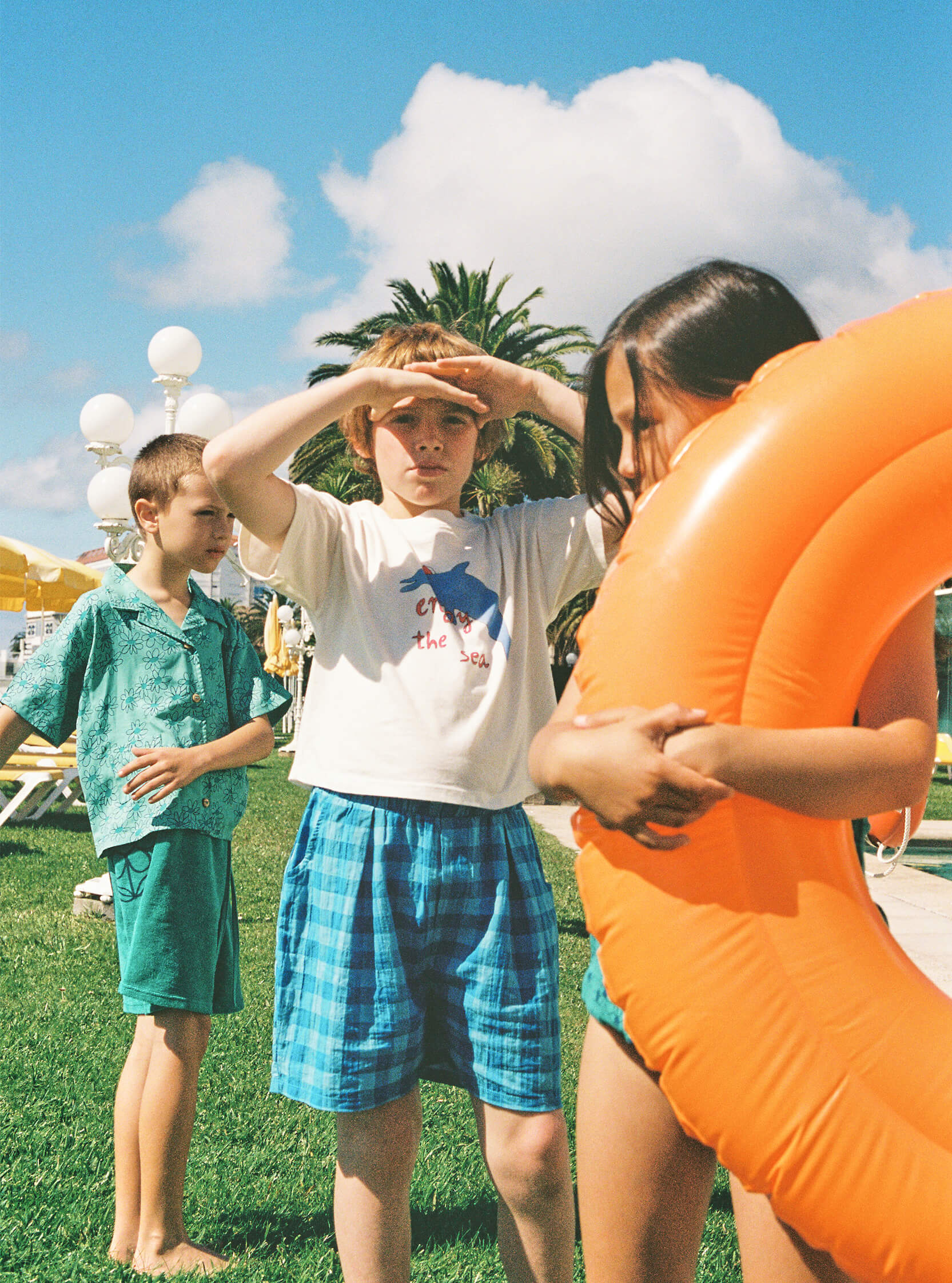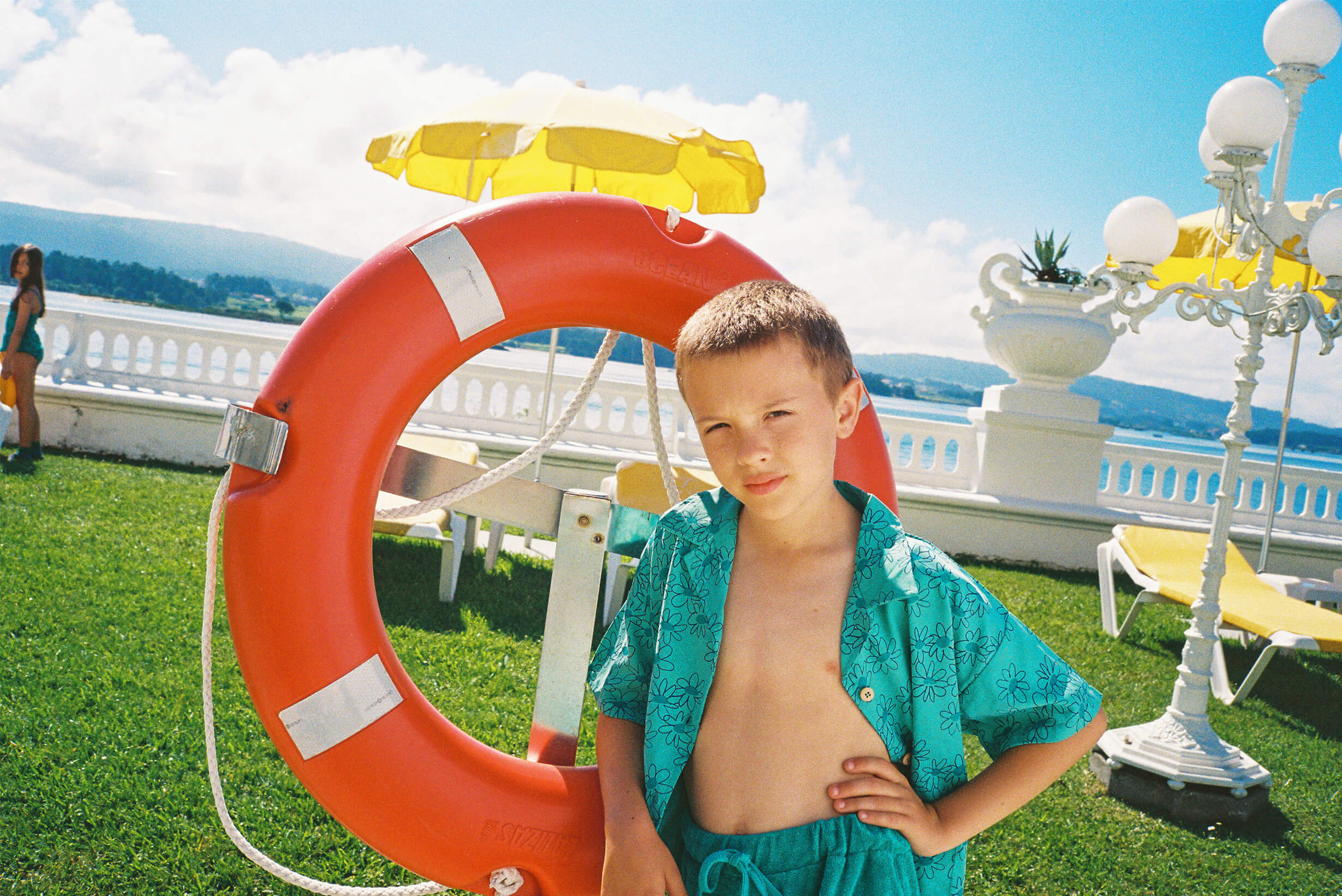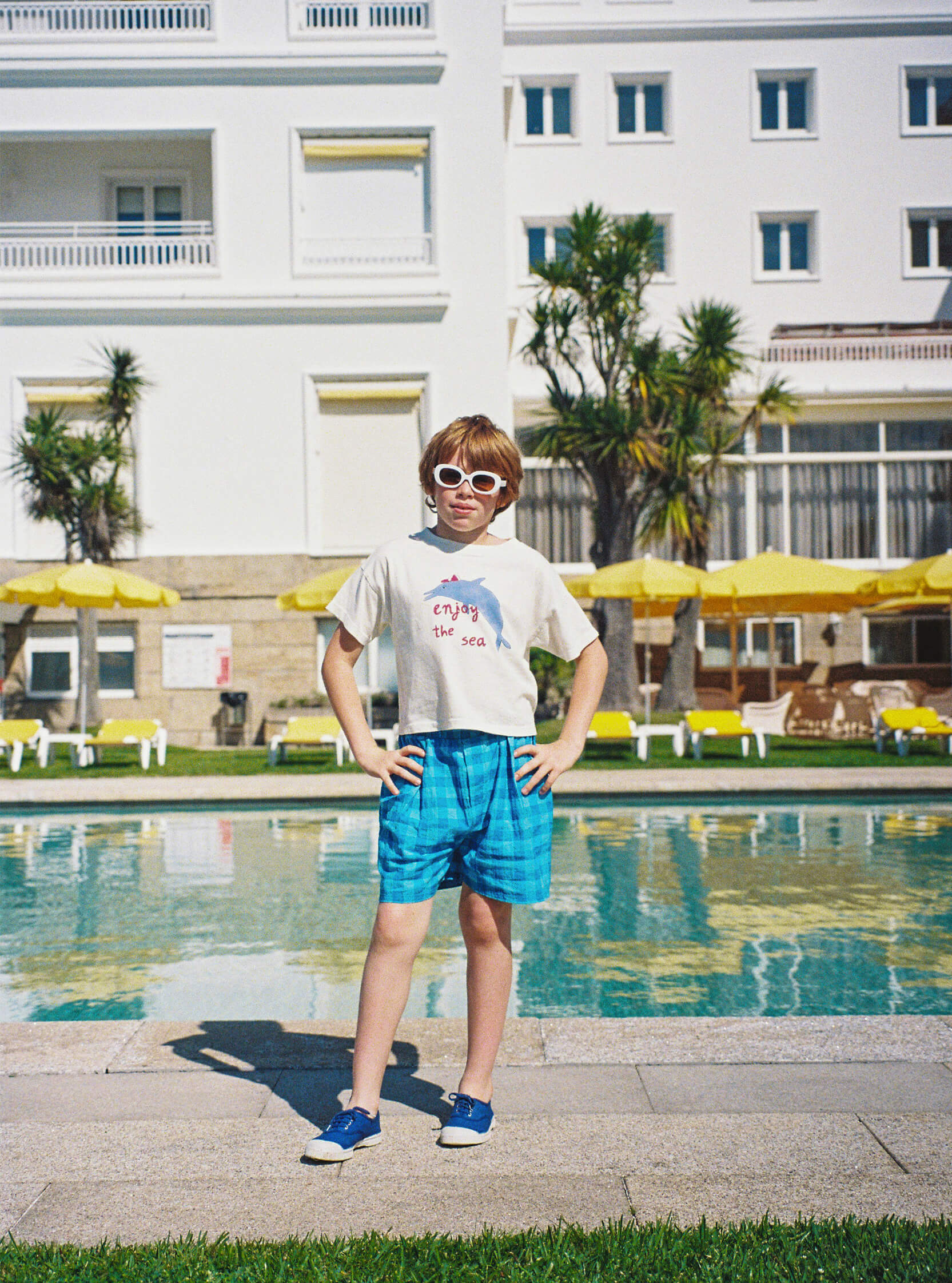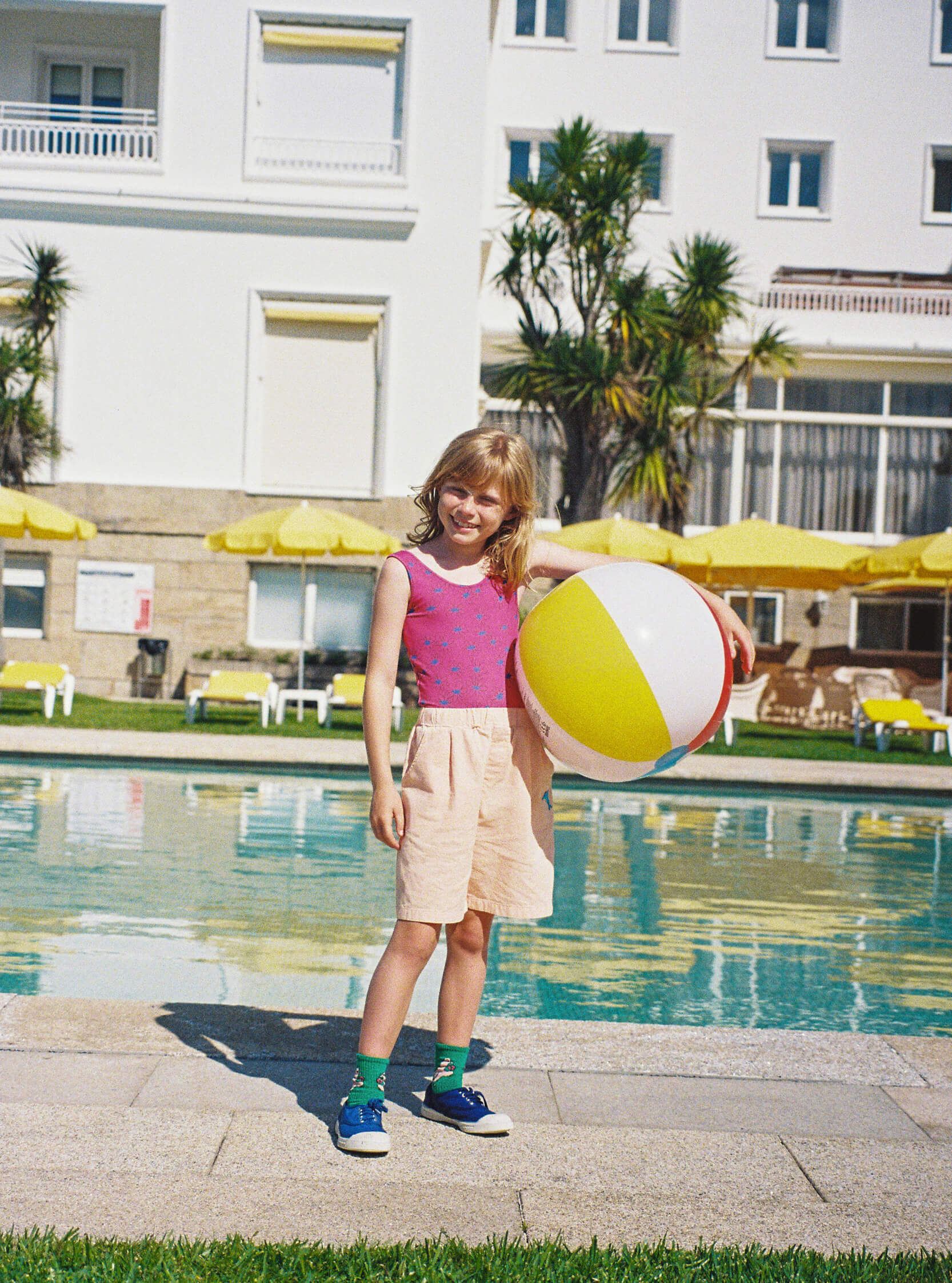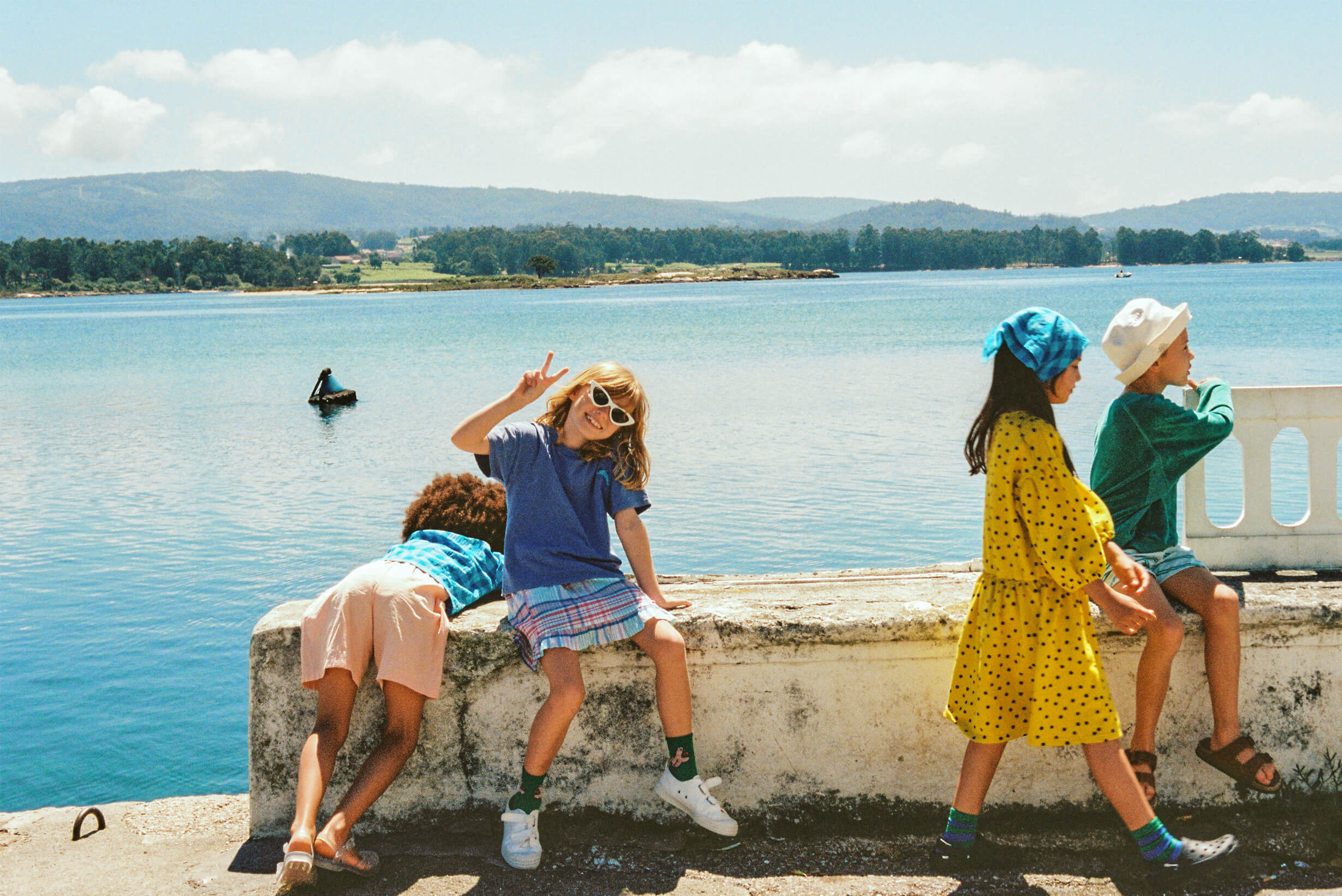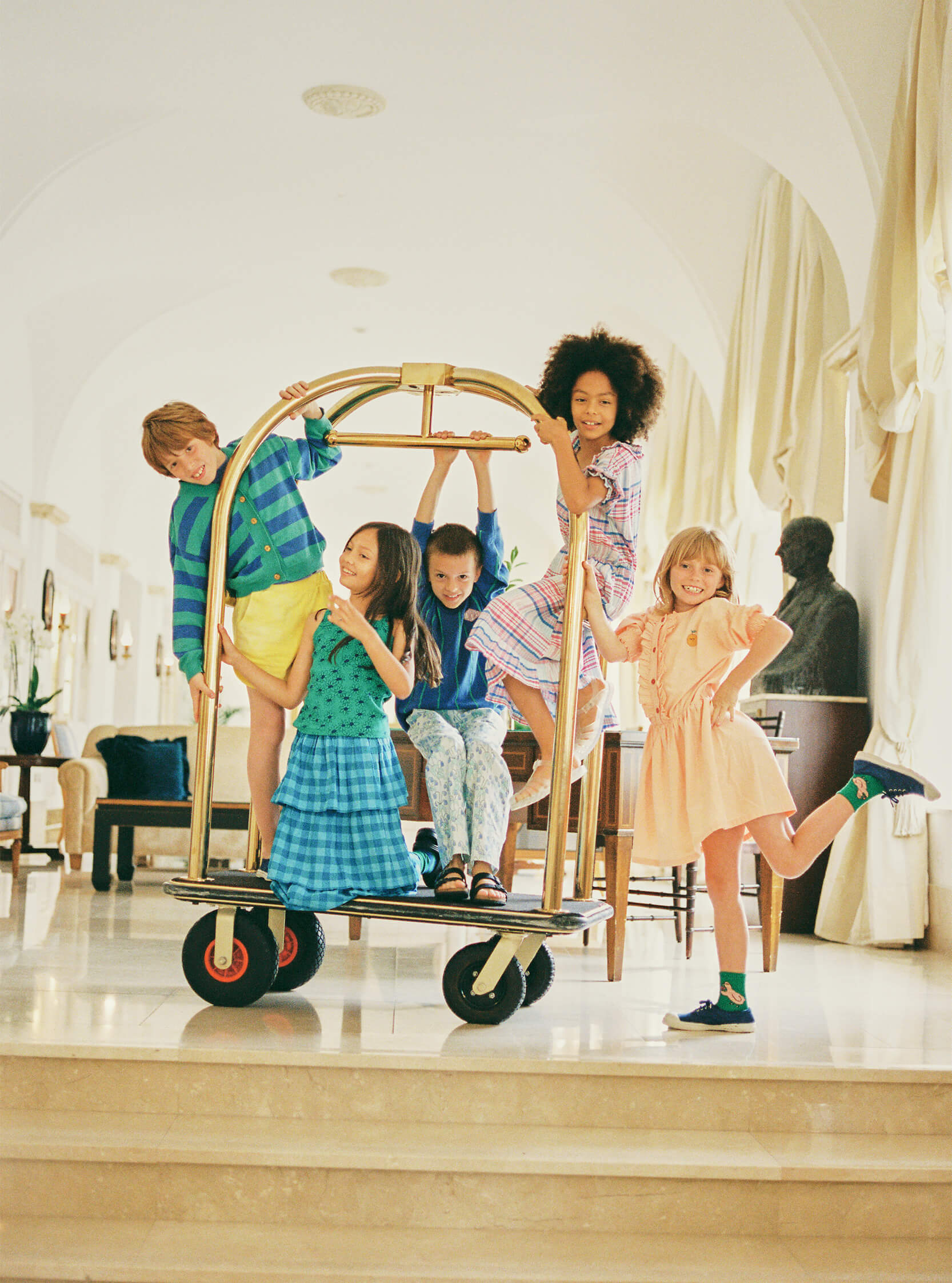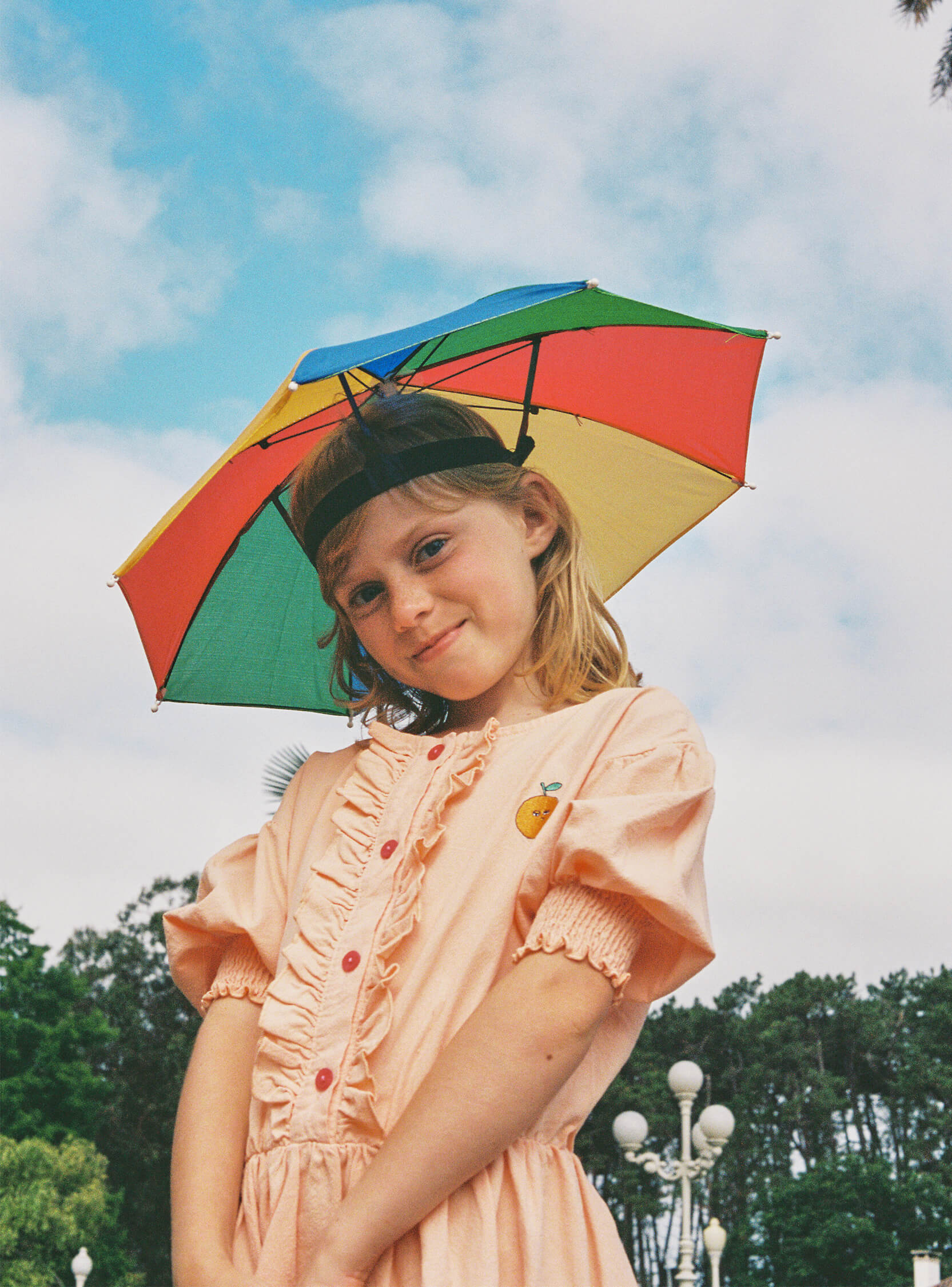 Spring/Summer 23 collection Postcards From Anywhere
When summer arrives, we discover new worlds, lands not yet explored.
Life stops, and colors, smells and loves appear that will accompany us for the rest of our days.
The beauty of discoveries and learning is sharing them. Even if you don't have people in front of you, it doesn't mean you don't have them present.
These worlds can be shared, even through a small piece of paper, in which with a short text, you broaden the horizon and awaken the dreams of the person who receives it.
What a sensation to receive a postcard from anywhere.
With this collection we invite you to try to discover new worlds, to broaden horizons, but above all, to share it!