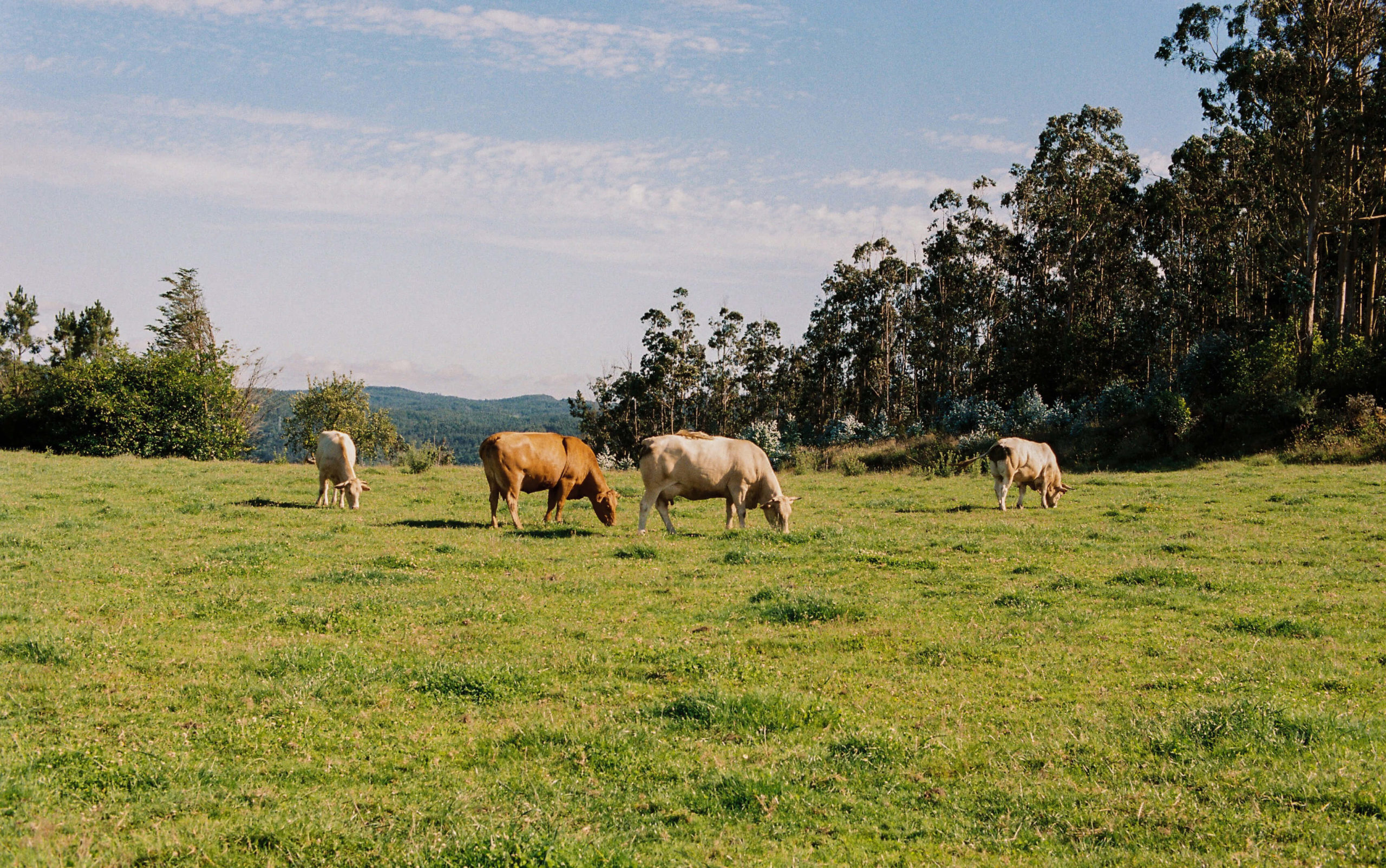 The Campamento was born in A Coruña, in the north of Spain, with the hope of creating a timeless brand while protecting the environment. The Campamento means letting your creativity fly, having a serious commitment with fun and passion, loving our planet and seeing the world through the eyes of a child. It means smiling and whistling when facing all difficulties with an optimistic vision of the future.
Our factories are based in the north of Portugal, a few hours from our offices. We higly value the relationship with our suppliers, so we visit them regularly in order to continue learning from them.
The collections are mostly made of organic fibers. How the clothes are made is as important as the designs because this brand is a tool to communicate with the environment in the way we think it should be.
The Campamento was born as the dream of Jorge Toba and Antía Montero, founders of the brand, of telling stories about the reality that surrounds them with their particular vision.
Inspiration is founded in the little details of the day to day. You can find beauty anywhere, the main thing is the way you look at things.