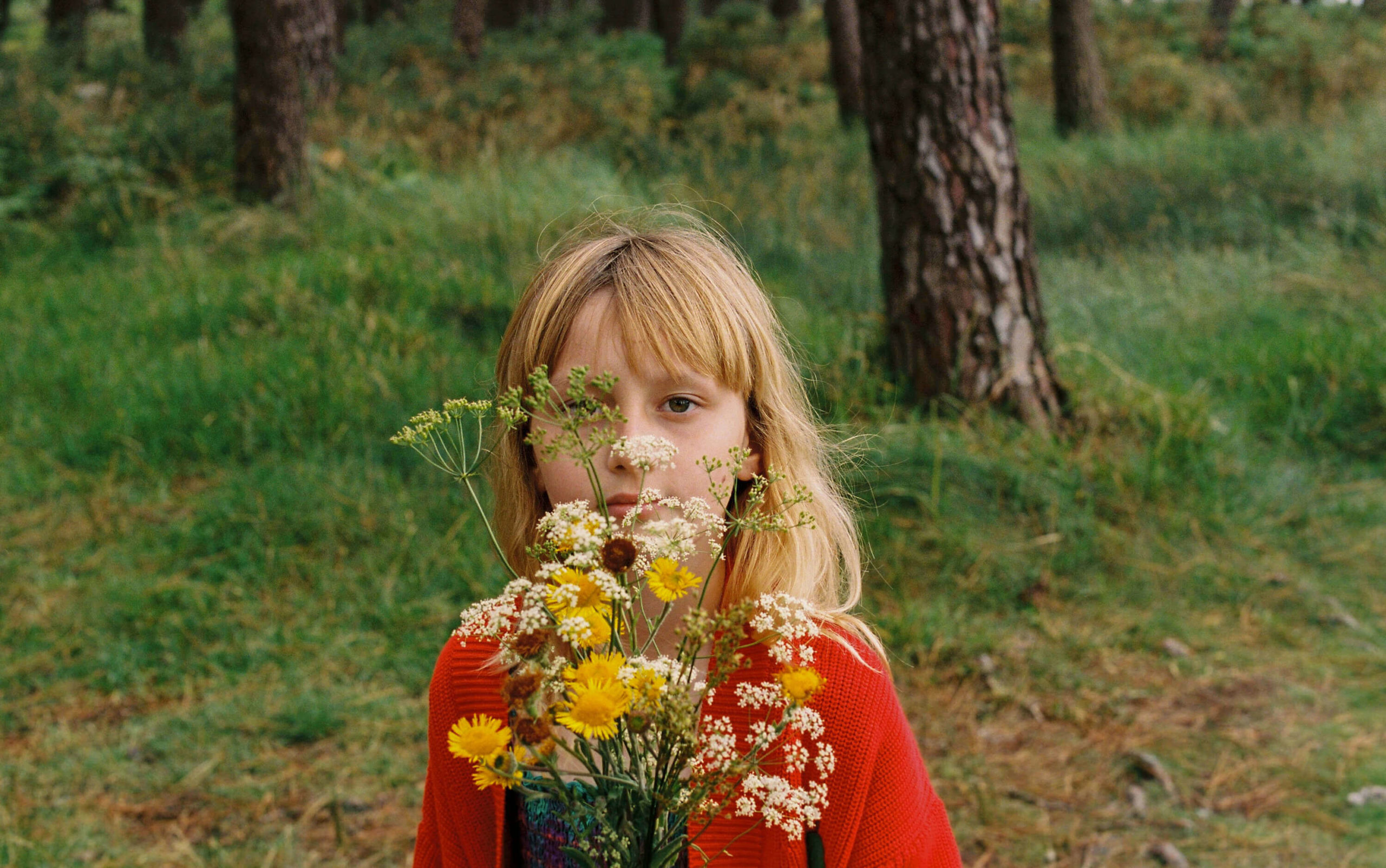 At The Campamento we pay equal attention to the sustainability of the product as well as to the innovative design of the garments. We do not understand one thing without the other.
The project was born with the vocation to do things in the way we believe best to leave a world as little damaged as possible to the following generations. The only reason is that it is our absolute responsibility.
Materials & Certifications
Since our beginning we are working to make all our processes and the materials used more sustainable. Step by step we are proud to introduce improvements that will make a difference on our small scale. As we know that fashion and working with seasons is not the most sustainable business model, we feel responsible for continuing to investigate and implement improvements in environmental and sustainable terms.
20% of the organic cotton used in our SS22 collection is *GOTS certified. This standard stipulates requirements throughout the supply chain for both ecological and labour conditions in textile and apparel manufacturing using organically produced raw materials. Organic production is based on a system of farming that maintains and replenishes soil fertility without the use of toxic, persistent pesticides or synthetic fertilisers. In addition, it includes welfare standards for animal husbandry and prohibits genetically modified organisms.
With all our cotton production we partner with The Better Cotton Initiative to improve cotton farming globally. BCI connects people and organizations throughout the cotton sector, from field to store, to promote measurable and continuing improvements for the environment, farming communities, and the economies of cotton-producing areas.
All our knitwear is 100% organic cotton GOTS certified.
We use other responsible fibers such as lyocell.


All our collections are made in the North of Portugal, just two hours by car from our headquearters. We love to work closely with our suppliers and partners, that's the best way to learning and continuing improving the processes.
100% of our production is based in the North of Portugal, just 2 hours by car from our headquarters.
We visit our factories twice a month in order to ensure that they are fulfilling our Code of Conduct in terms of social responsibility.
All our production is under demand, it means that we don't have overstock or large remains of materials. This is how we limit the generation of waste to the maximum.
For some time we have been working on making our packaging and deliveries to have the least possible impact on the environment.
100% of our polybags are made of recycled plastic.
100% of our envelopes for the ecommerce are made with FSC certificate paper. It means that our paper comes from a forest evaluated and certified as being managed according to the correct social, economic and environmental standards. Also, these envelopes were created for being reused.
100% of our hangtags are made with 100% recycled paper.
We compensate 100% of our ecommerce deliveries CO2 emissions with the UPS Carbon Neutral program.
In order to have a positive impact through our activity, and being aware of the effects of the industry, we do not participate in events such as the Black Friday or promotional campaigns like the Mid Season Sale.
Instead, we always donate part of our income to initiatives with a social and environmental impact on the dates established globally for the events discussed above for highlight the importance of alternative actions.
Previously, we had carried out donation campaigns to the Red Cross Spain and Sea Shepherd.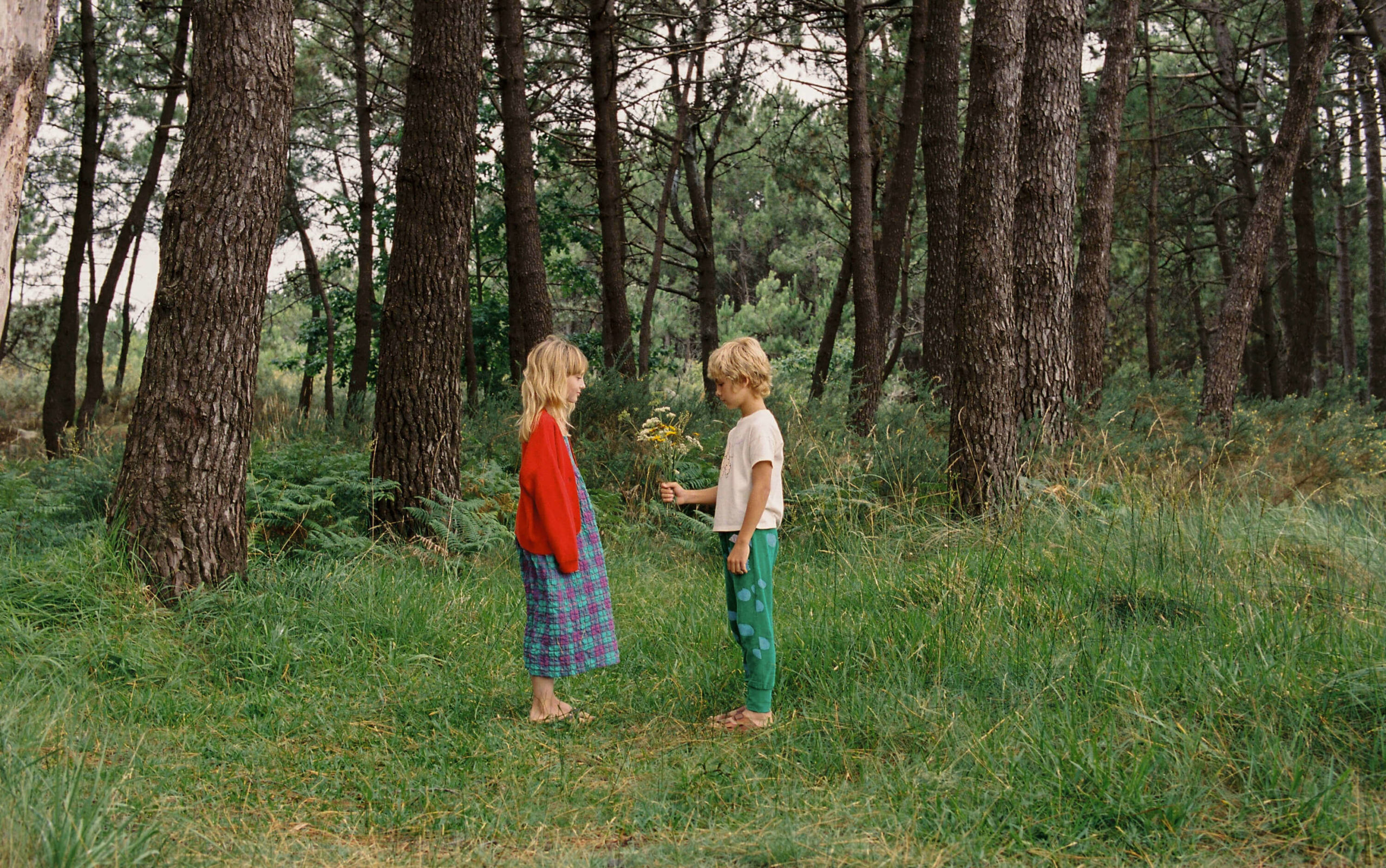 We still have a long way to improve things and we invite you to demand the maximum from us so that we can do it better and better.