We are excited to introduce our Spring/Summer 2023 baby campaign, this time from the perspective of David Portela, photographer and father of Teo.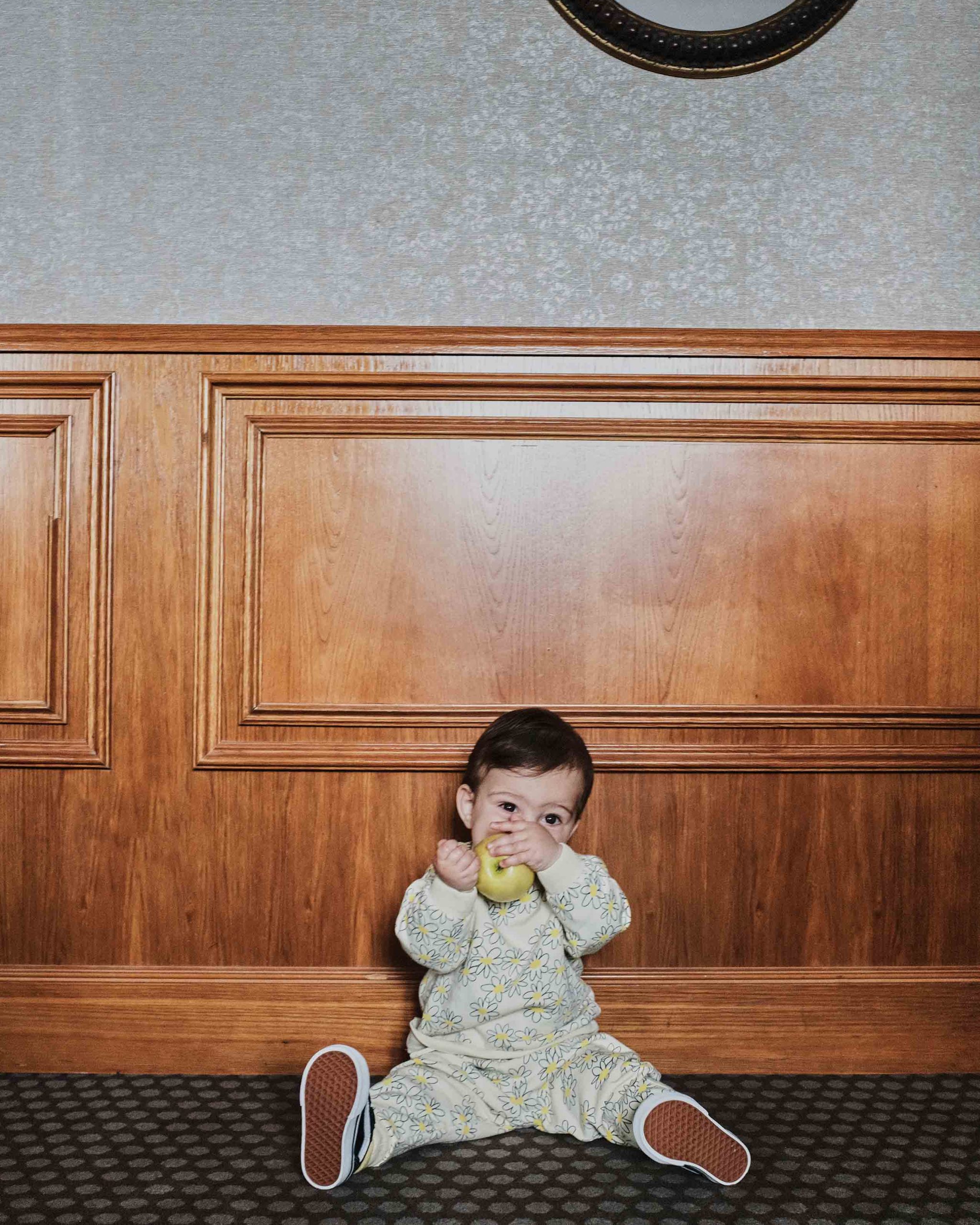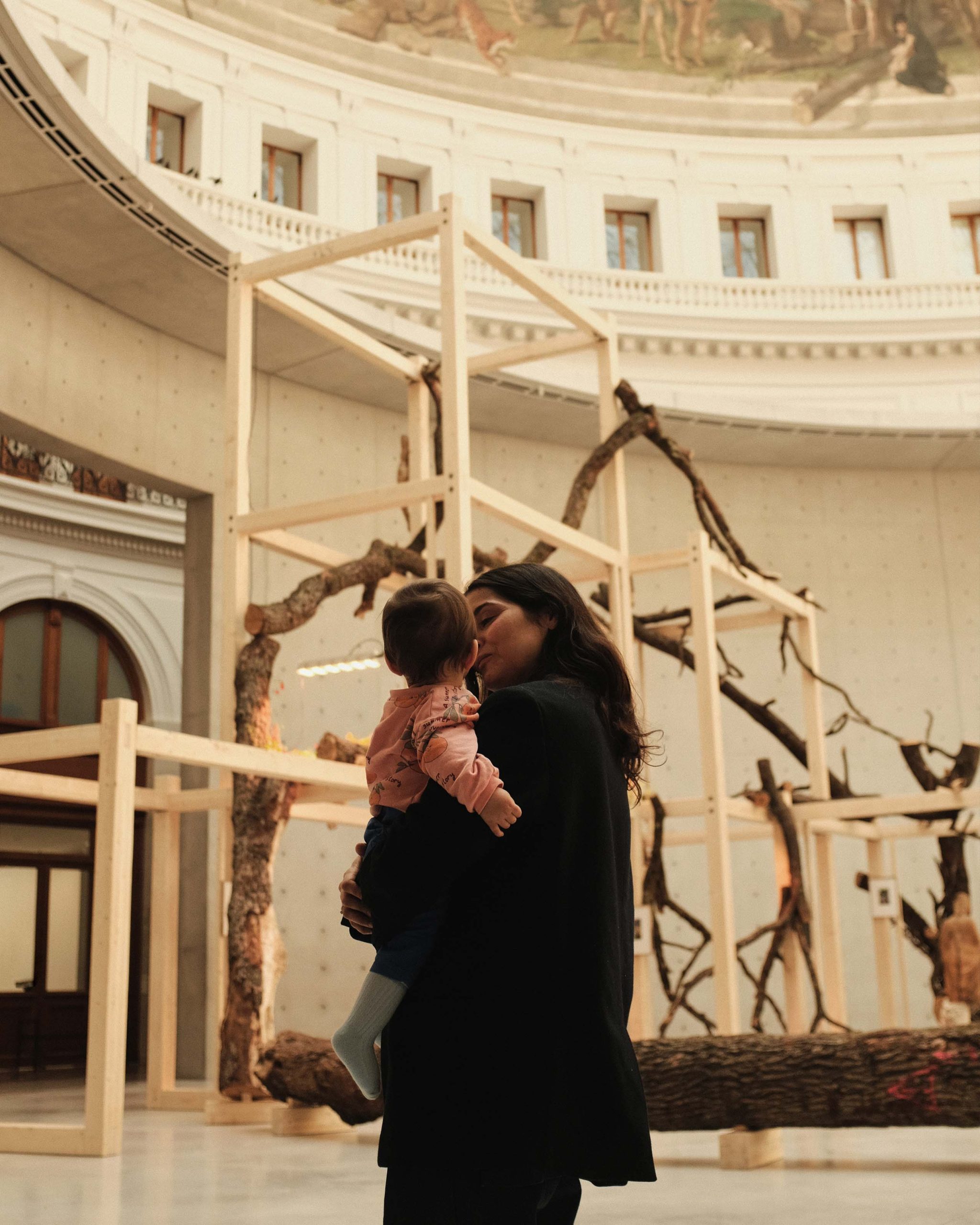 David and his family had the chance to spend a few days in Paris, exploring the city's numerous museums and enjoying its lovely gardens and brasseries. They also took the opportunity to show Teo the "city of love" for the first time, and based on the images, he absolutely adored it!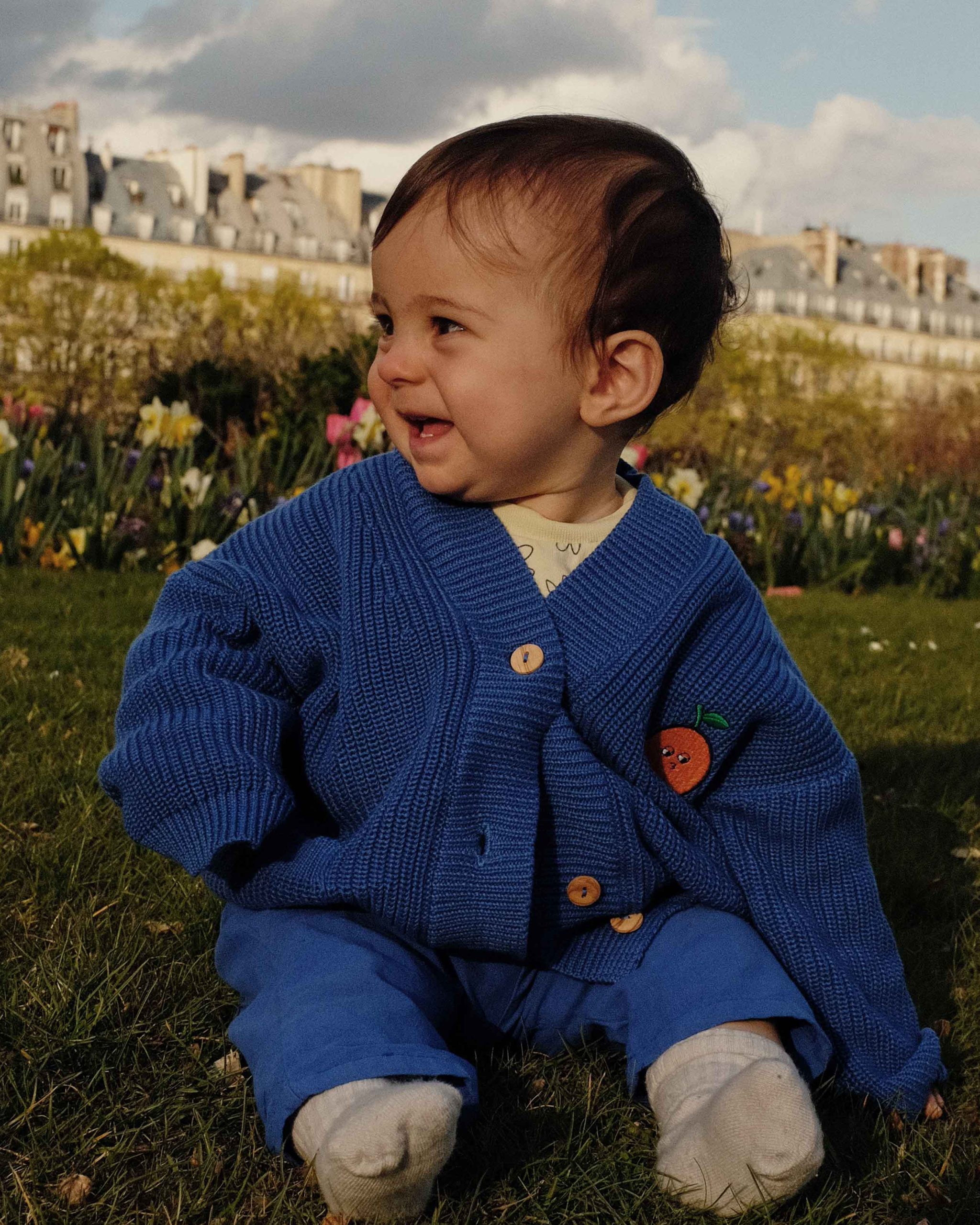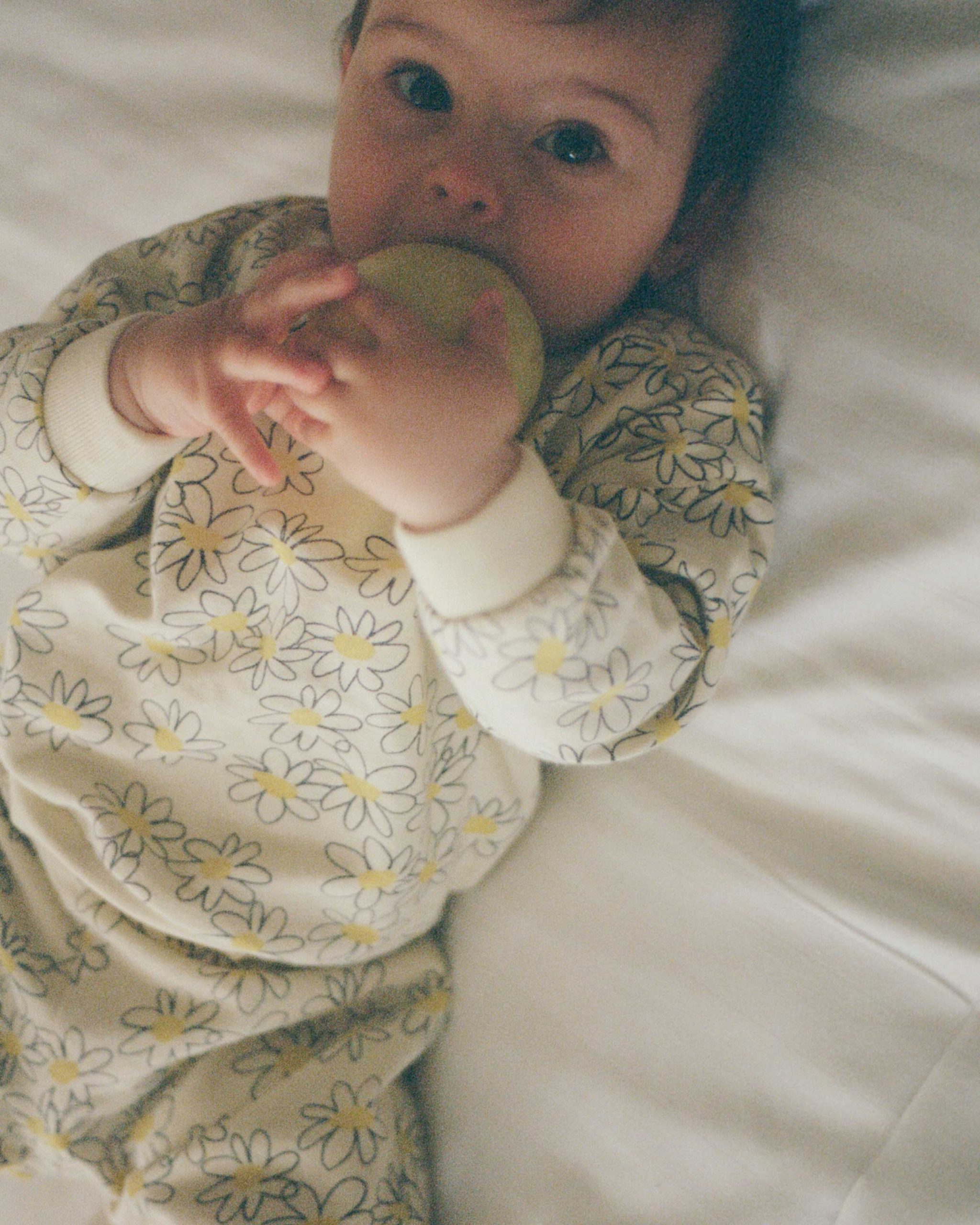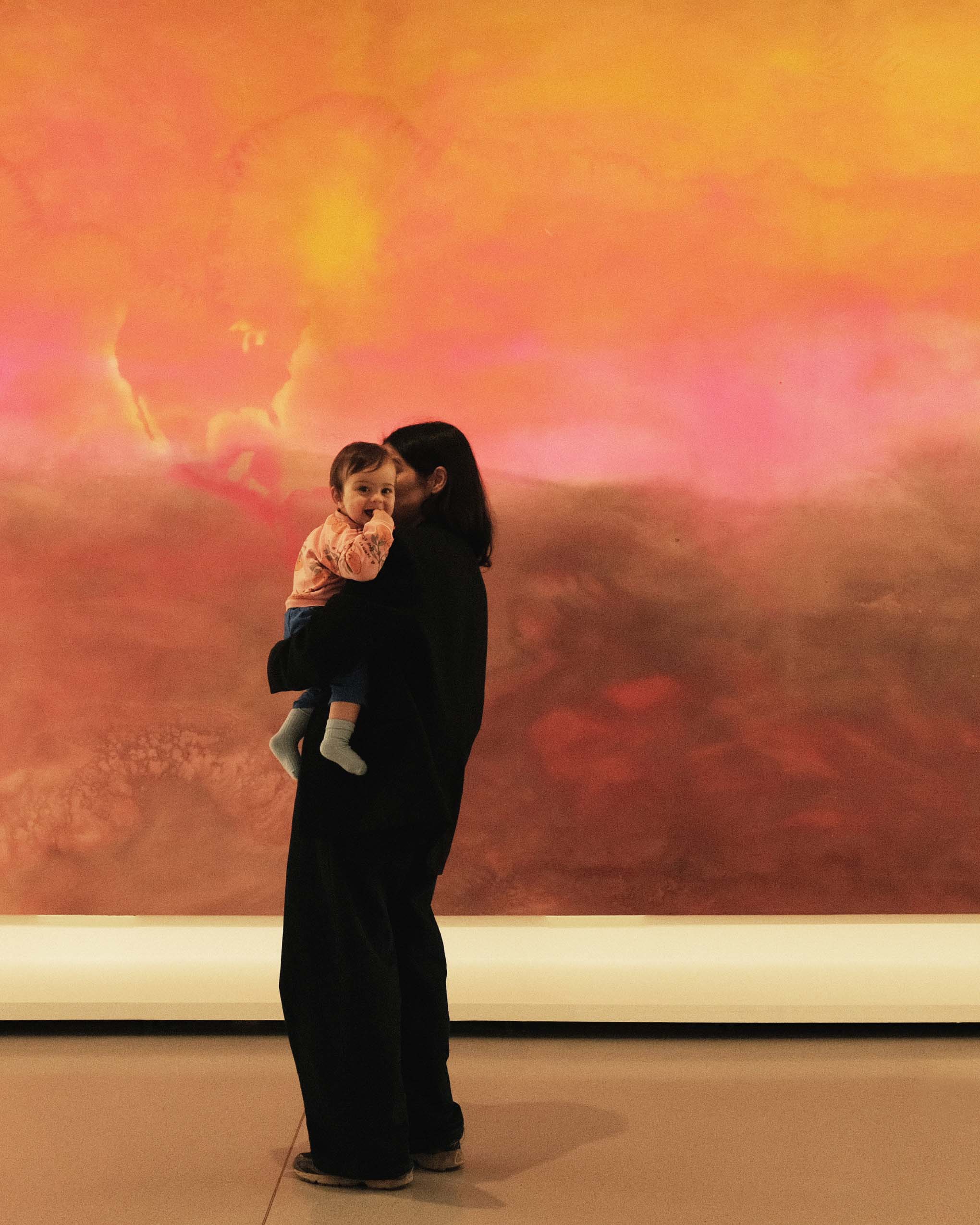 During his stay in Paris, the essence of our new baby collection was captured by the close and loving eye of a father. These images are a window into the closeness between Teo and his mother Marta, who enjoy the small moments of this stage of their lives. We appreciate David's sensitivity and ability to capture these unique and special moments.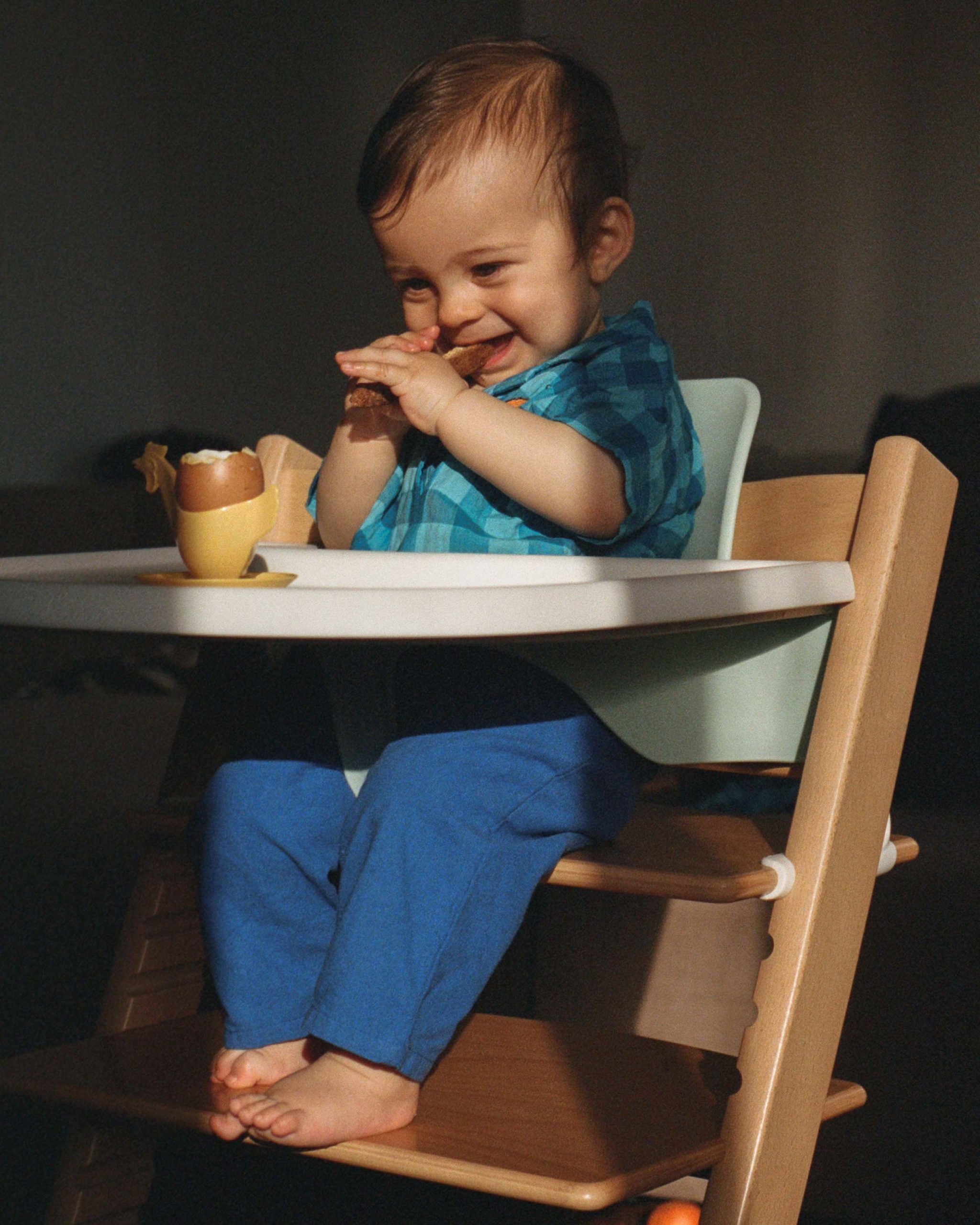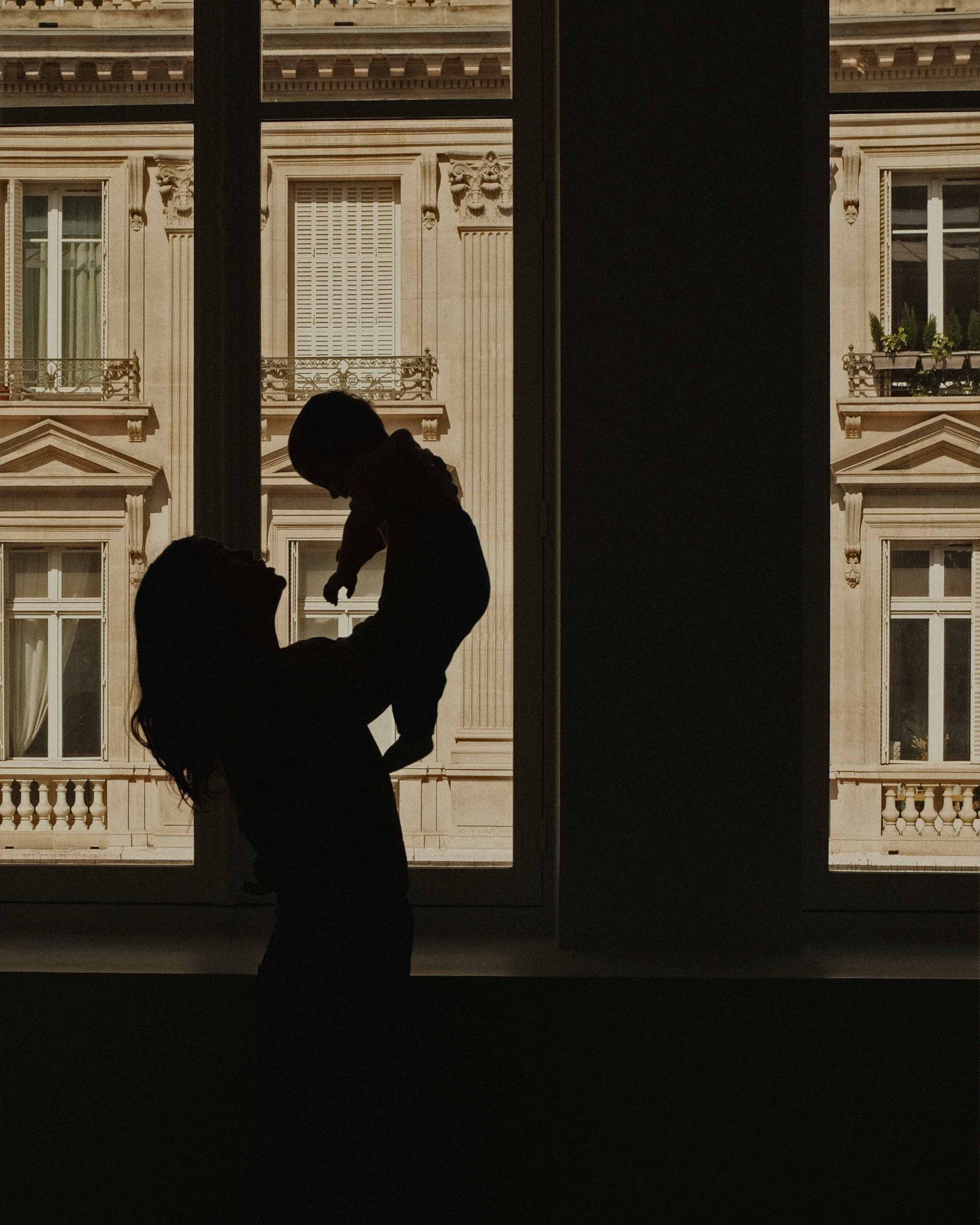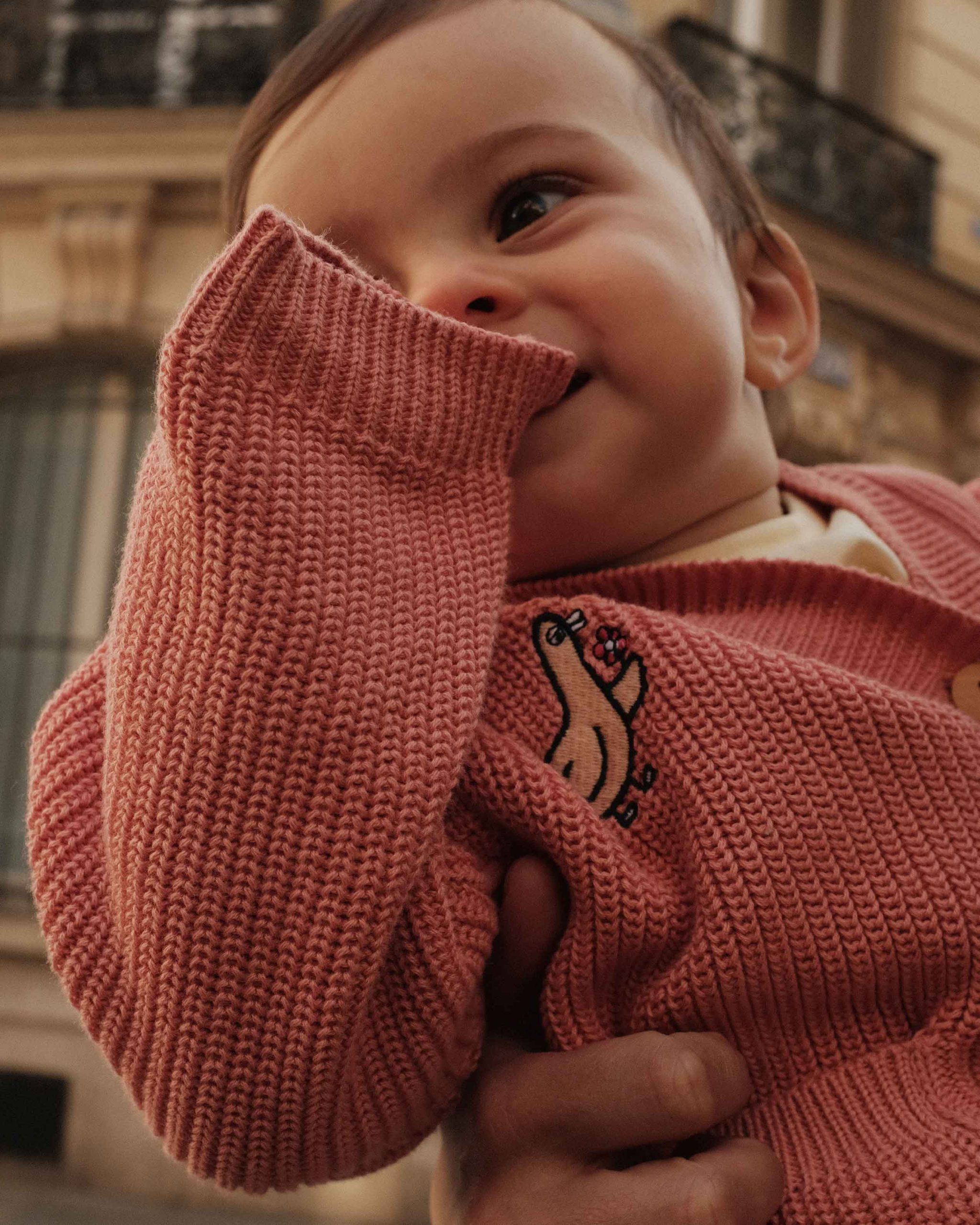 Our Spring/Summer 23 baby collection has been meticulously designed for babies aged from 0 to 24 months, and like all of our garments, it has been produced in Portugal to meet The Campamento's high standards of quality. We make sure that each piece is comfortable, durable, and safe for the little ones at home.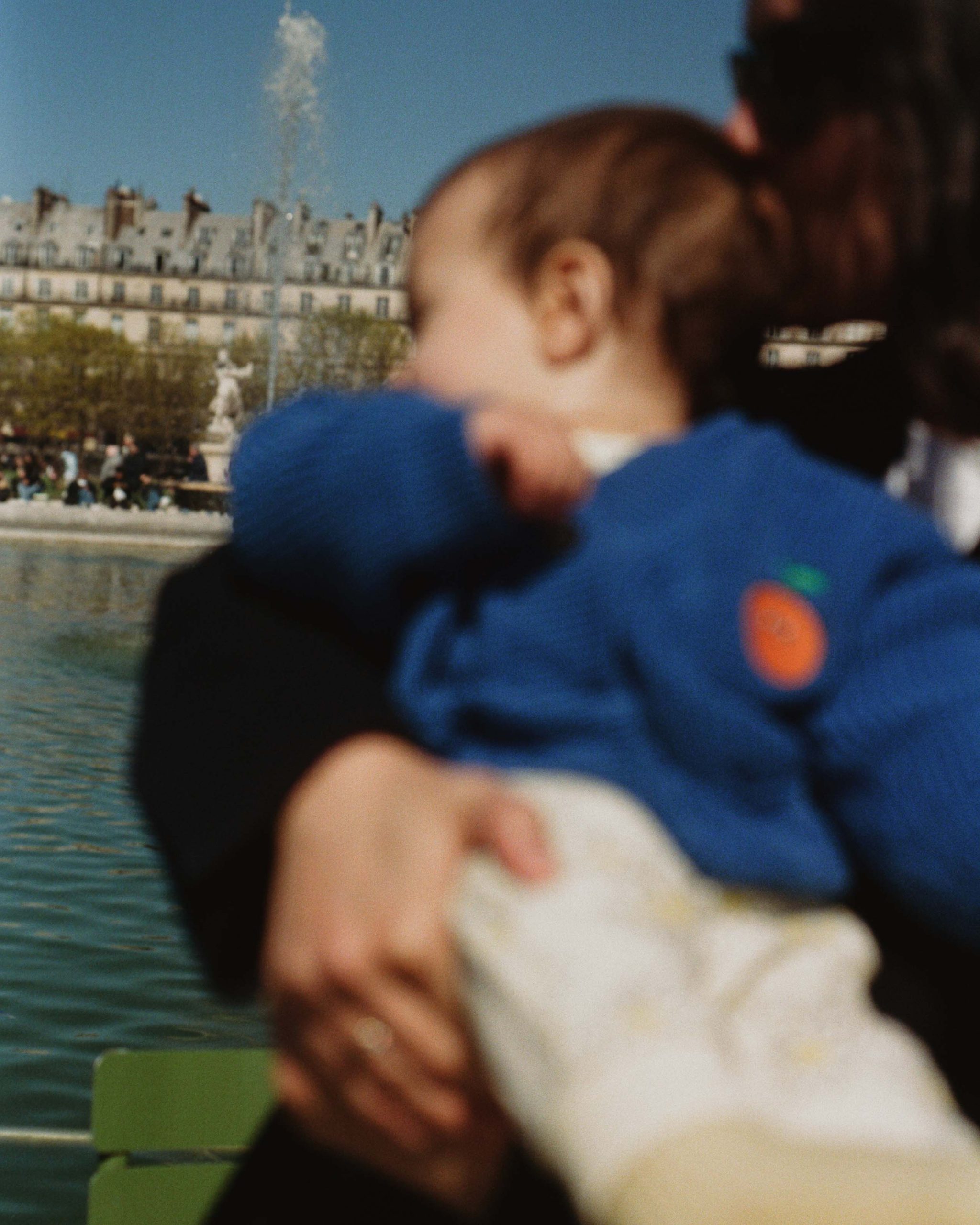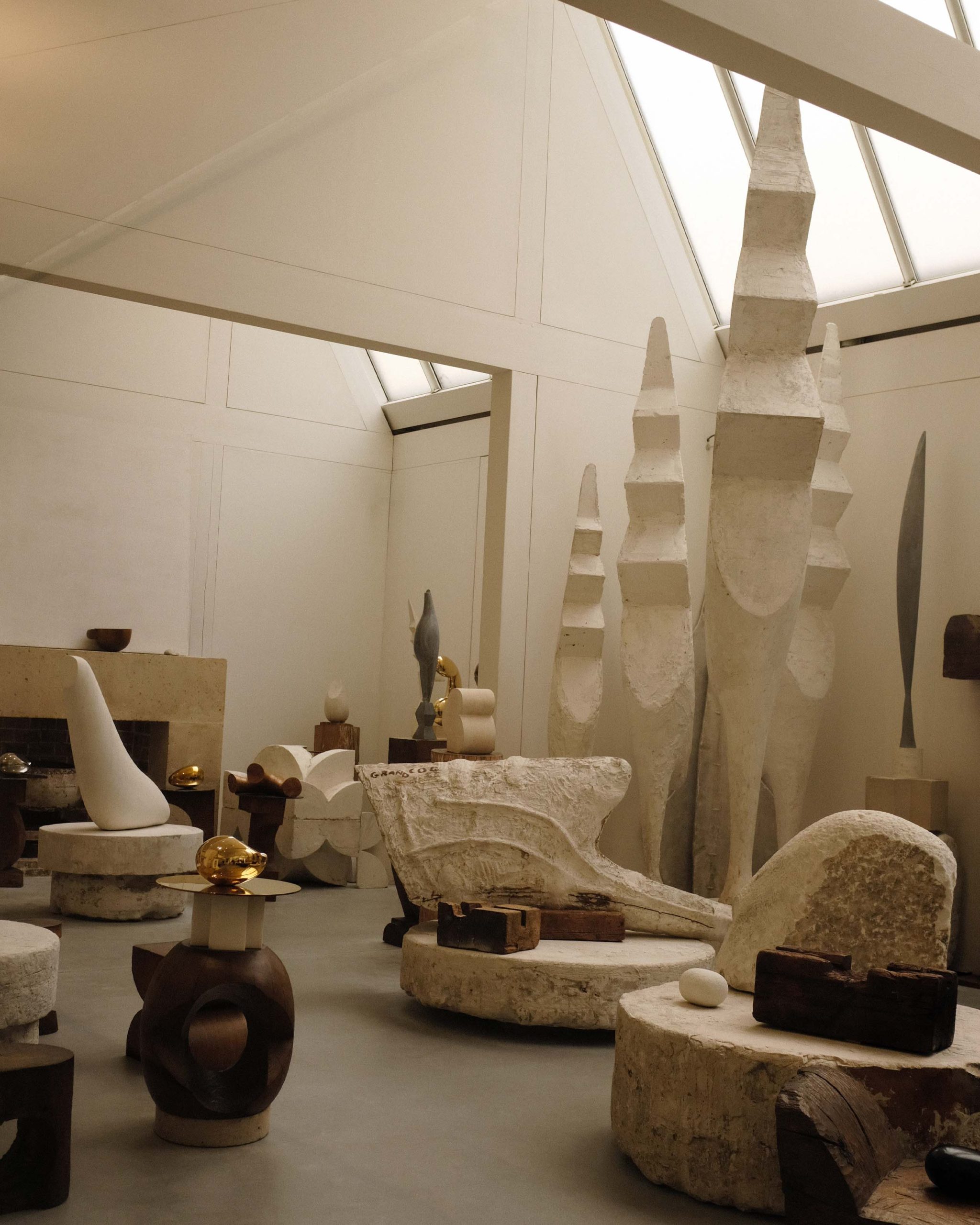 We are happy to share this experience with you, and we hope that you enjoy our SS23 baby collection through the lens of David Portela.