In this digital age, where communication has become fast and immediate, we sometimes forget the beauty of waiting and the excitement of receiving something in our mailbox. That's why we decided to create a game that not only shows our kids about the importance of patience, but also allows them to explore different cultures and cities around the world.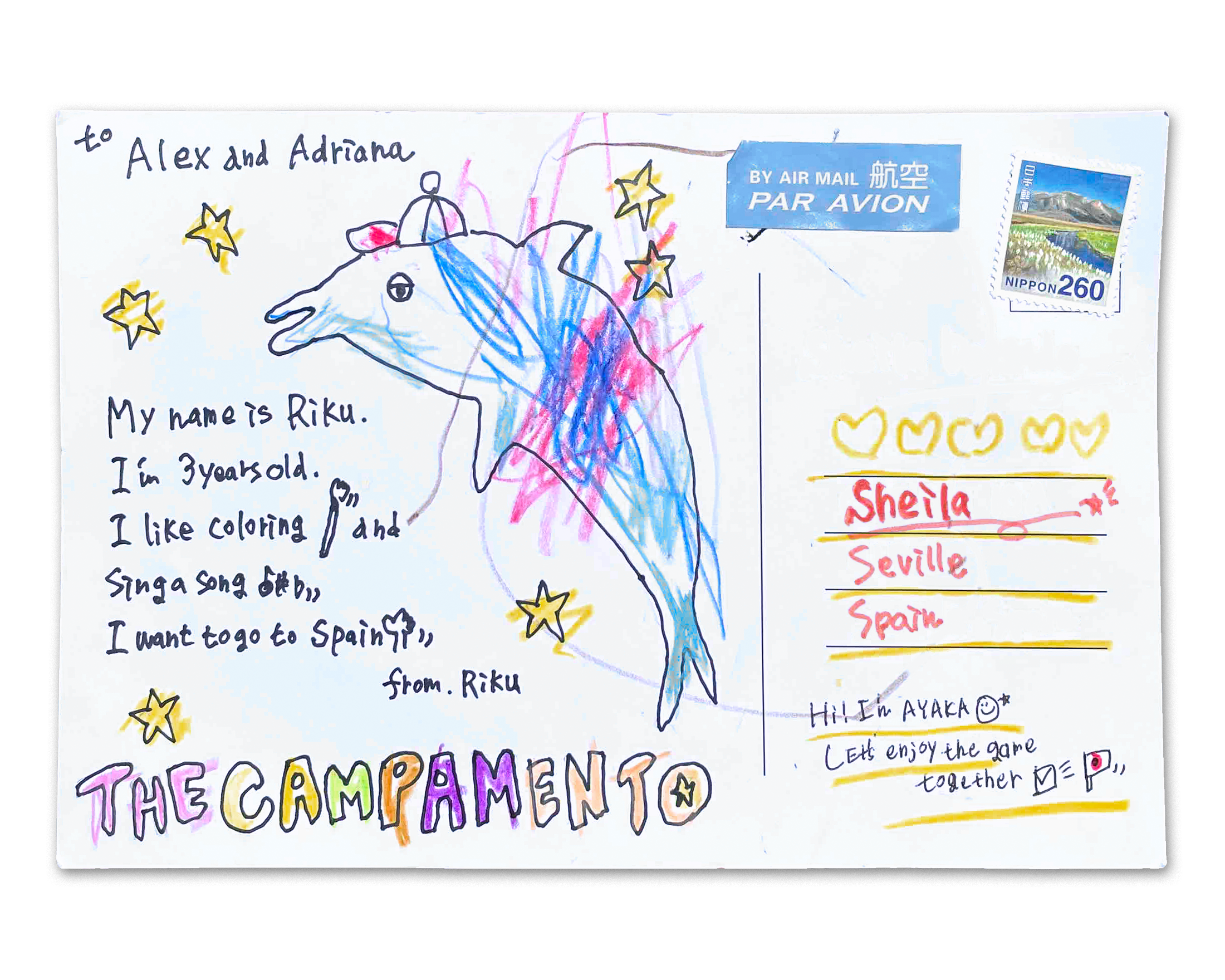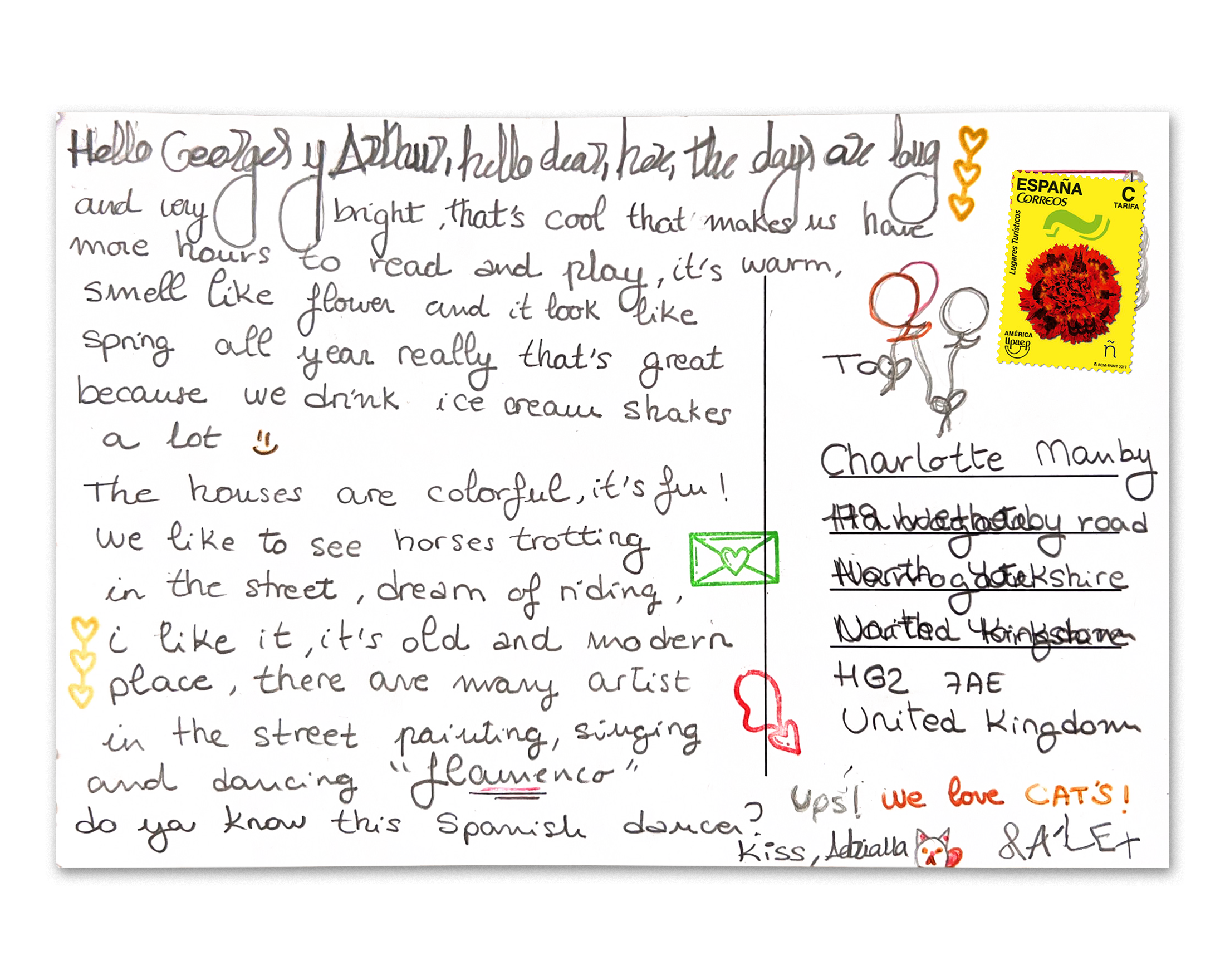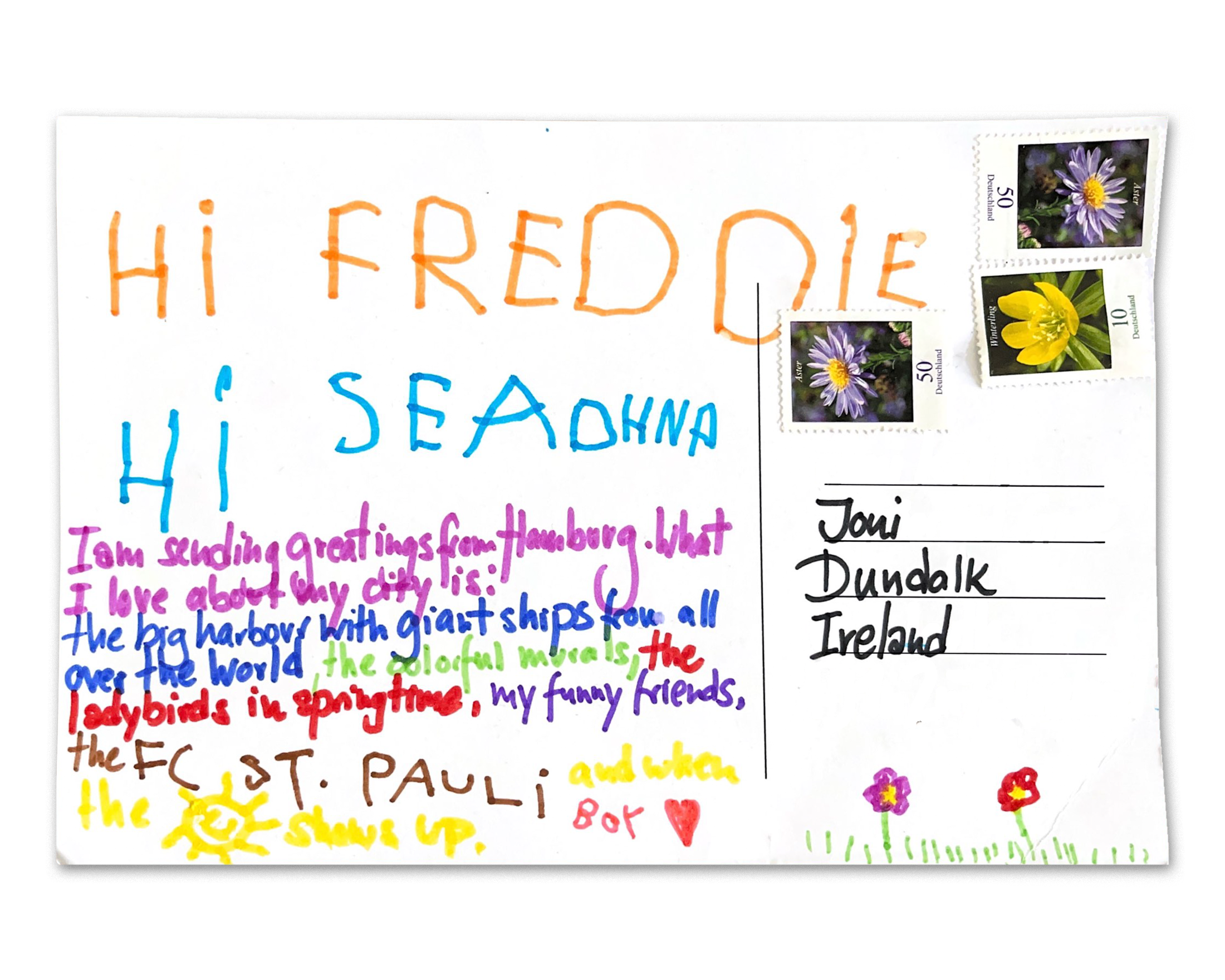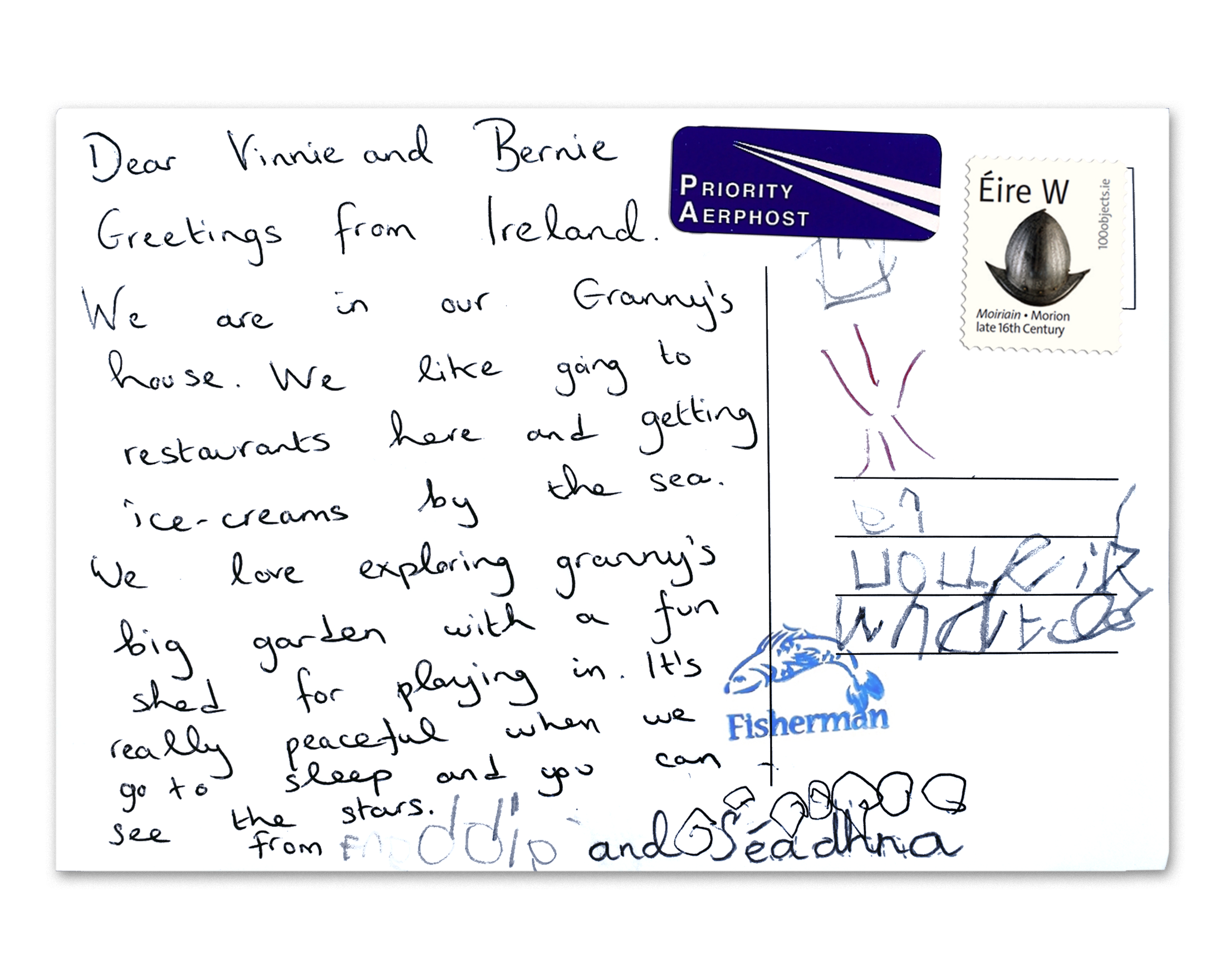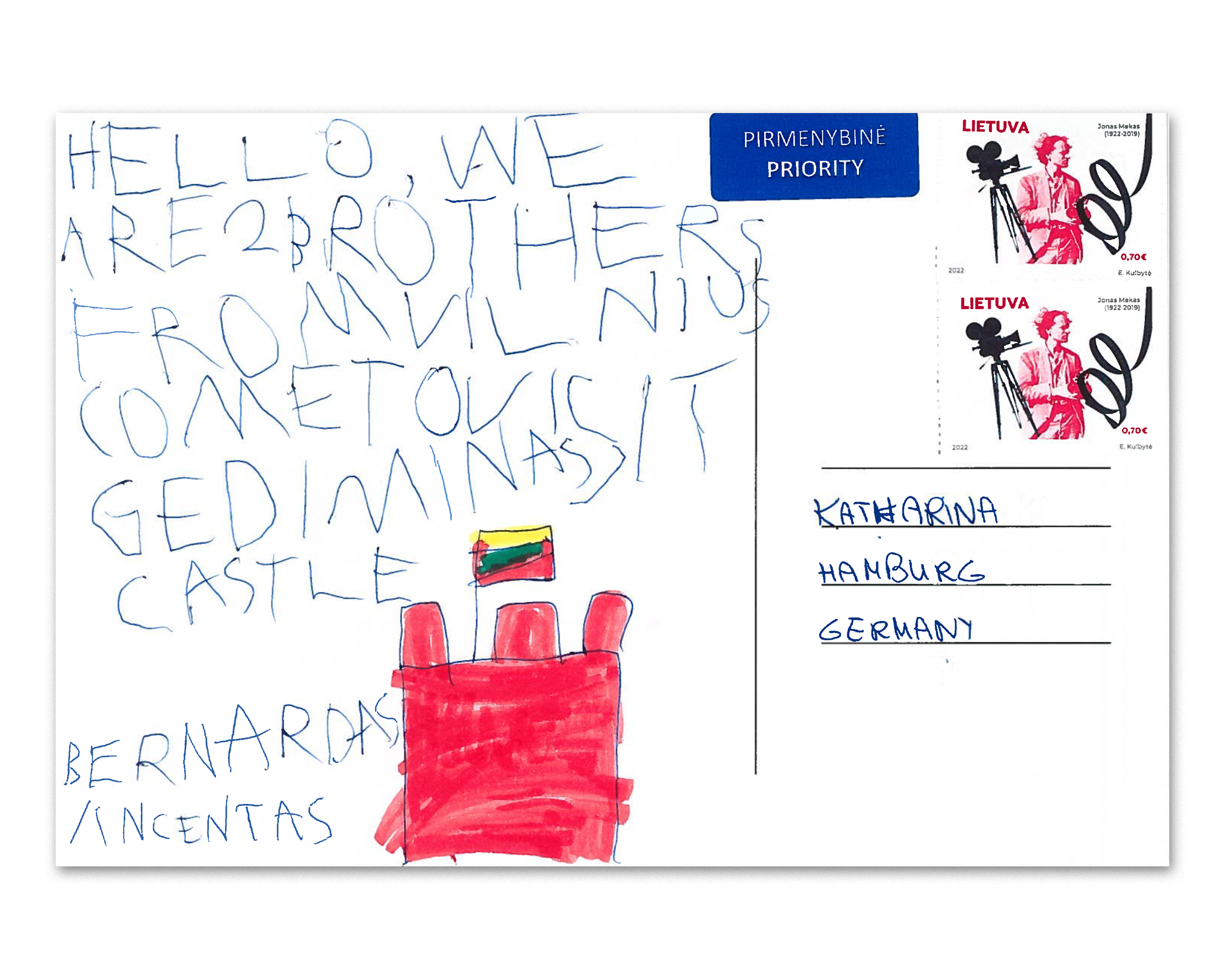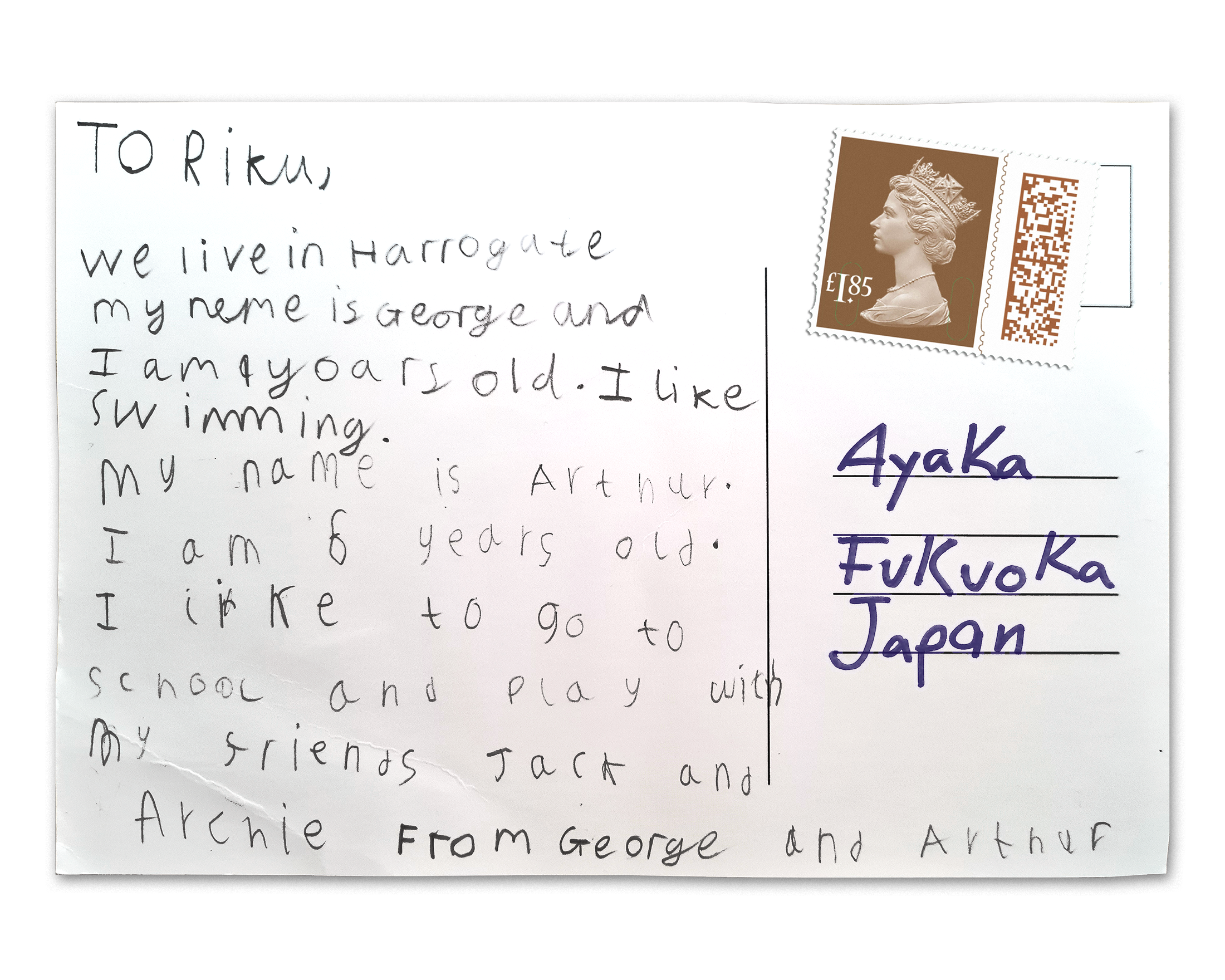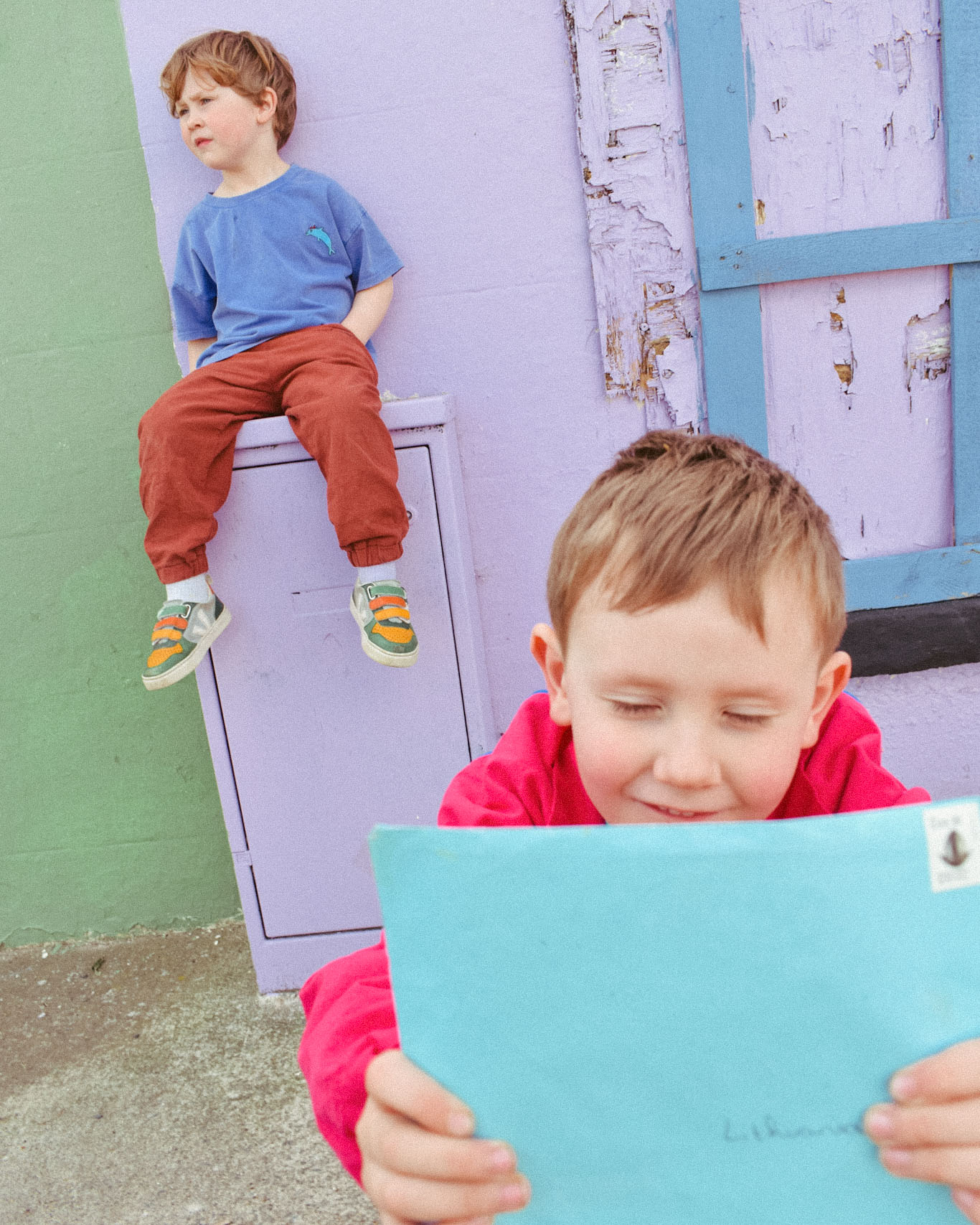 Our game, based on the theme of our collection "Postcards from Anywhere", consists of sending a postcard to the next kid, sharing what they love about their city and the good things they have discovered there.
Seeing how much the kids enjoyed this experience, we decided to invite a few friends to join in. A total of 6 families based in different countries participated in the project.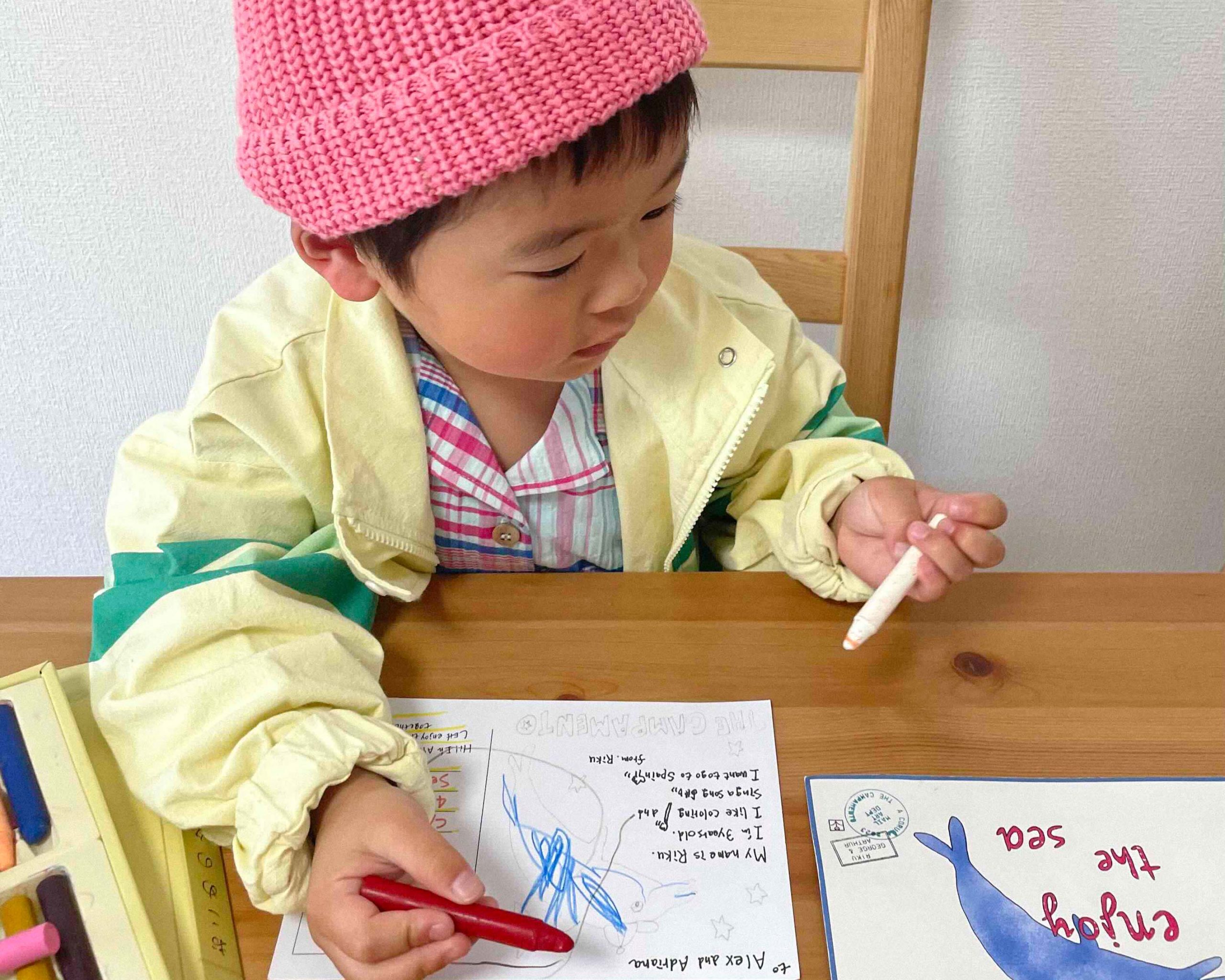 What we loved most about this project is how it encourages us to invest time and love in doing something nice for someone else. It also gave the kids the opportunity to practice empathy and appreciation for other cultures, while also sparking their curiosity and sense of adventure.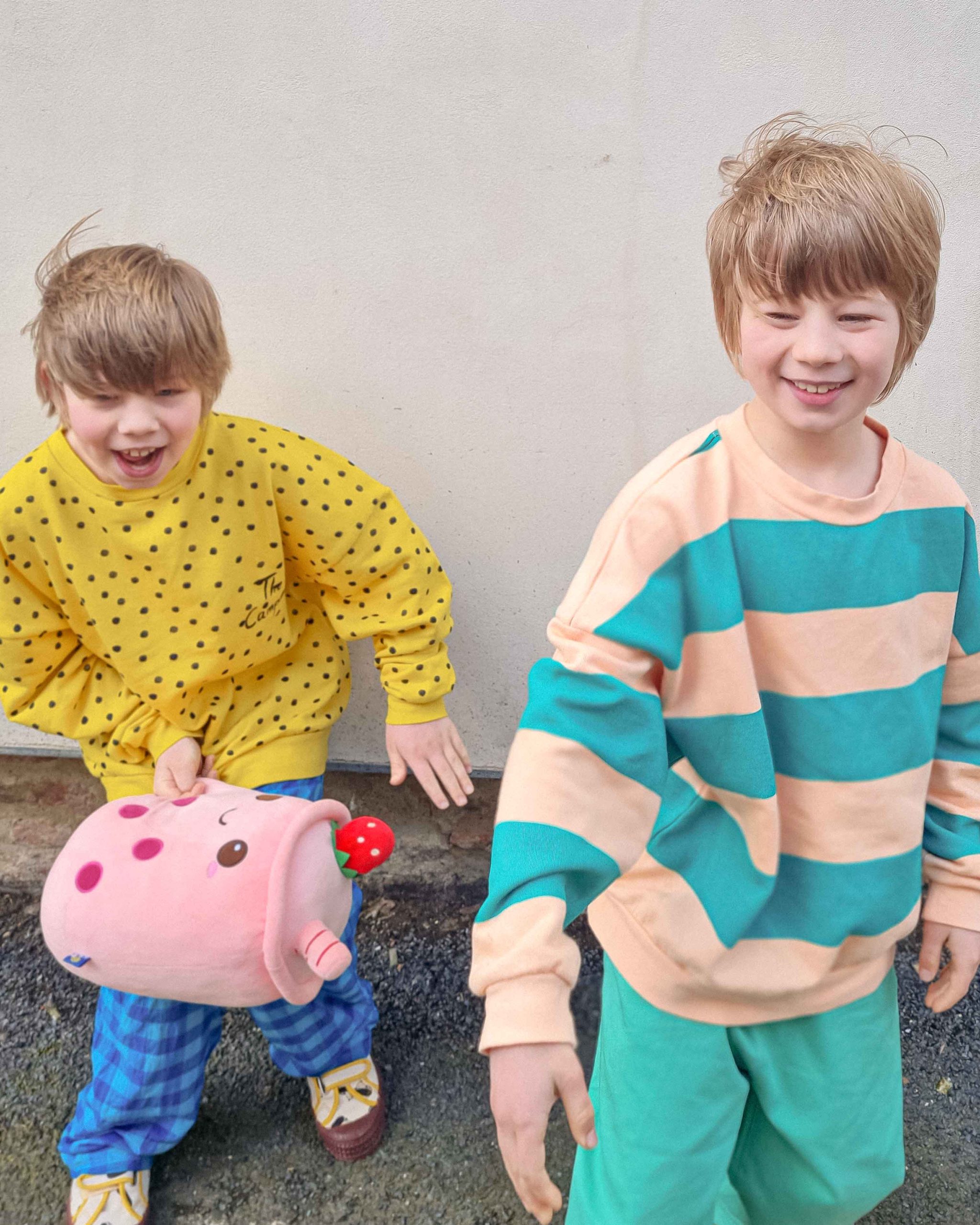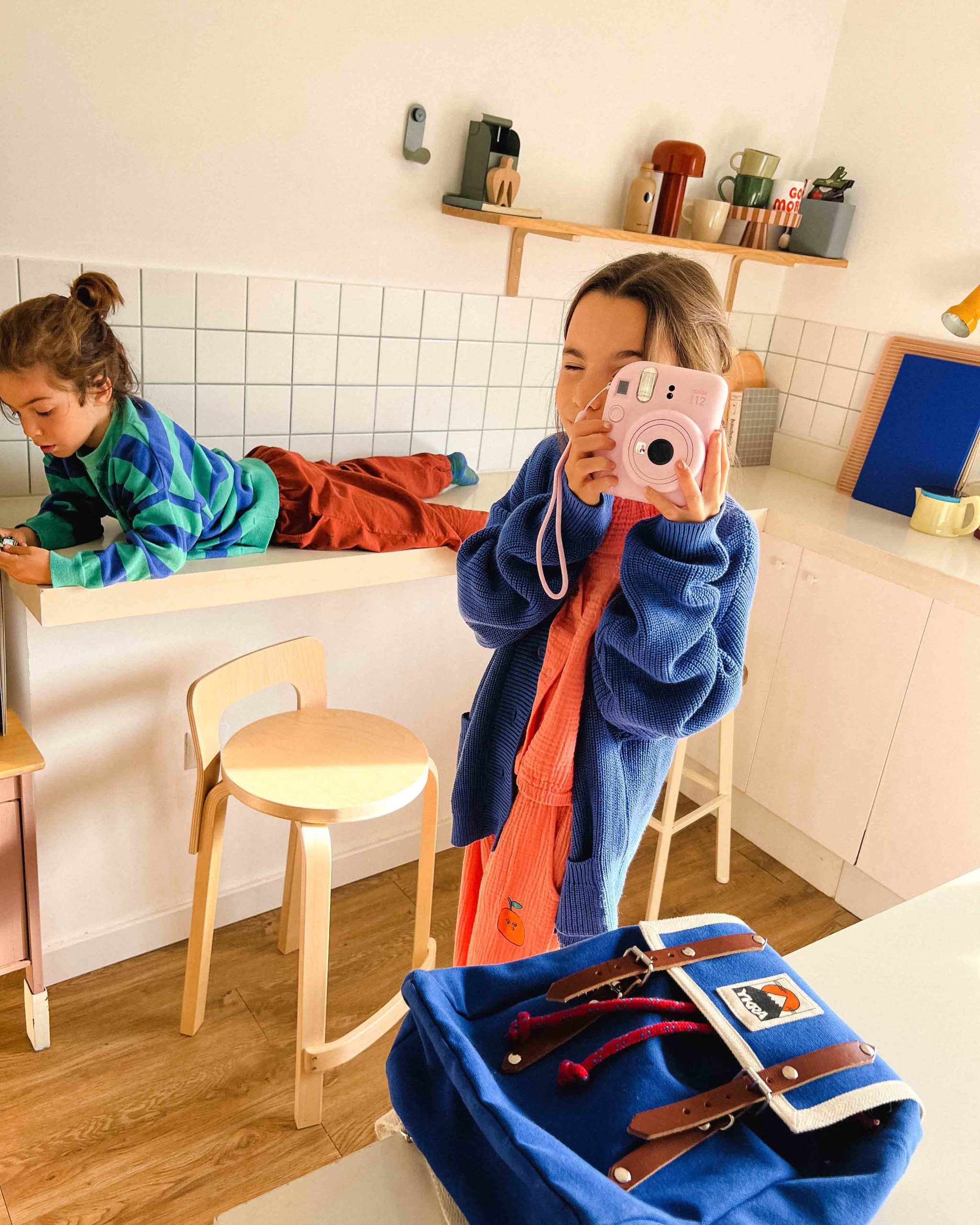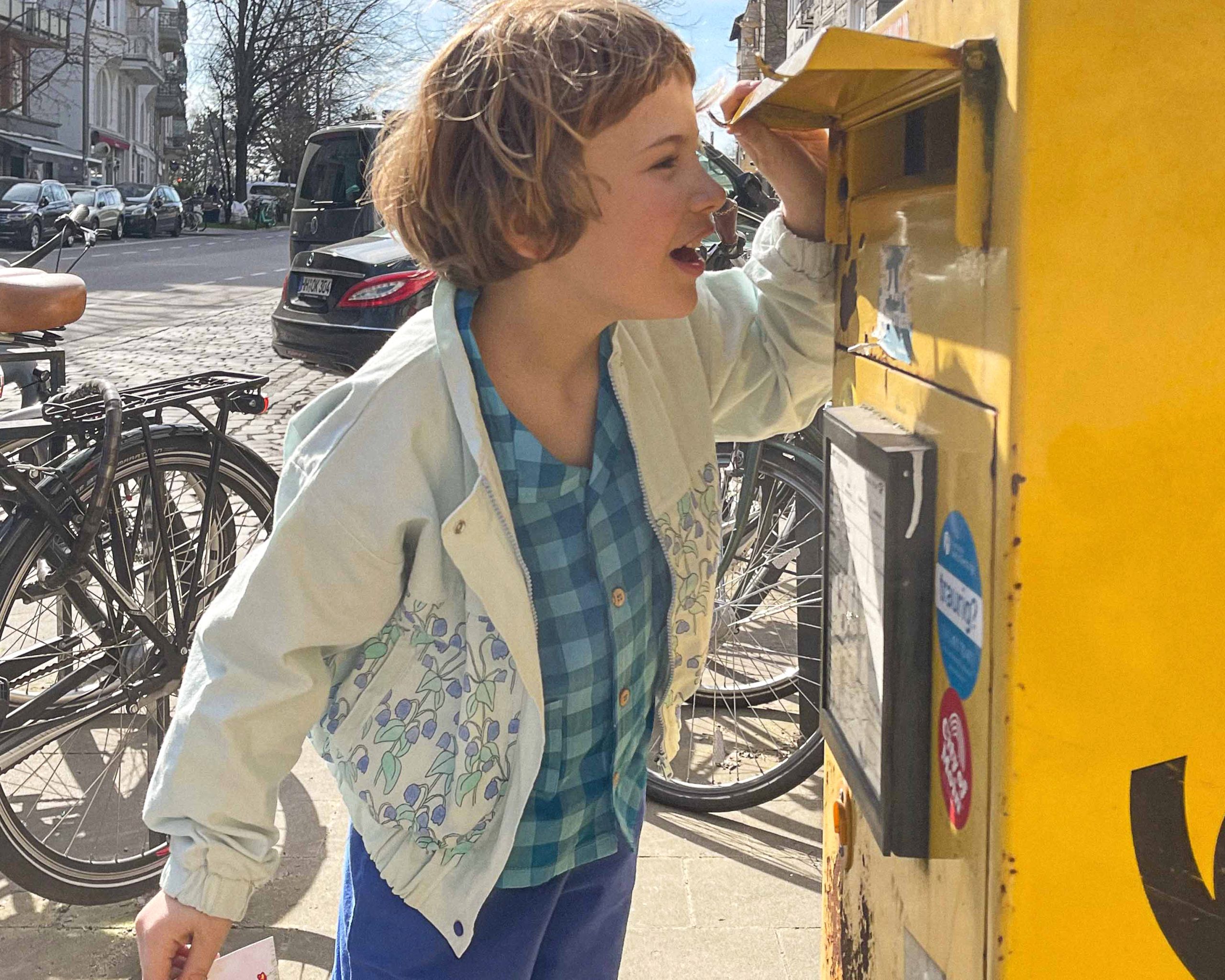 We now invite you to play the game with us, to send your own postcards and share the good things about your city or town. Let's spread joy through the simple act of sending a postcard. Don't forget to tag us with #postcardfromanywhere and let's see how far this game can go!