To celebrate Earth Day, we want to share with you a bit more about what's going on behind our brand. We have improved our sustainability section on the website to show you the manufacturing process of our clothing in Northern Portugal and introduce you to the team behind it.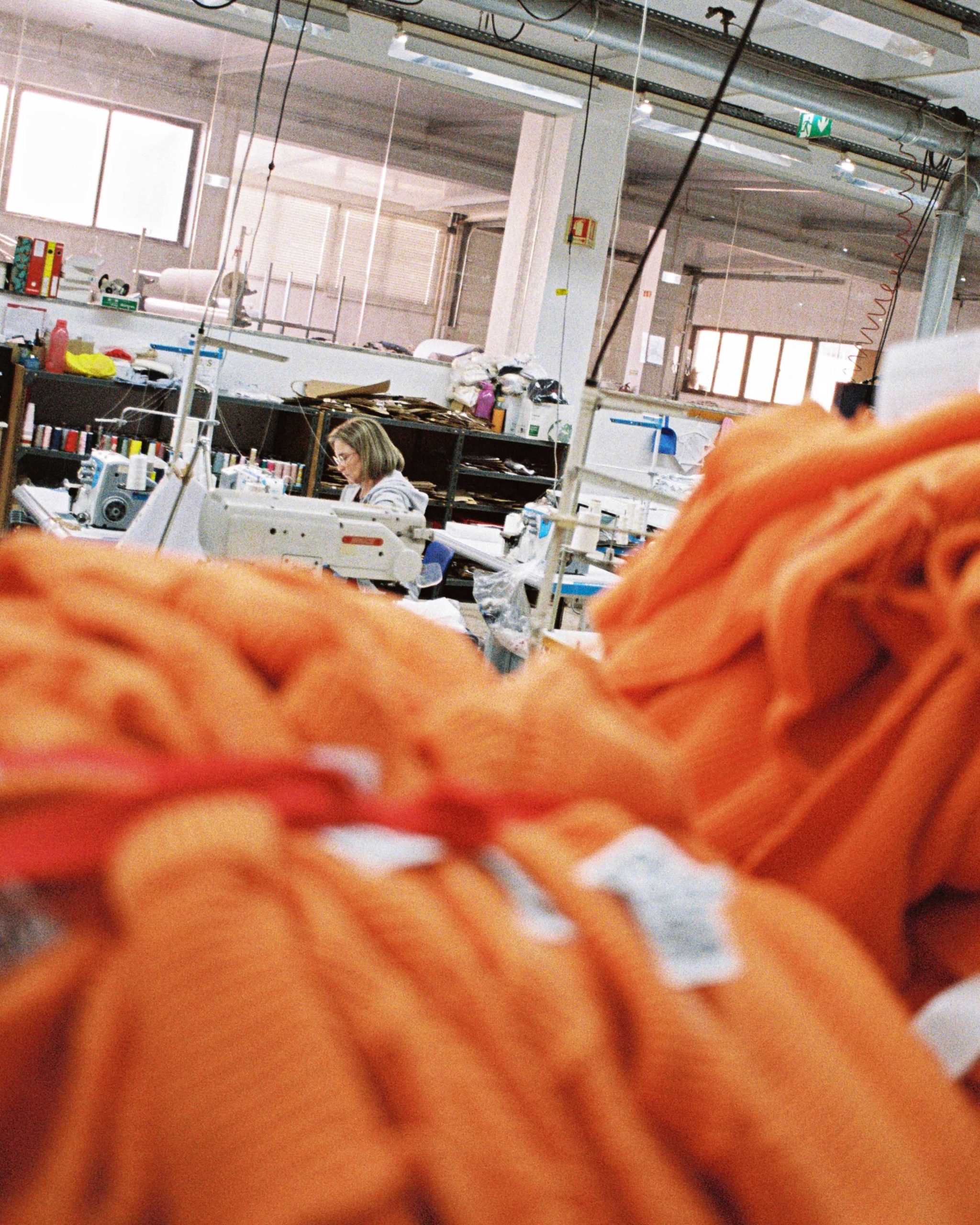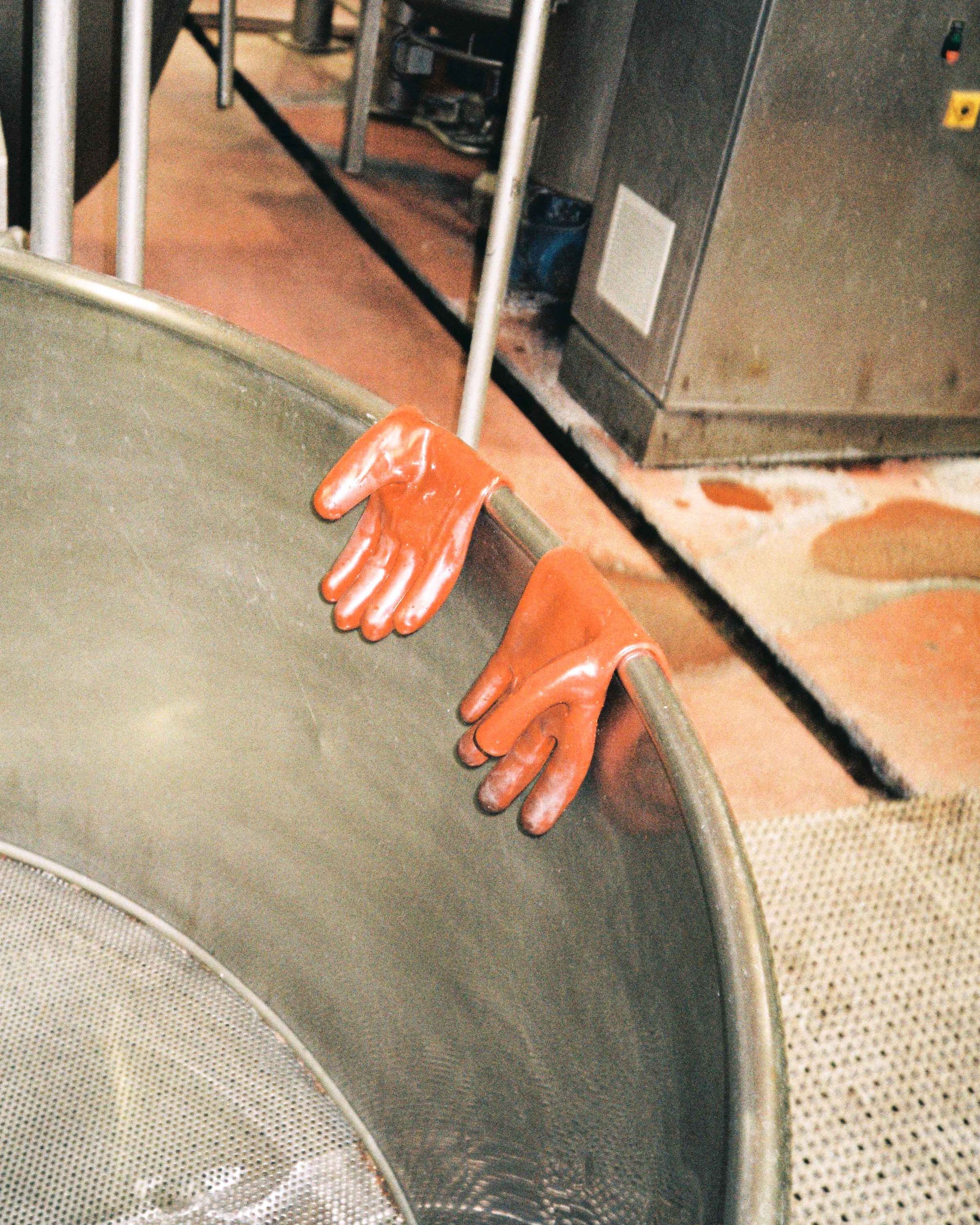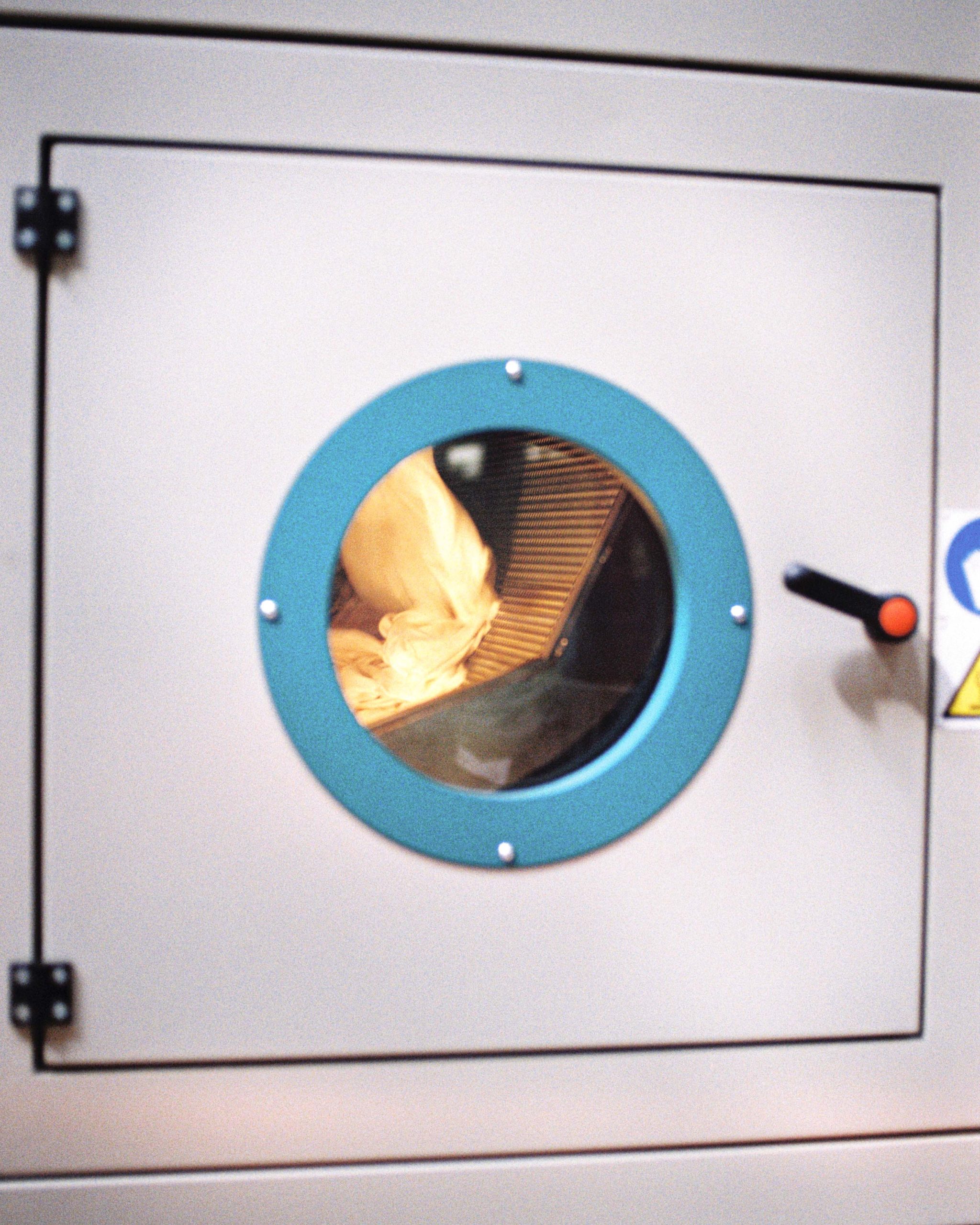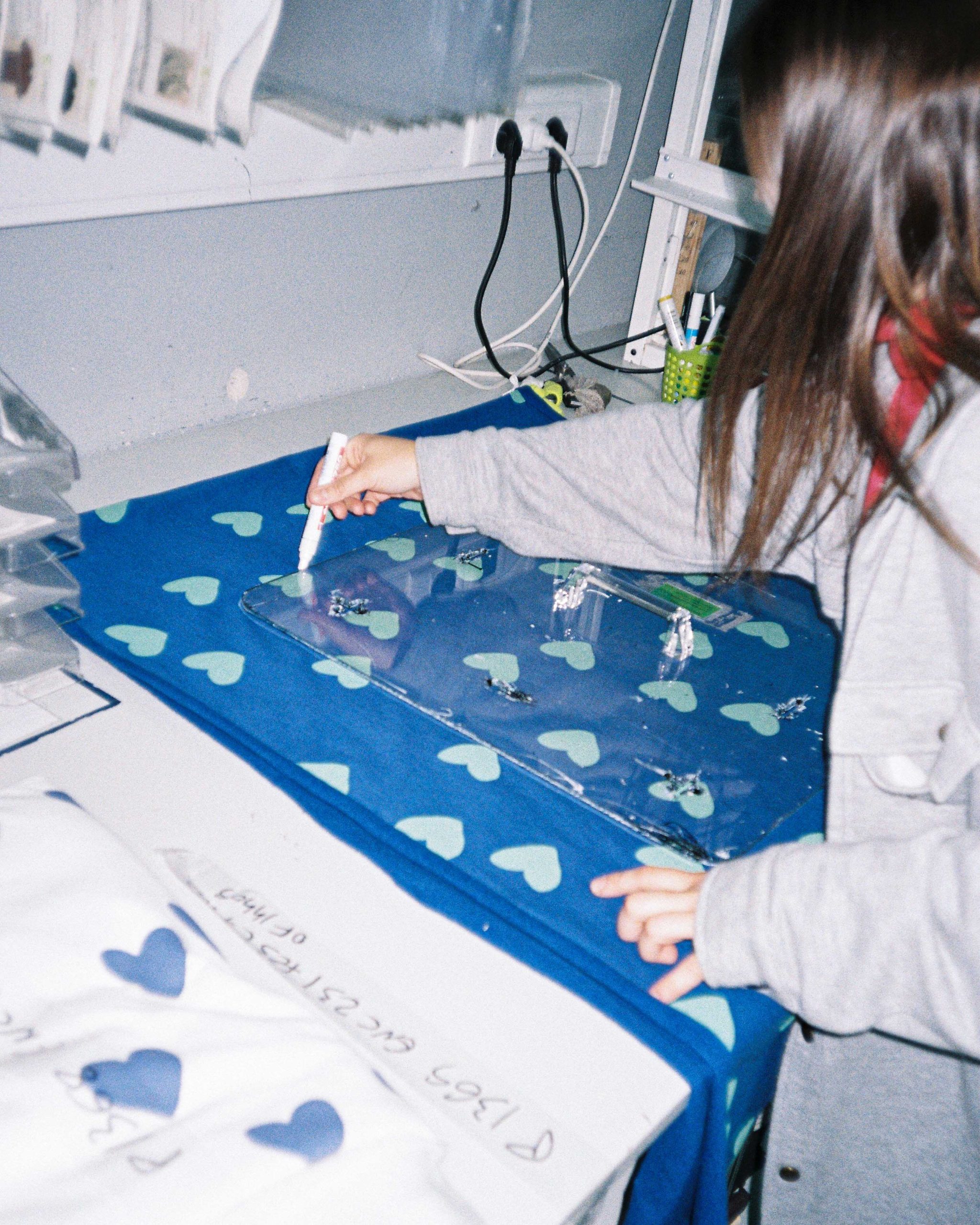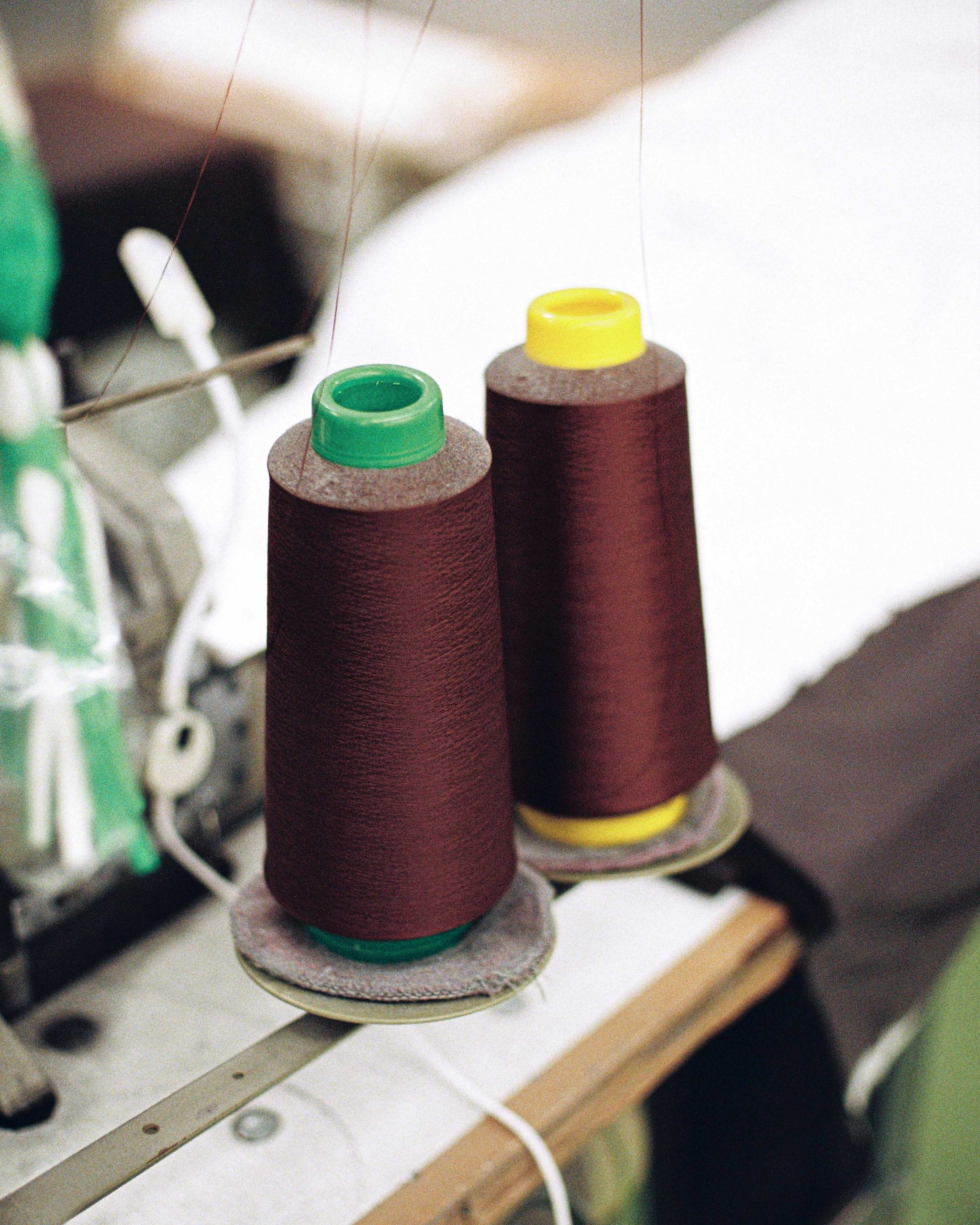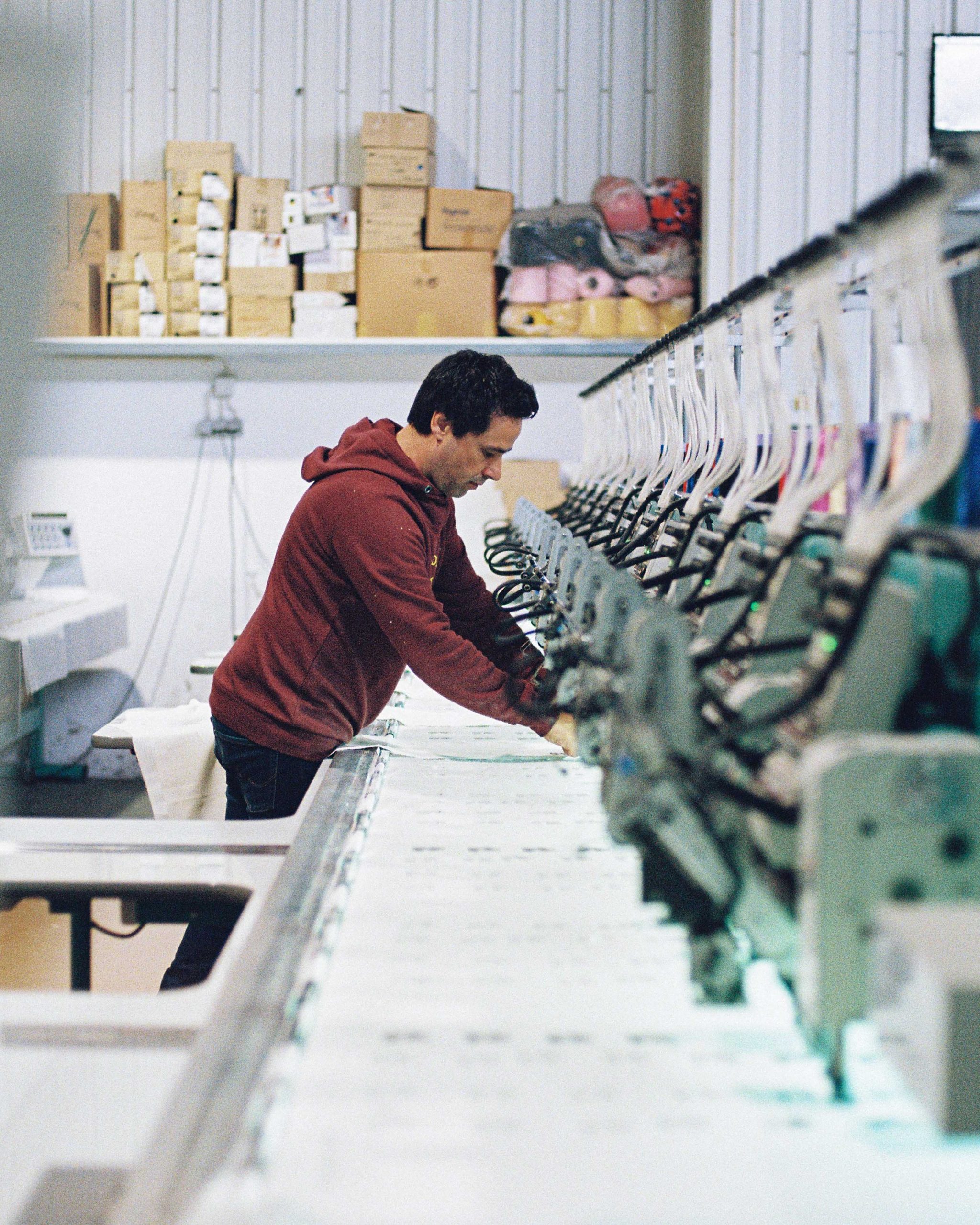 As a brand, we take seriously our responsibility to know how our products are made. For this reason, we regularly visit our factories, which are located just a few hours by car from our offices in A Coruña.
Fortunately we have the chance to supervise every stage of the process and ensure that it meets our quality standards. Our involvement in the production of our product allows us to guarantee that it is produced ethically and sustainably.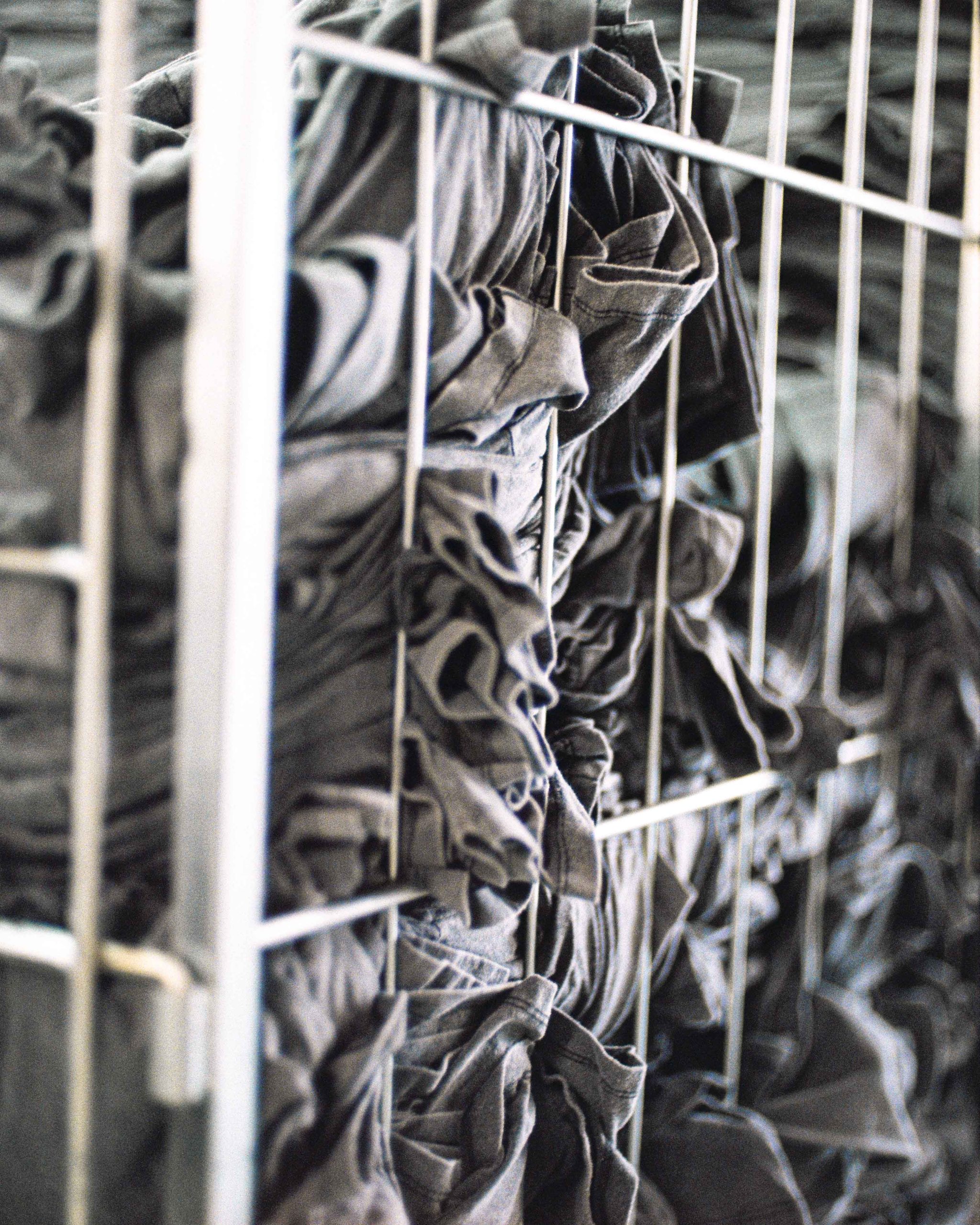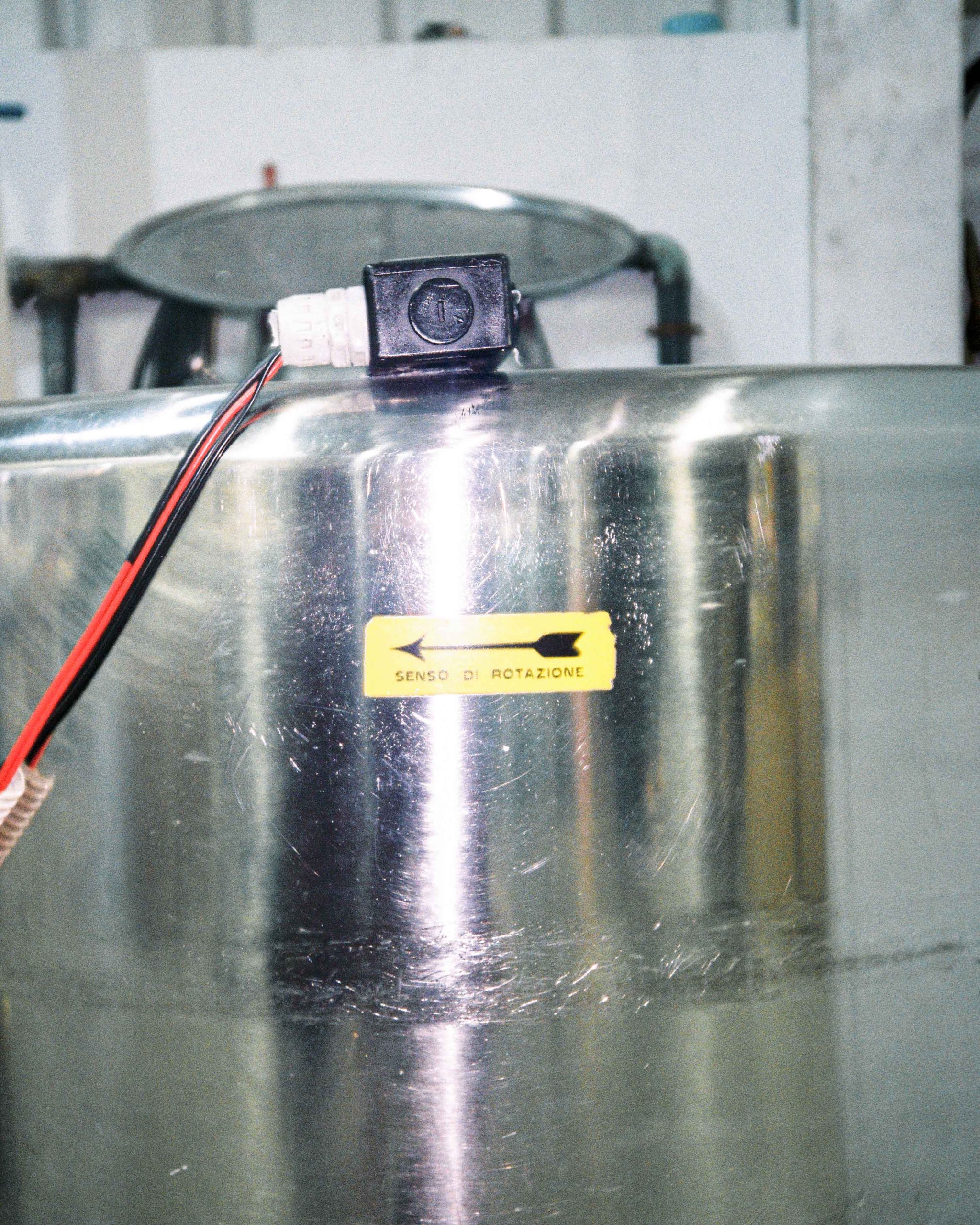 We believe that it's important to be transparent about our practices and provide our customers with the information they need to trust our commitment to sustainability.
From the beginning, we have been dedicated to making our processes and materials more sustainable. We are proud to introduce improvements step by step that will make a difference, even on a small scale. We recognize that the fashion industry's seasonal model is not the most sustainable, and we feel a responsibility to continue researching and implementing environmental and sustainable solutions.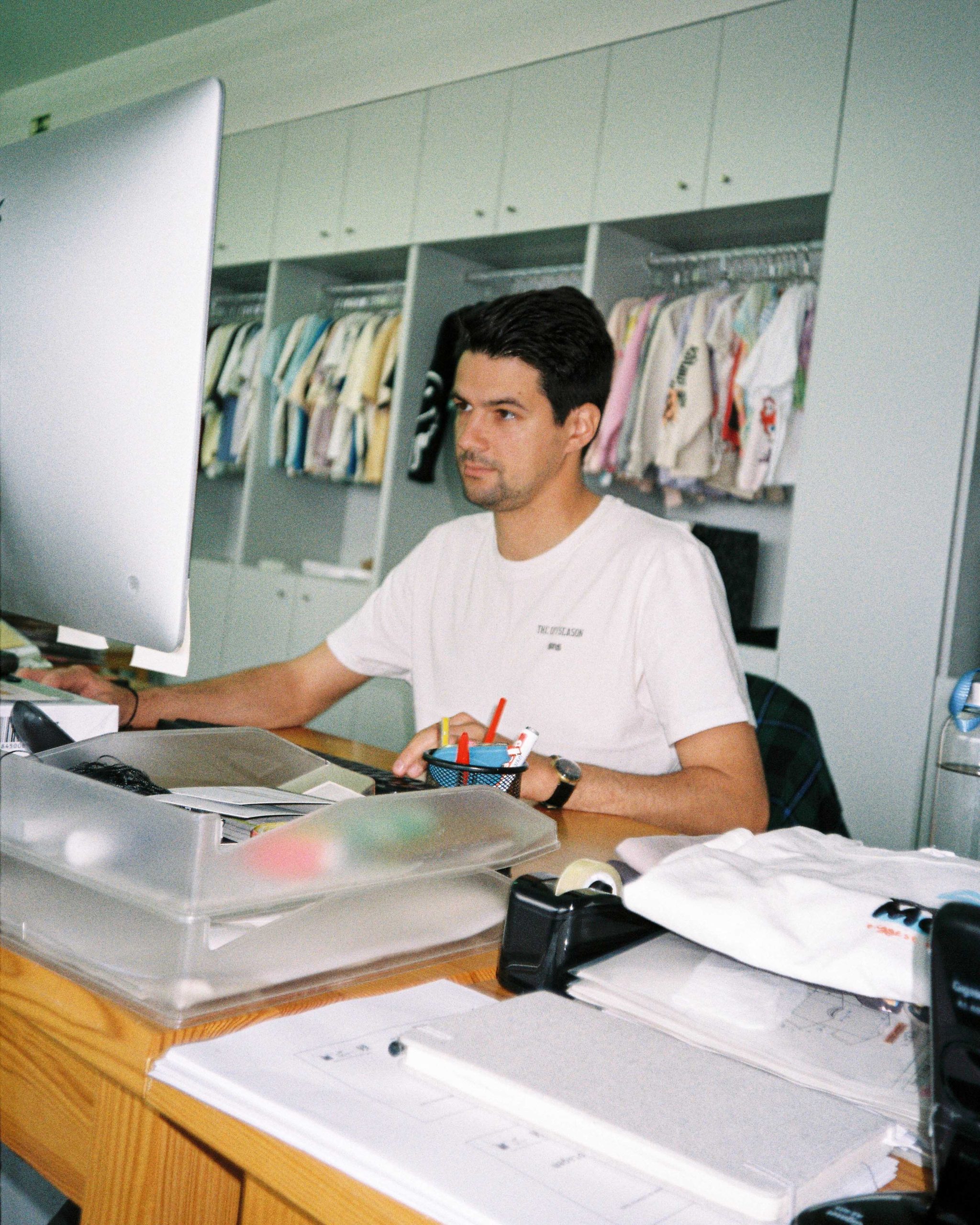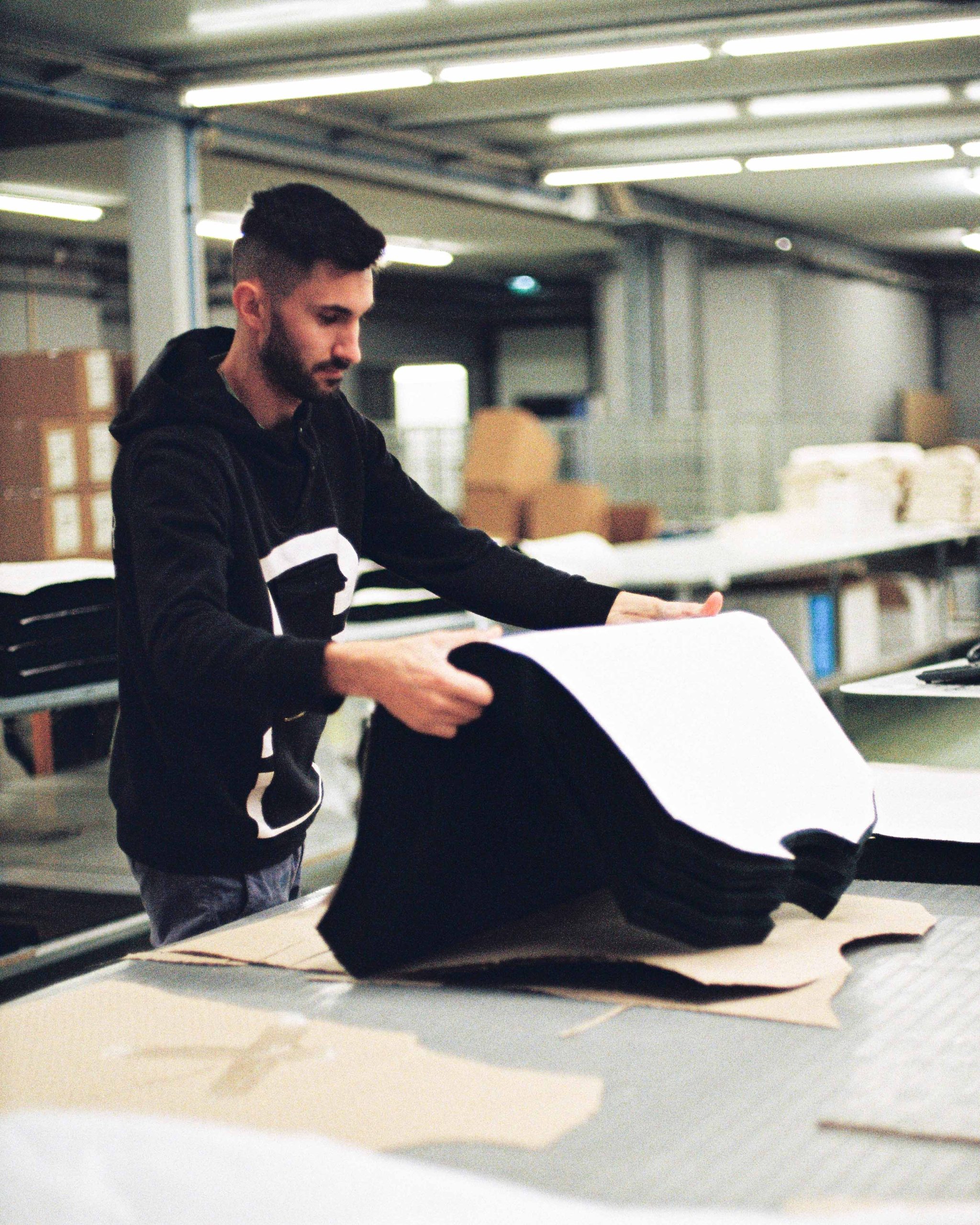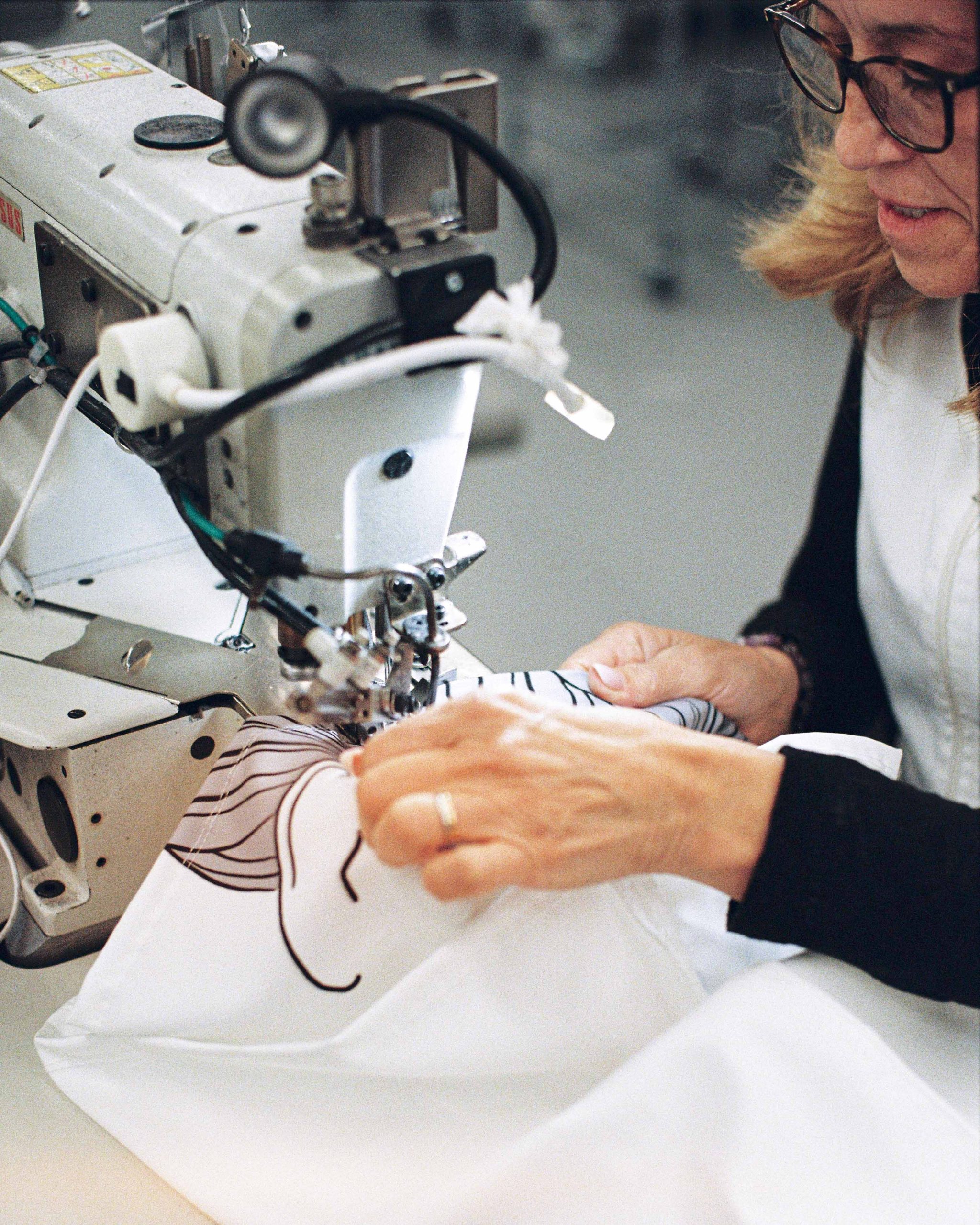 For our SS23 collection, we are excited to announce that 34% of the organic cotton used is GOTS certified. This standard requires ecological and labor conditions to be met throughout the supply chain for textile and apparel manufacturing using organically produced raw materials. Organic production is based on a farming system that maintains and replenishes soil fertility without using toxic, persistent pesticides, or synthetic fertilizers. It also includes welfare standards for animal husbandry and prohibits genetically modified organisms.
Moreover, we partner with Better Cotton for all our cotton production to promote measurable and continuous improvements for the environment, farming communities, and economies of cotton-producing areas. BCI connects people and organizations across the cotton sector, from the field to the store.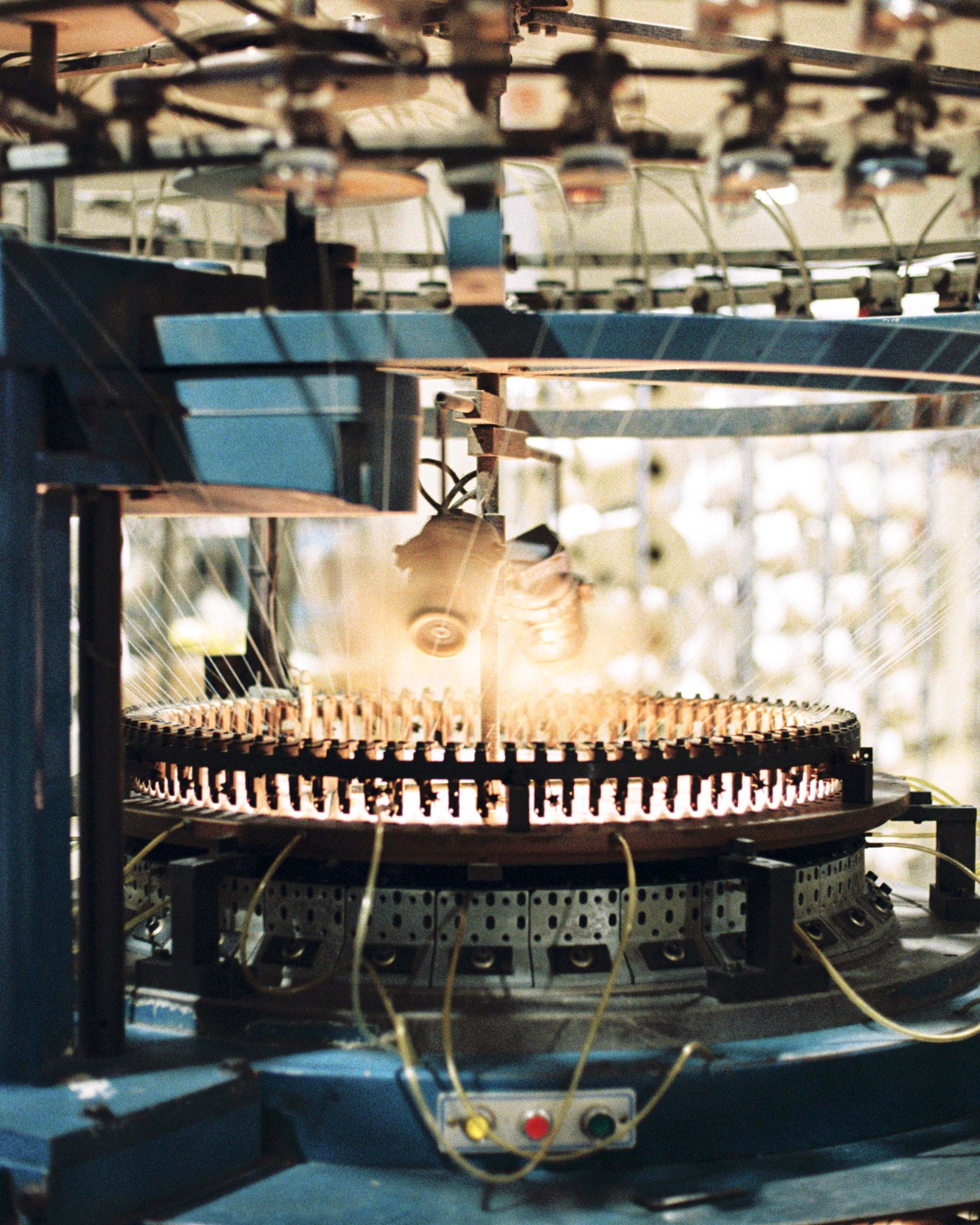 We know that we still have a long way to go in terms of sustainability, and your feedback and suggestions are welcome to help us to improve. For more information, please visit our Sustainability page by clicking on the link below. Thank you for joining us on this journey towards a more sustainable future!