The Campamento's new Autumn/Winter 2023 collection "Los Amigos" is here!
"Los Amigos" (the friends), celebrates friendship in all its forms. It is a gift of life that deserves to be preserved and shared. With our new AW23 collection we invite you to participate in the celebration of having a great friendship.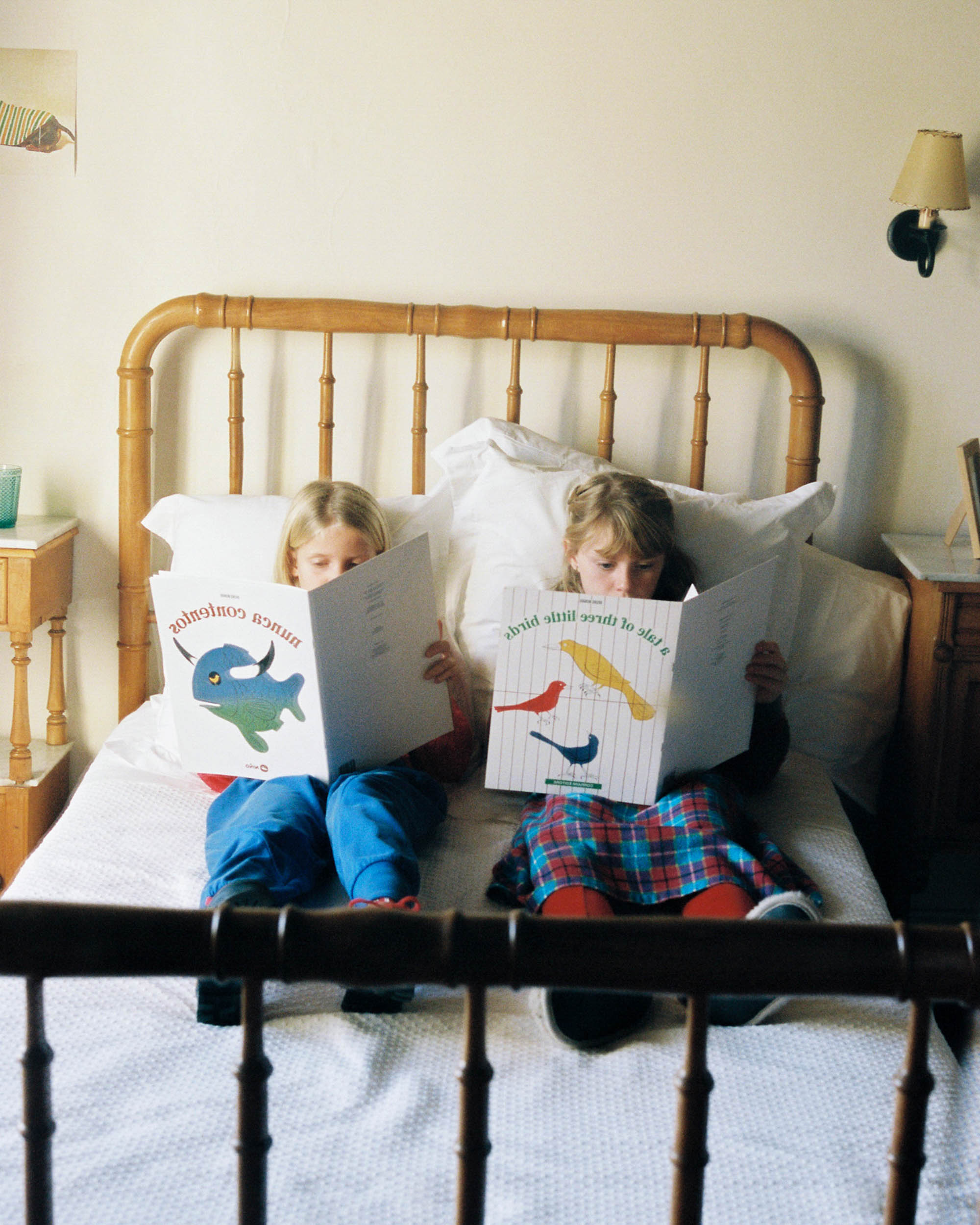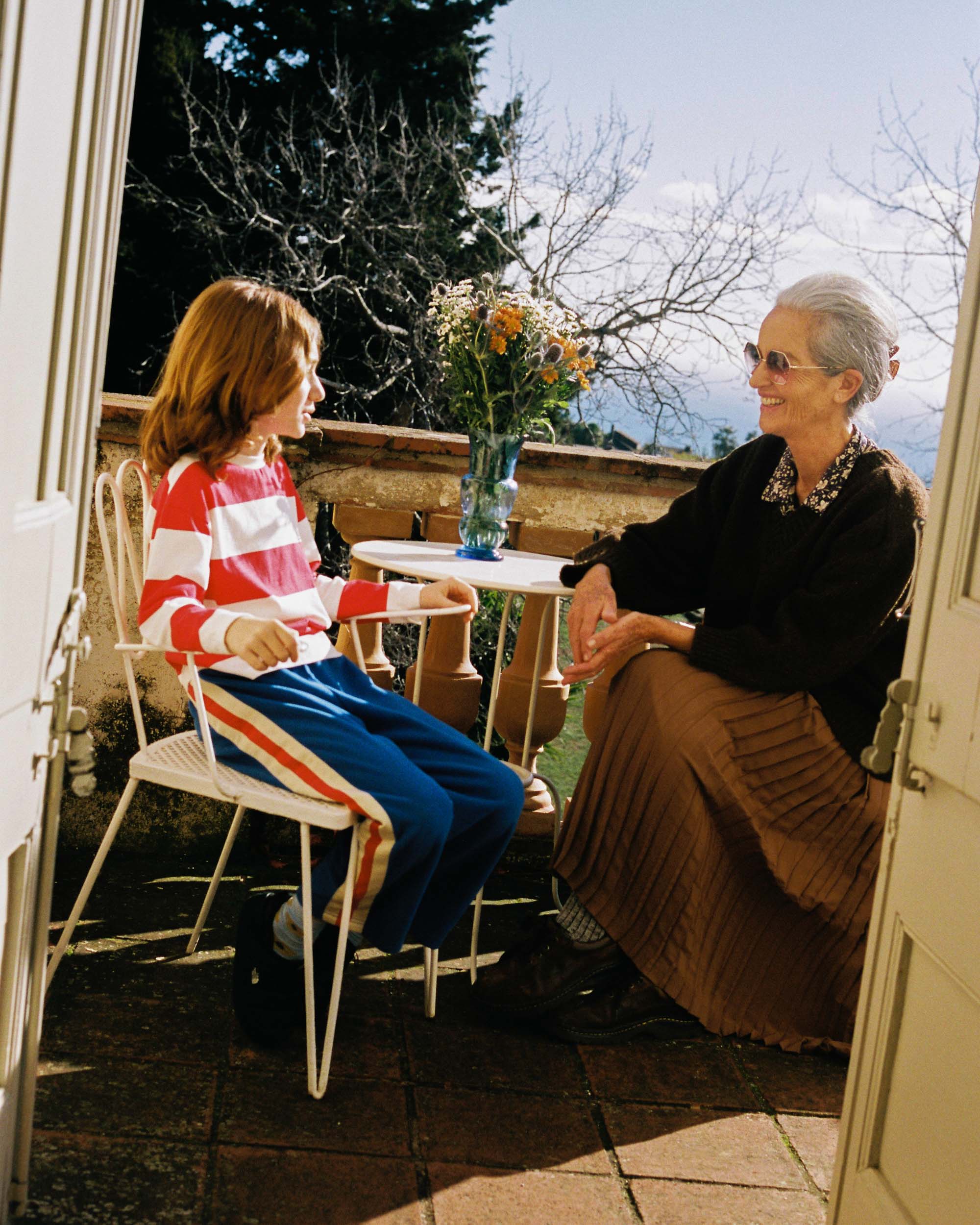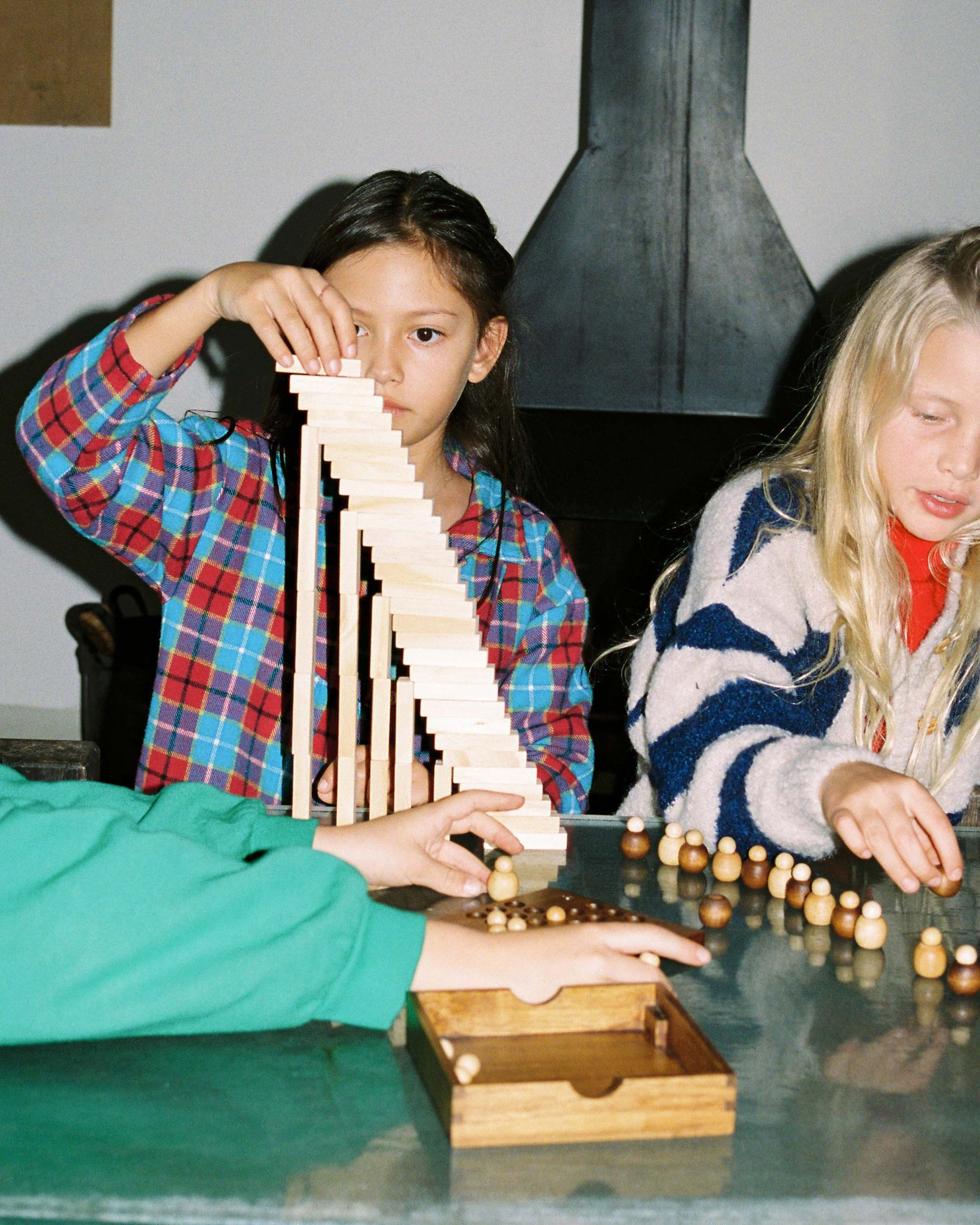 You can find friendship everywhere, and it does not care about races, ages, or species. Don't put limits on your imagination as far as friends are concerned.
Share your besties whenever you can. It is in the uniqueness of people where we find learning, and sharing is where we find fun.
Who has a friend, has a treasure!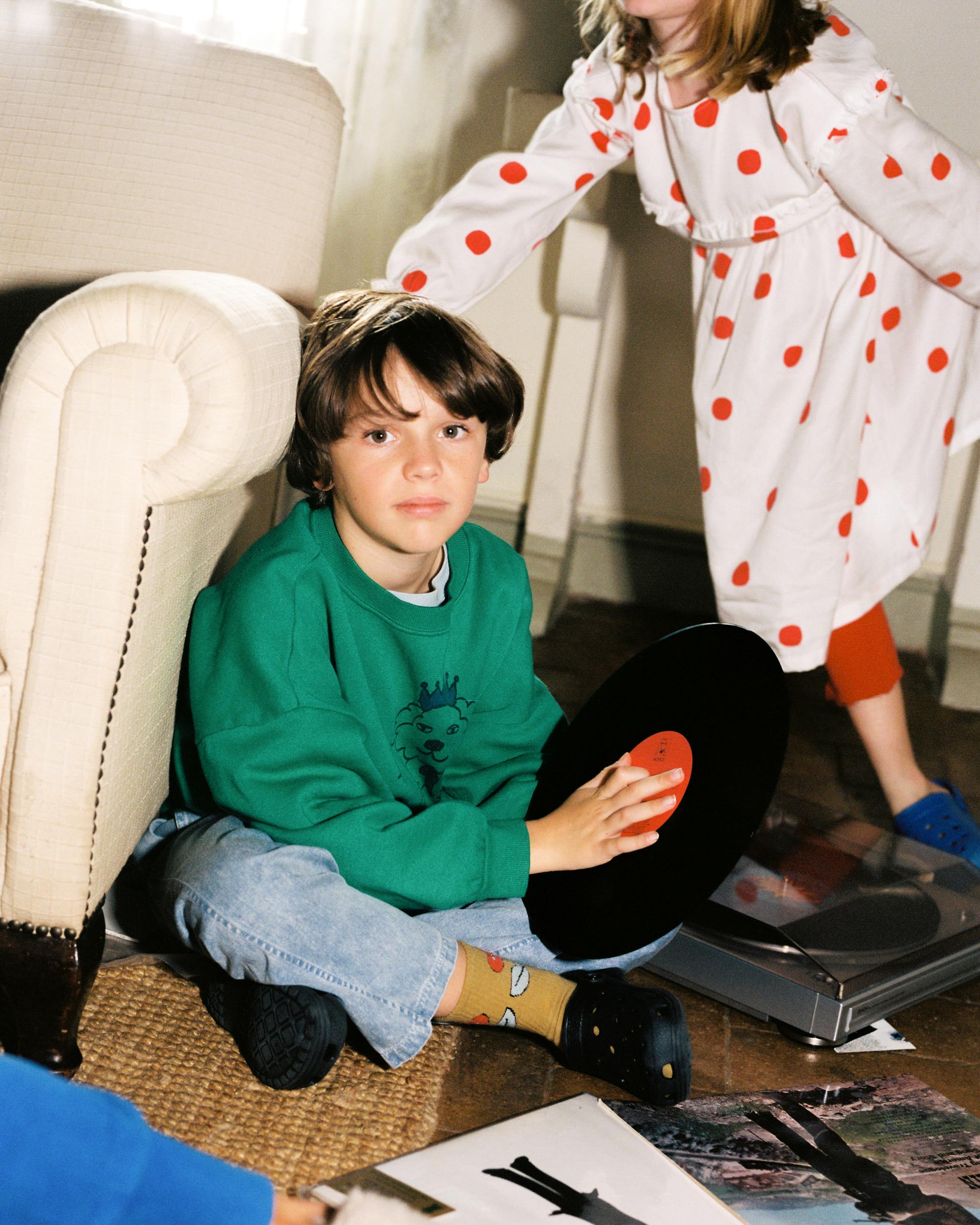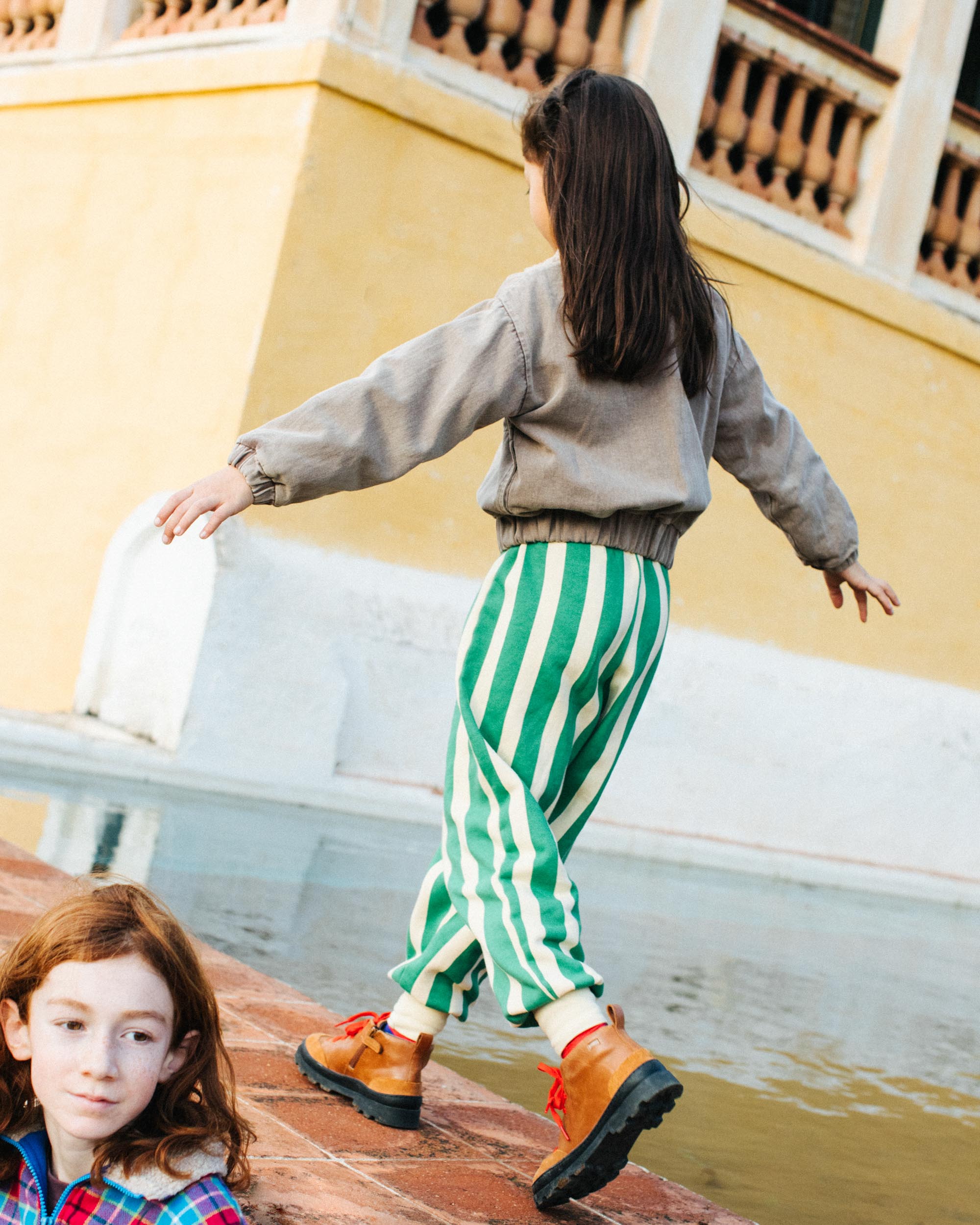 Experience a mix of vibrant tones, along with fun prints, in our quality AW23 collection. Our designs are timeless and unisex, featuring comfortable shapes that children love to wear. With a continuous search for new materials and distinct washings, each garment becomes unique and special.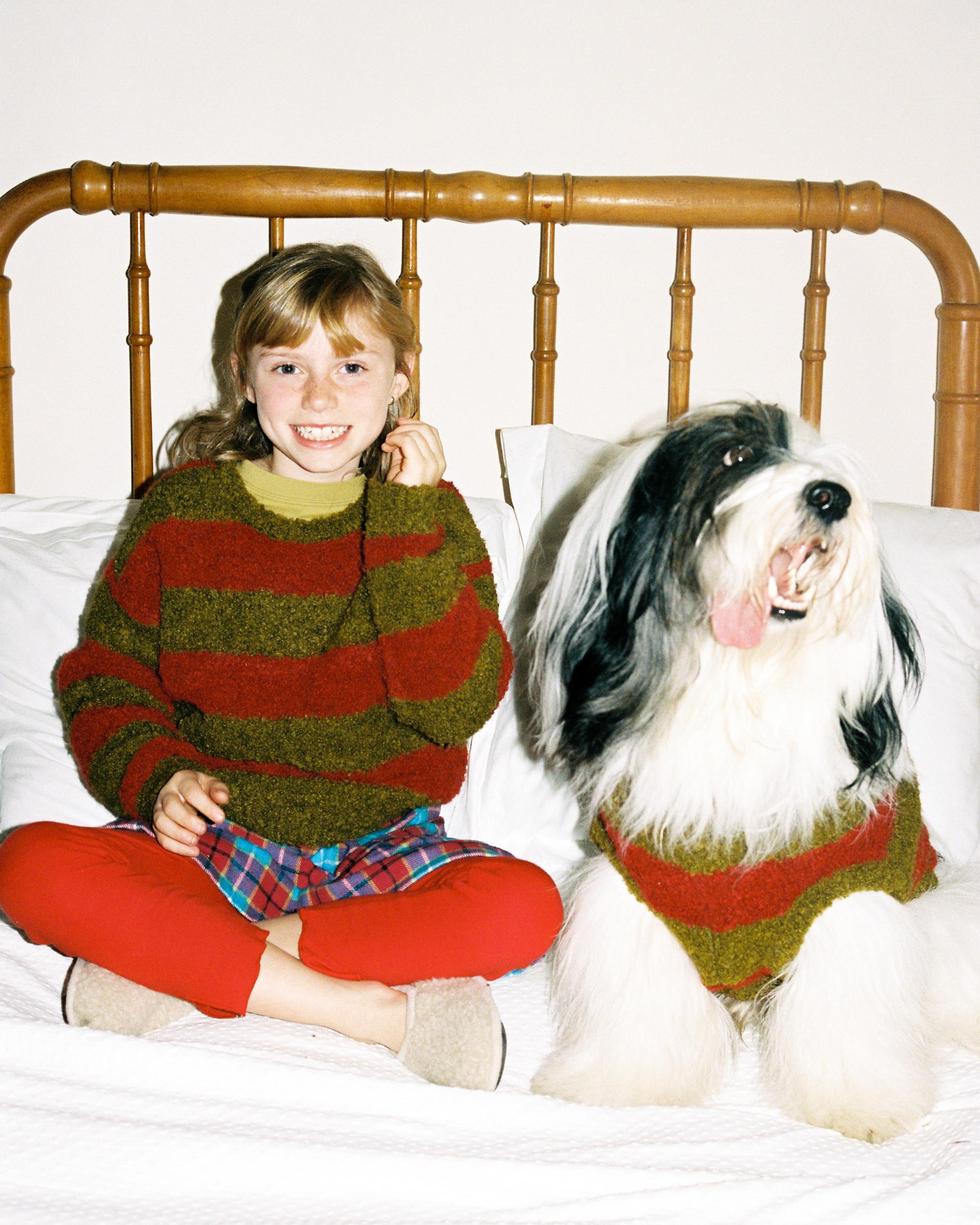 The Campamento was born with the vocation of doing things in the way to leave the world as little damaged as possible to the next generations.
That's why, as brand, we constantly introduce improvements that make a positive difference, even on a small scale. Every action matters.
In this AW23 collection, 34% of the cotton used is GOTS certified, and we proudly partner with Better Cotton (BCI) to support sustainable cotton farming on a global level.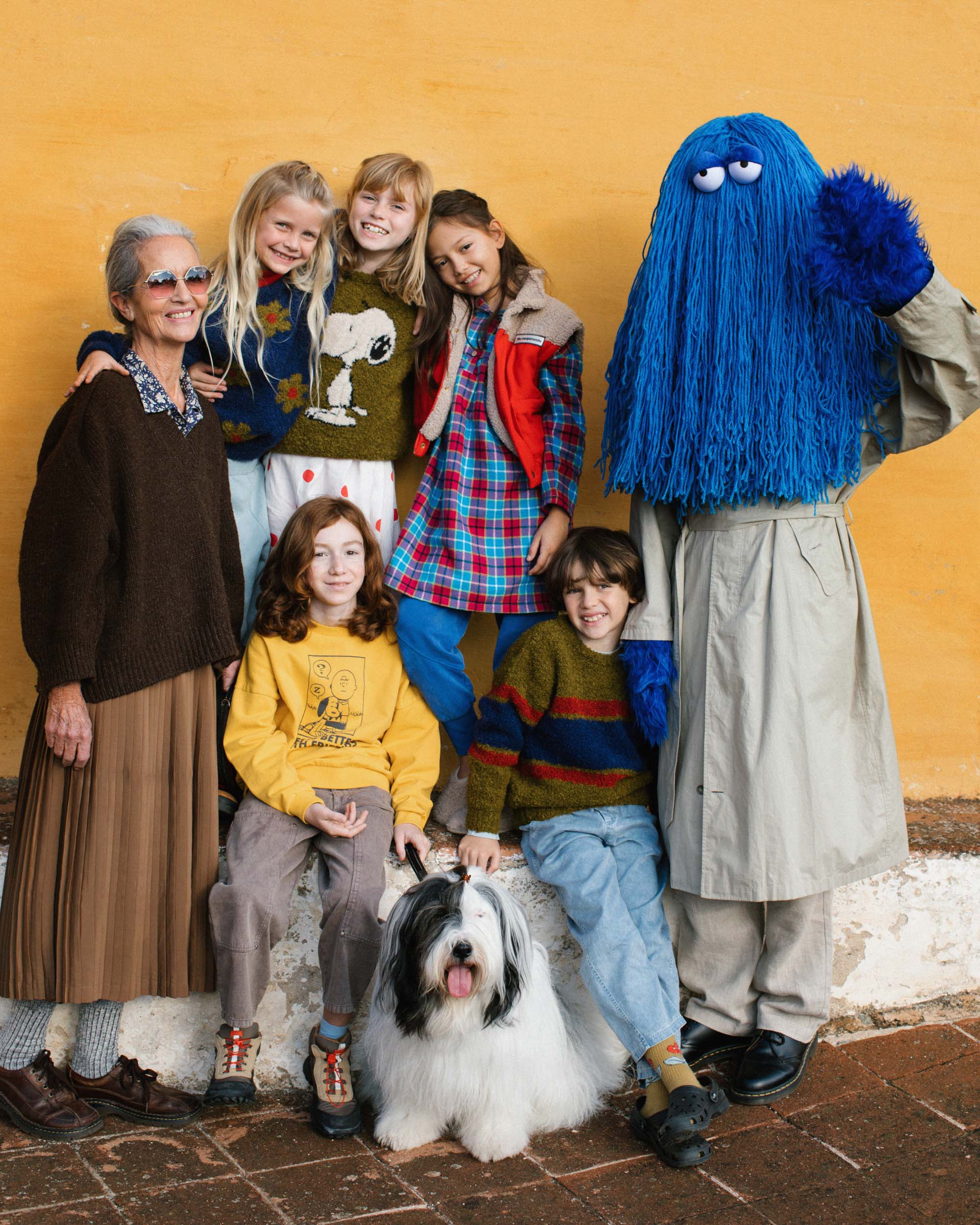 Photography: Iris Humm
Photo assistants: Daniel Molina, Marcelina Sosnowska
Muah: Paula Rodríguez
Art Direction & Styling: The Campamento