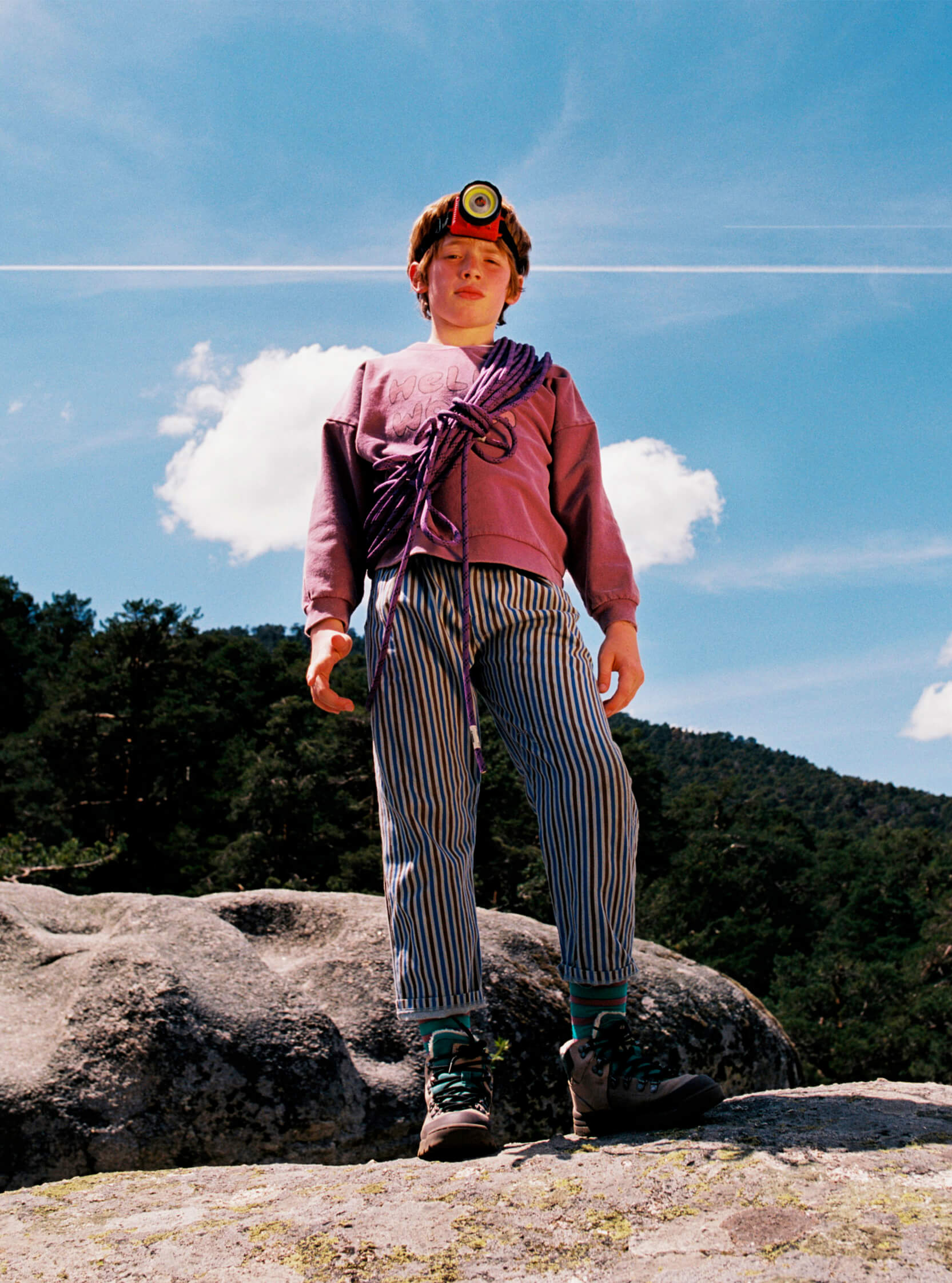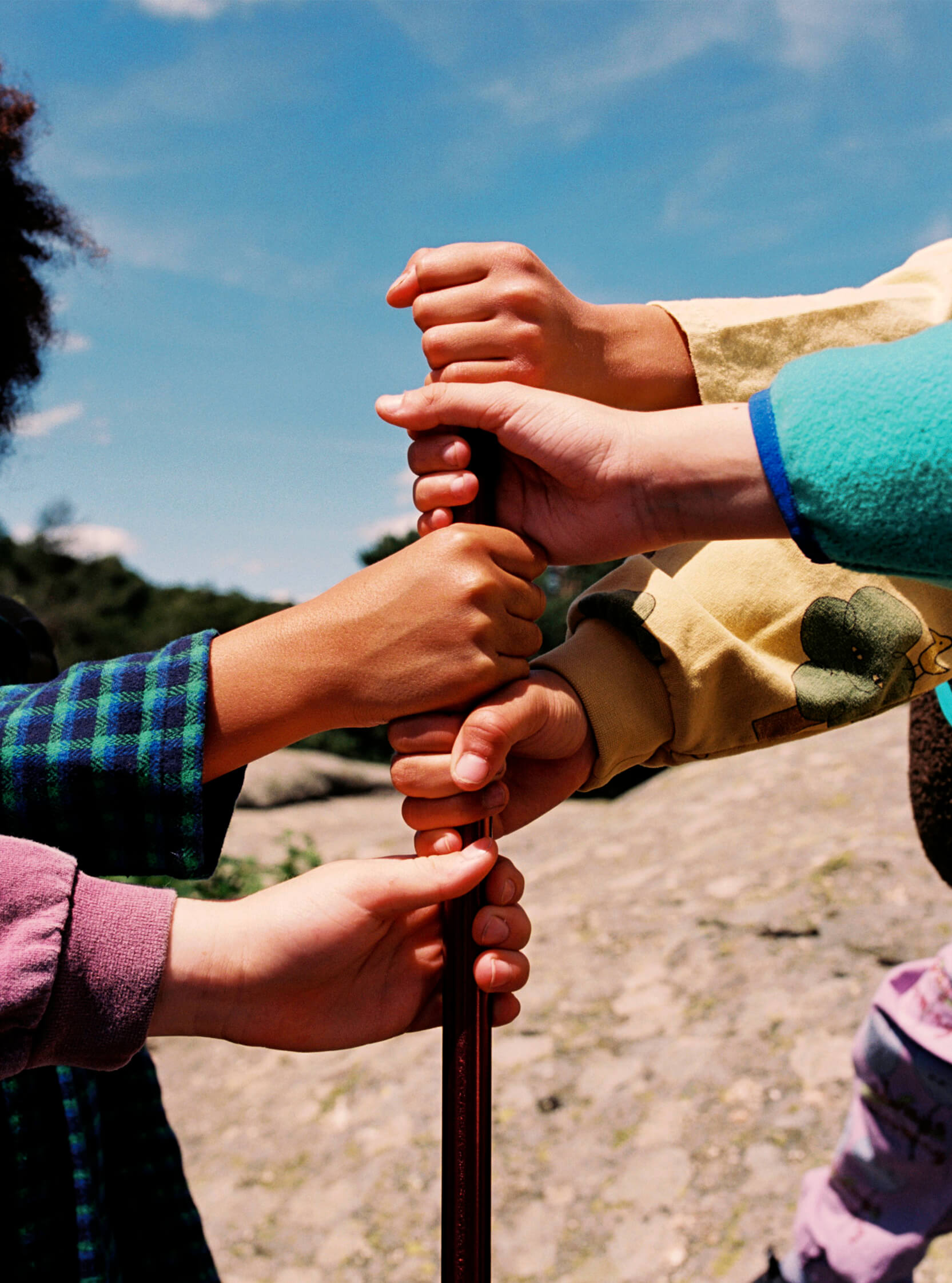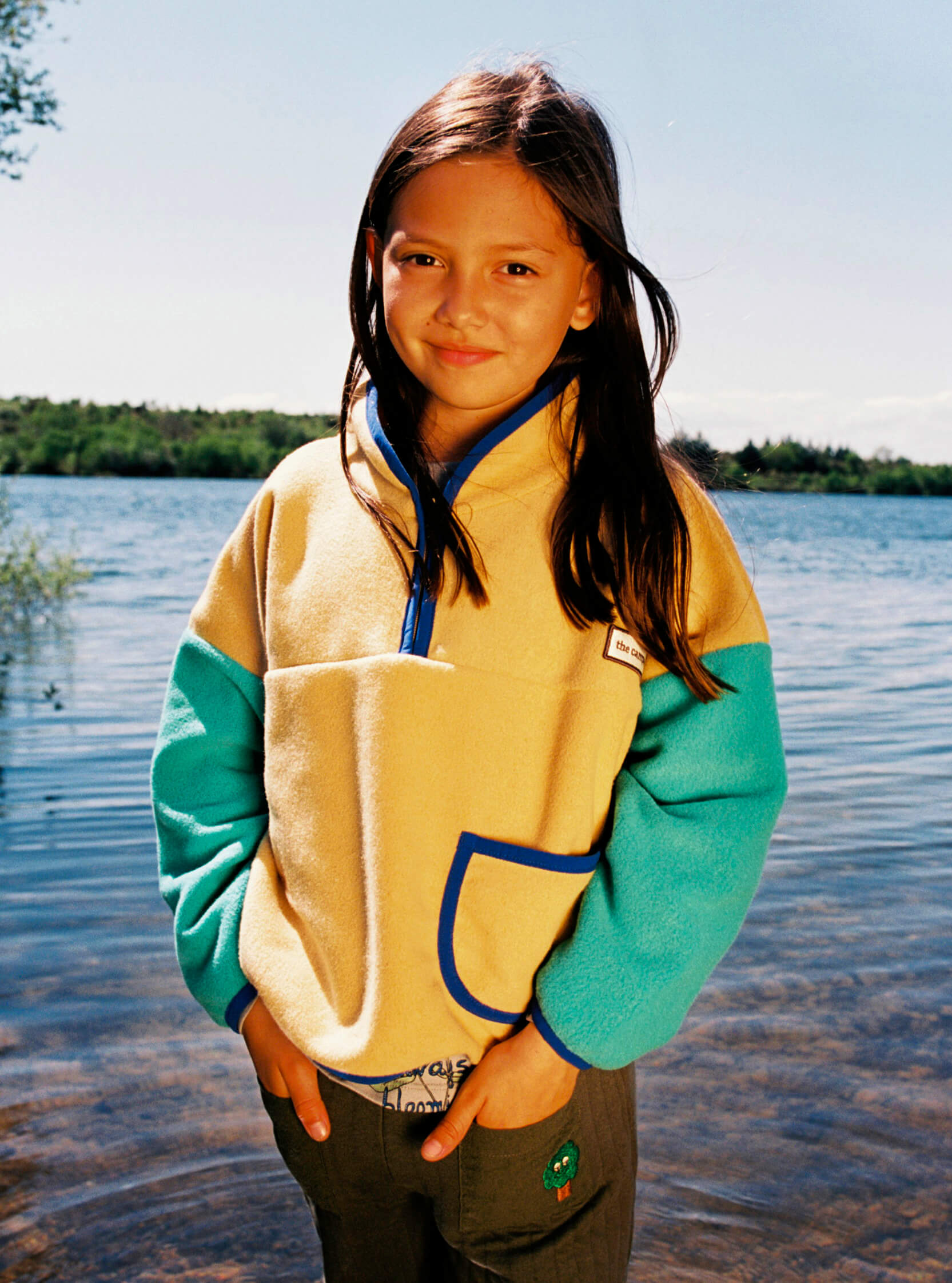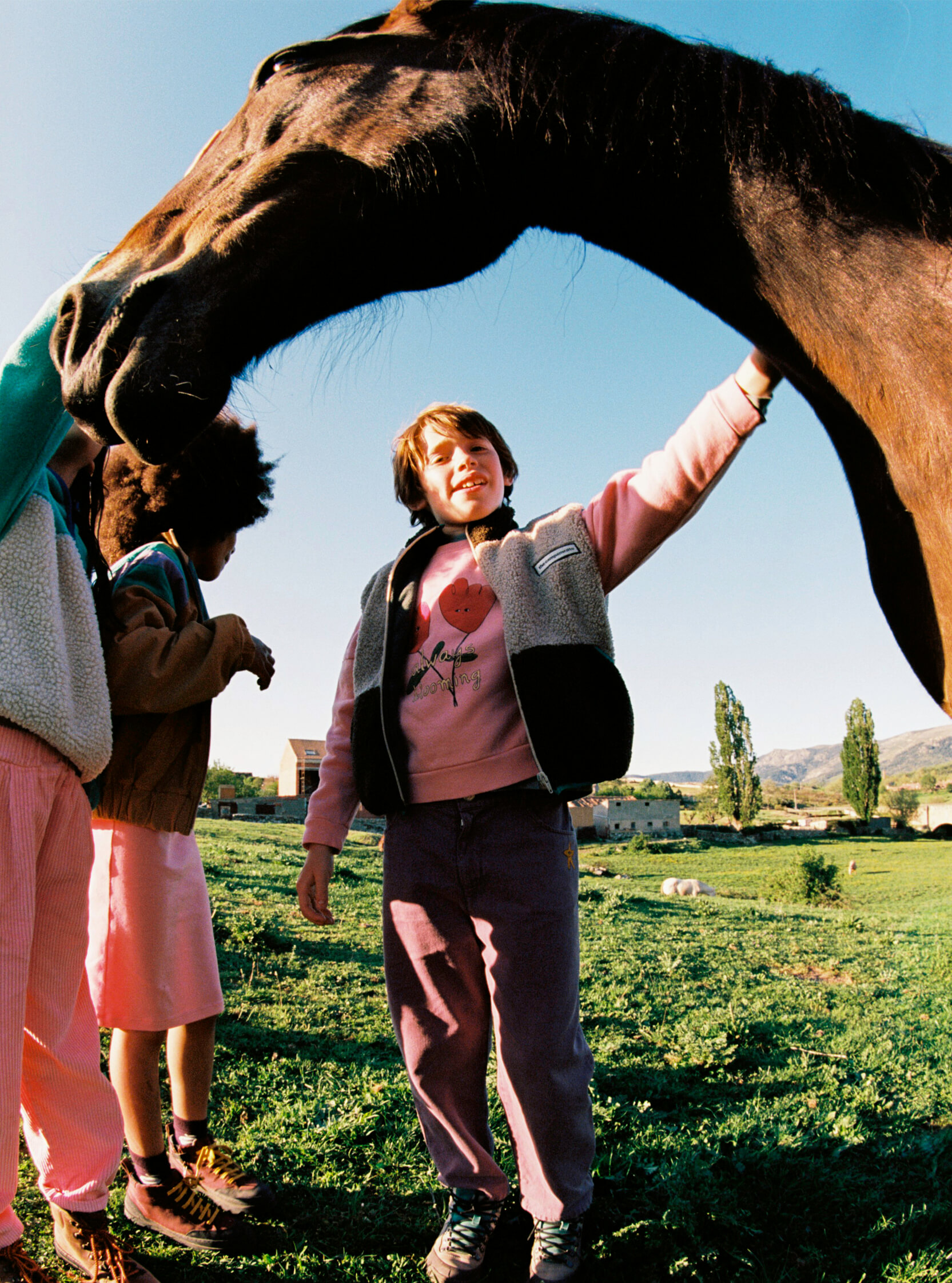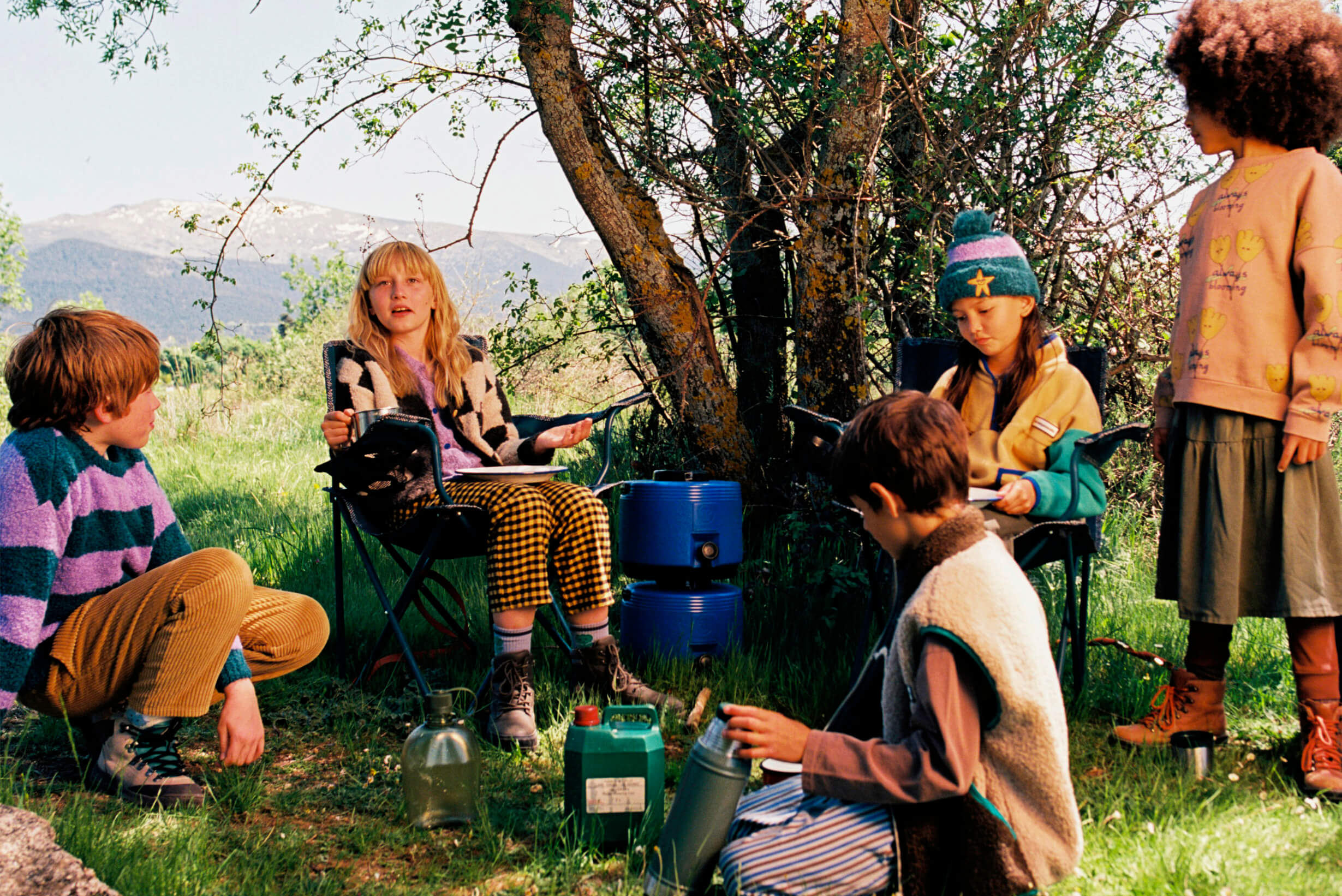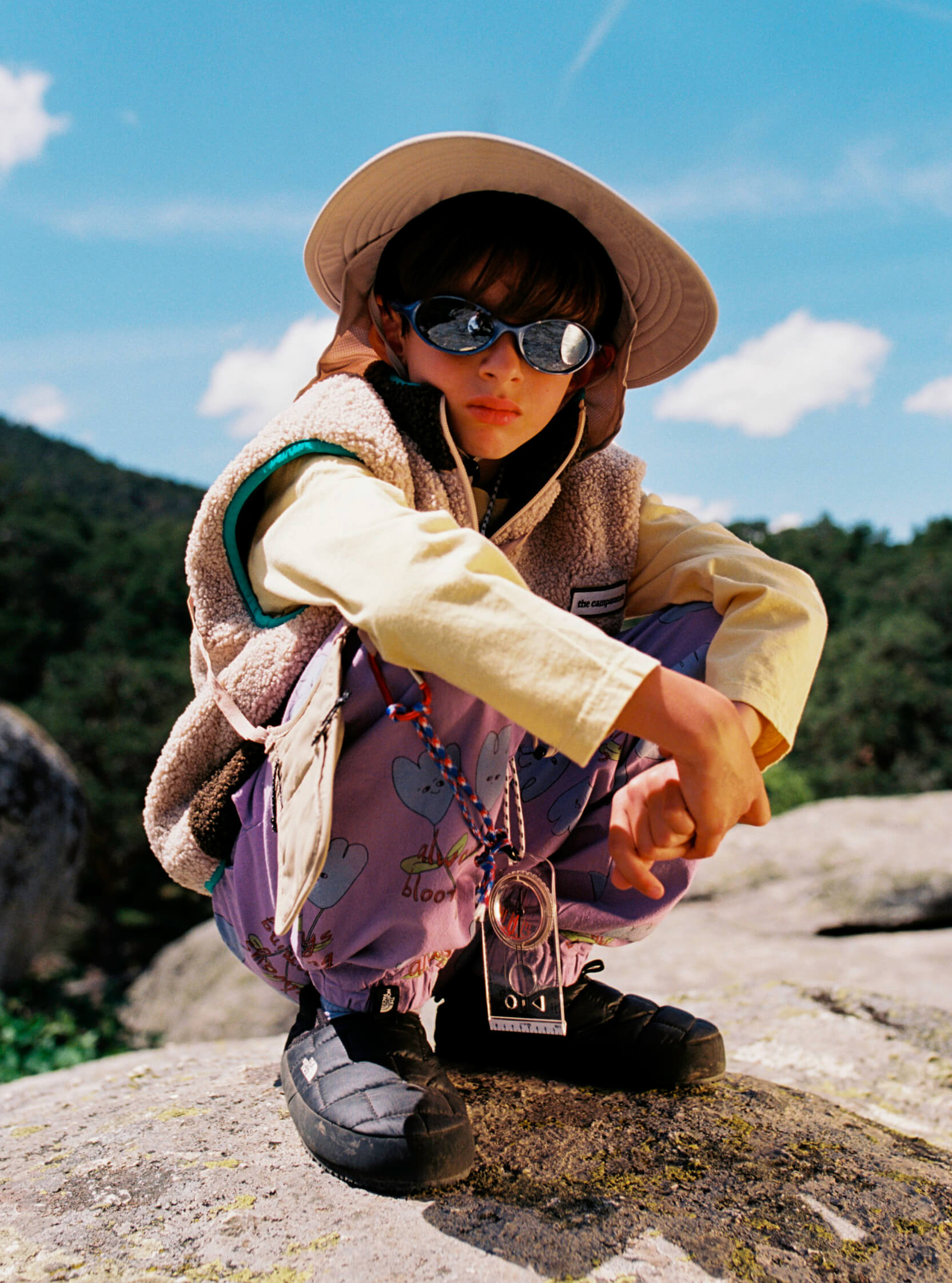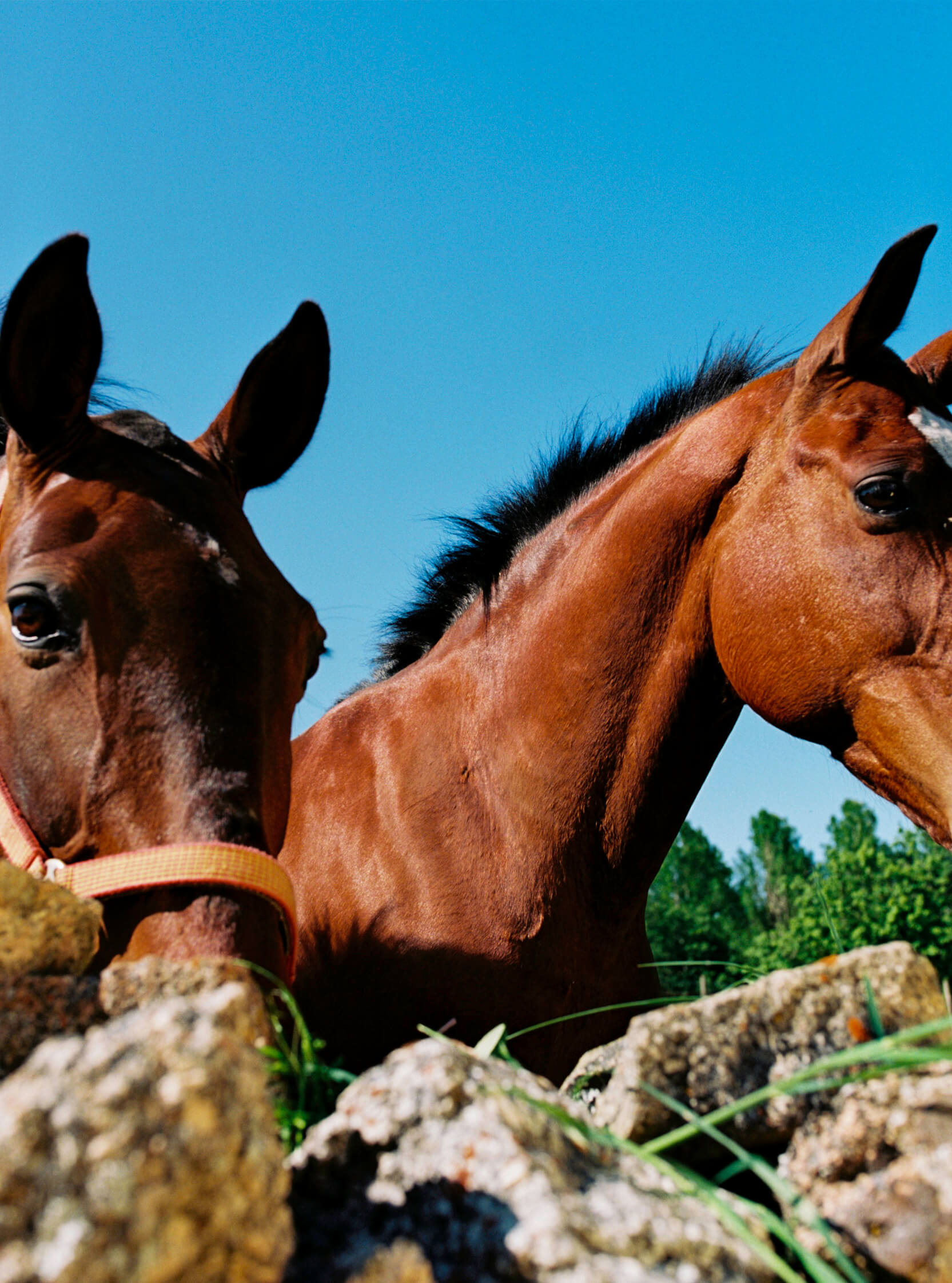 Autumn/Winter 22 collection CORDADA
CORDADA (roped party) is a group of mountaineers held by the same rope.
Mountaineering is not a simple sport, its lovers consider it a true lifestyle and a way of experiencing and interpreting the world around them. This sport is associated with many values such as personal growth, respect for nature, companionship and constant learning.
Beyond all this, in this collection we want to work around the concept of the Cordada (roped party). With this union through a rope (or without it), it is not important who reaches the top first: the important thing is the whole team arriving together.
When you are part of a team there are neither strong nor weak, what we find is solidarity, camaraderie and responsibility.
This journey in which everyone matters gives us the opportunity to get to know ourselves and our colleagues better, giving rise to friendships and stories that will accompany us for the rest of our lives.