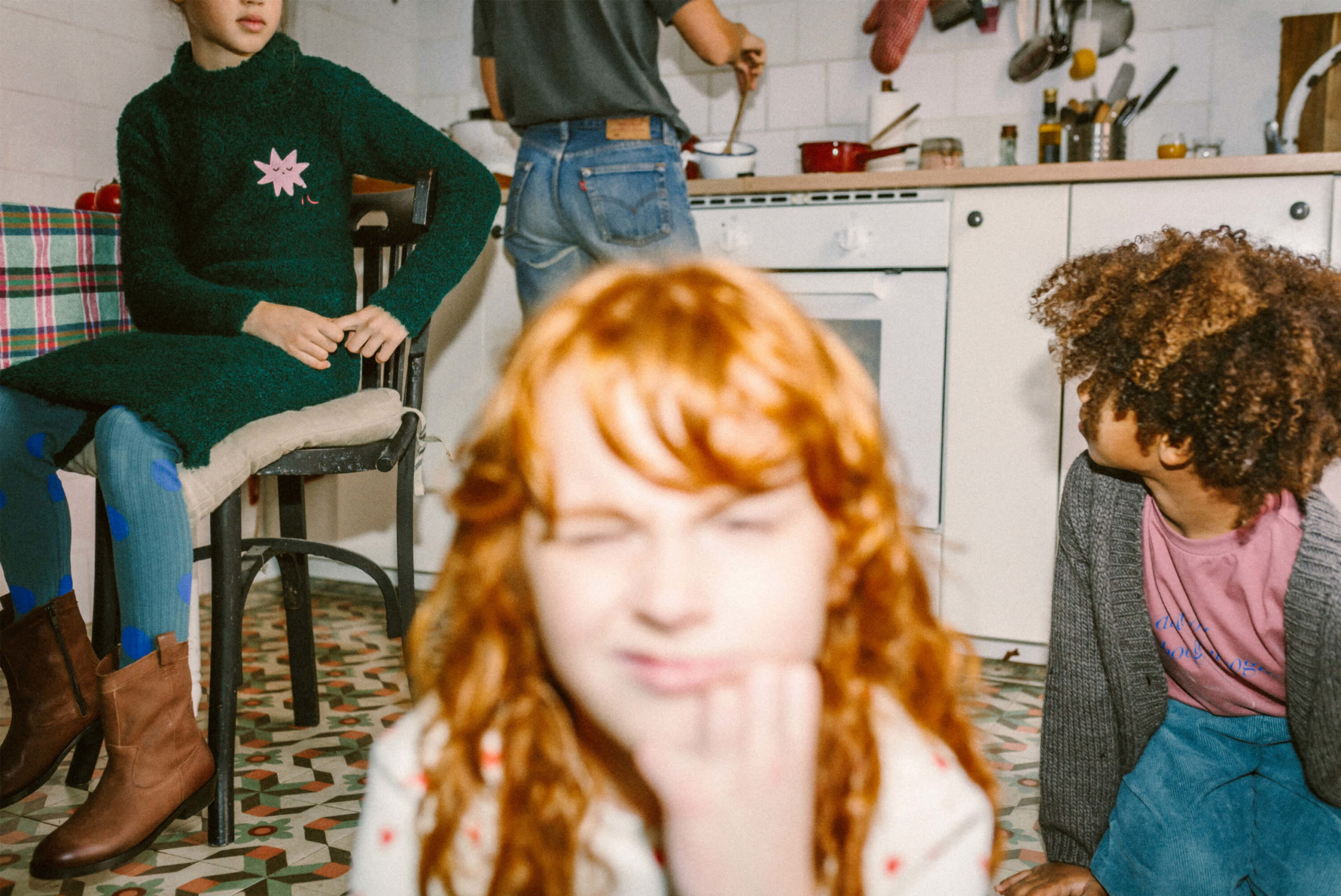 The story behind this collection tells of children discovering themselves through experimentation. Authenticity means expressing yourself freely, with no limitations.
Only when you dress your own way you feel truly yourself.
#justbeyourself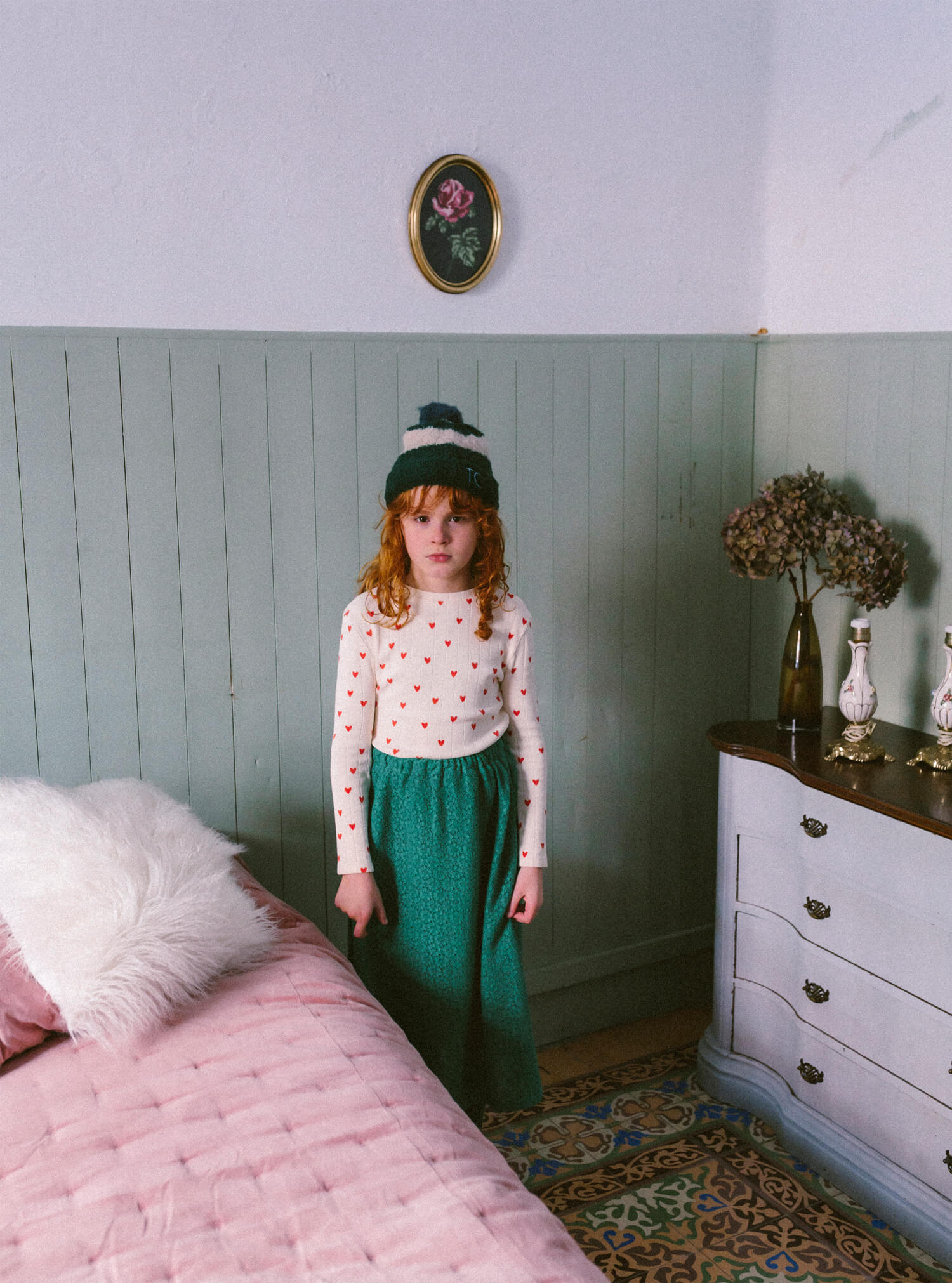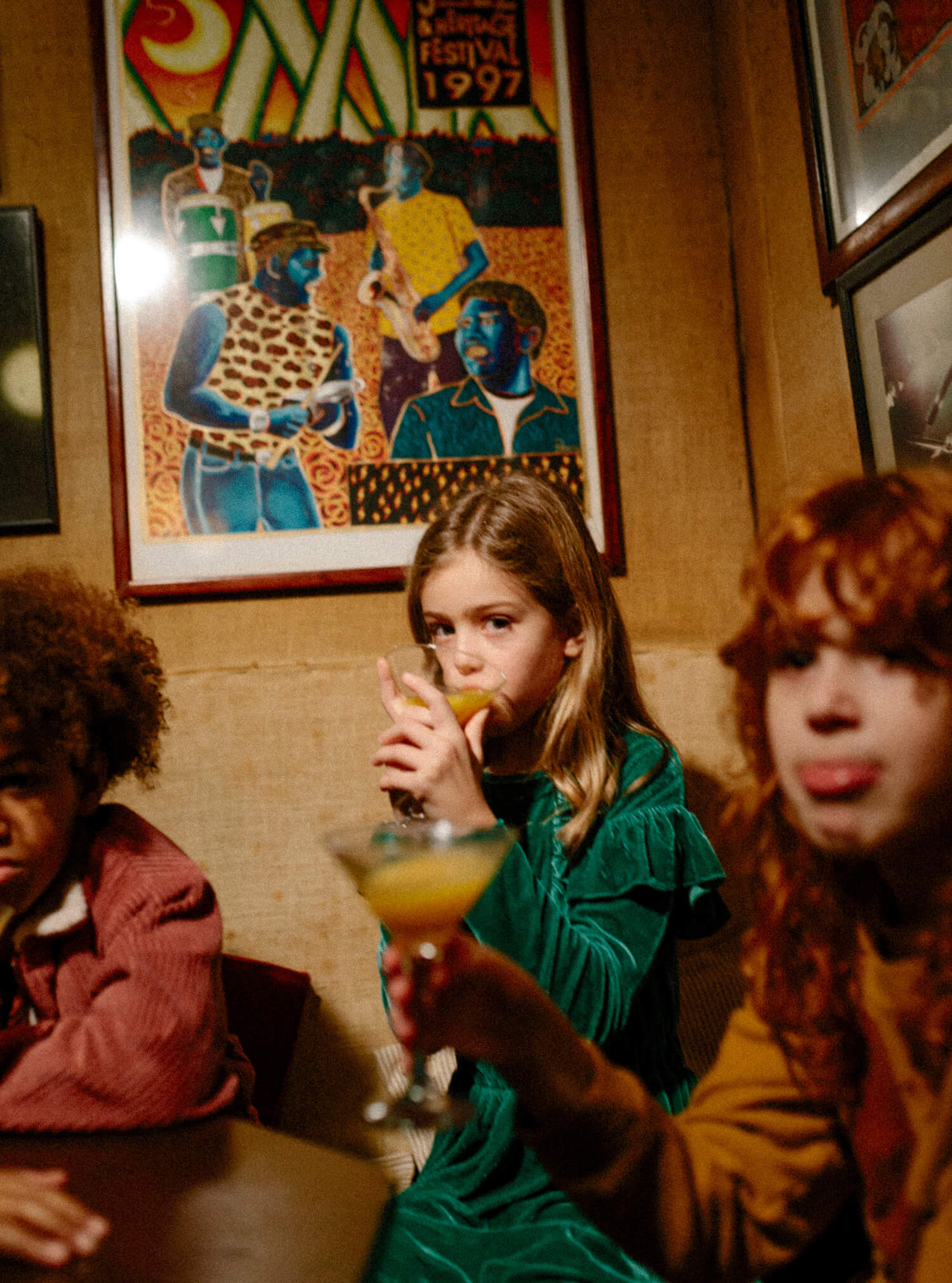 In this journey to authenticity, it is very important to find an environment that allows us to discover our essence. We don't need to be understood, but supported.
#justbeyourself
Don't try to fit in the standards, there is not just one correct way of doing things.
Everyone has his/her own way.
#justbeyourself